These Dump and Go Slow Cooker Recipes require no cooking or browning beforehand — simply throw it in and walk away! Easy crock pot dump meals for busy weeknights and back to school! Chicken, beef, pork, or vegetarian — there's something for everyone!
Because we love slow cooker recipes here at The Recipe Rebel!
Honestly, sometimes I wonder if the slow cooker is the most popular kitchen appliance.
It seems like there are at least 3 gifted at every bridal shower, and it's one of the first small appliances that adorns the kitchen counter in a new place. They are just so incredibly versatile!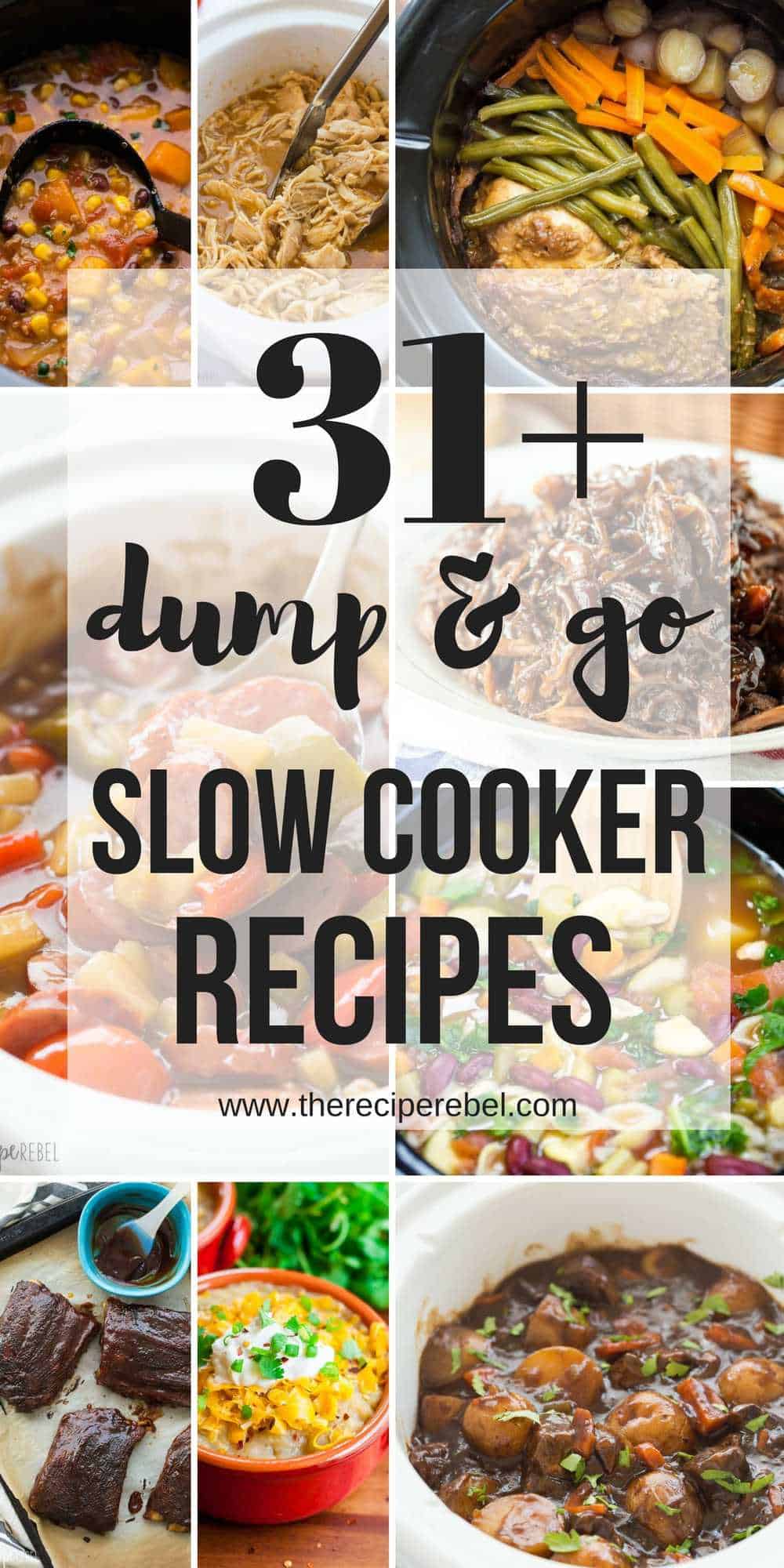 This post has been updated since the original 19 from September 2016 — giving you tons more easy crock pot dinners!
I really got into the habit of using mine all the time after we had kids. Kids have a habit of soaking up every minute of the free time you had before, right?!?
Believe me, I wouldn't change a thing. But you just get used to not having 2 hours to make dinner every night.
I remember when I first really got into experimenting in the kitchen, when my husband and I were dating and I was attending University. I used to love teaching myself to cook entirely new recipes, with entirely new ingredients — things that were foreign to me before.
I'd spend hours making Cheese-Stuffed Prosciutto Wrapped Chicken, homemade Foccacia bread, homemade pasta, risotto, homemade perogies…. Okay so mostly carbs. No surprise there, right??
But things are different now, and my goals are as well. So finding easy slow cooker recipes and crock pot dump meals that everyone will love is right up there!
I used to be a mom of a toddler working outside of the home, and I know how hectic things can be in the morning trying to get out the door with her in tow (one of the things I don't miss!). So I wanted to come up with a collection of dump and go slow cooker recipes — things that you can just throw in and leave. No remembering to brown the meat, cook the sauce, cook the pasta, etc.
Set it and forget it.
In a few of these recipes, you might be required to finish the sauce or prepare something to serve it over, but I did my best to find you the simplest, most low-stress recipes that I could, and a good variety of them (I didn't want just soups or just chicken breasts!). I hope you enjoy them as much as I do!
Slow Cooker Garlic Parmesan Chicken Stew (prep ahead!)
Slow Cooker Italian Chicken Sandwiches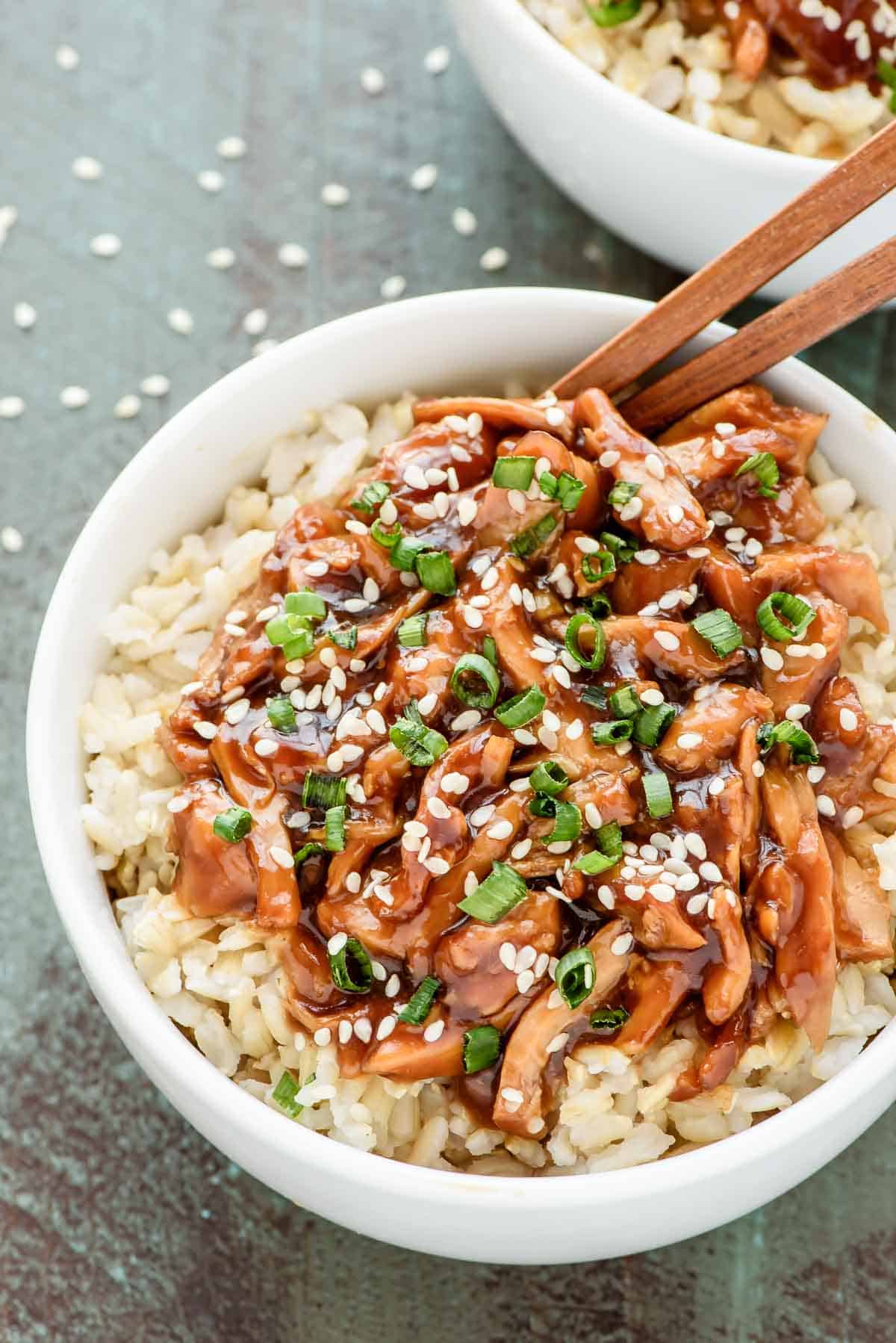 Sweet and Sour Slow Cooker Smokies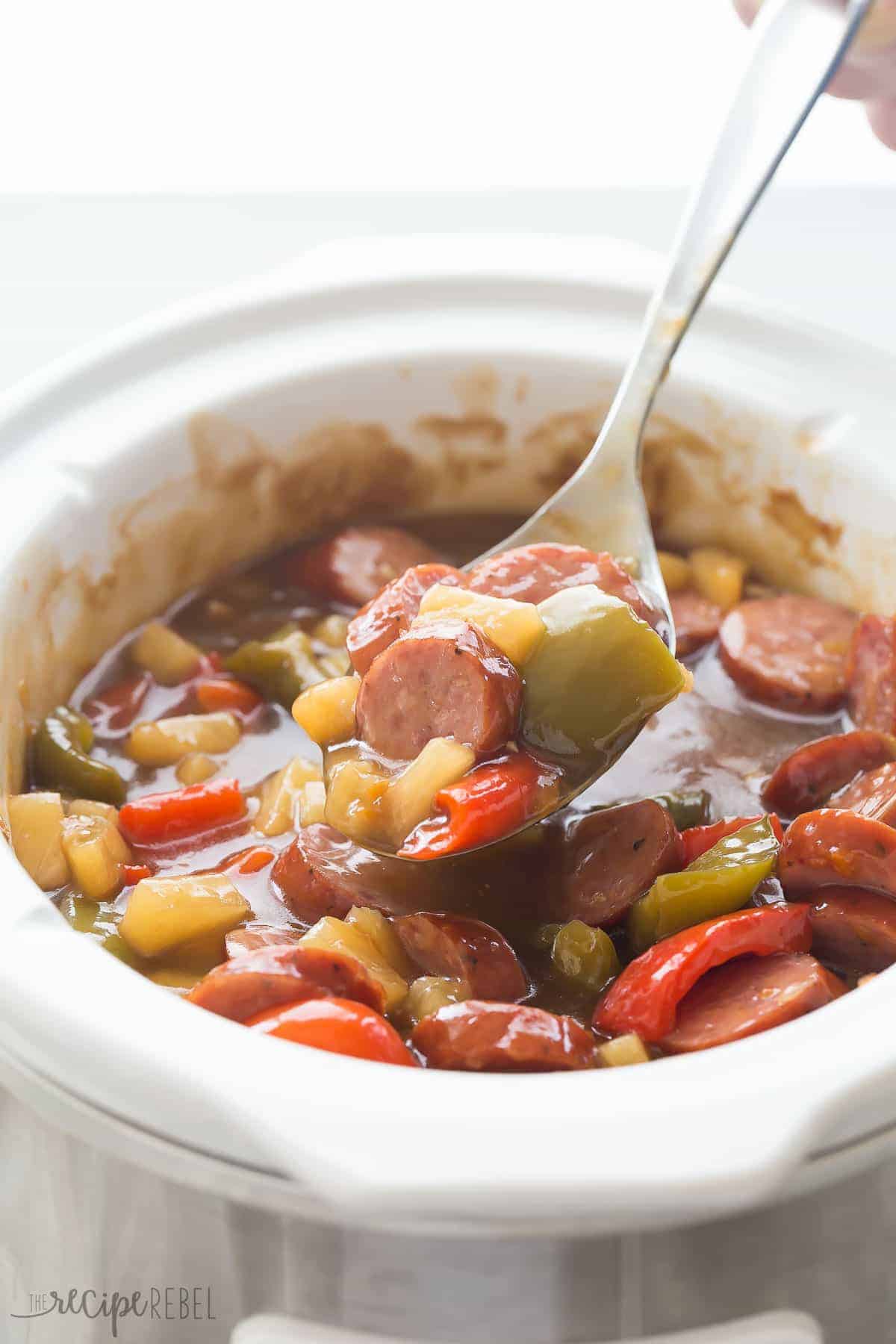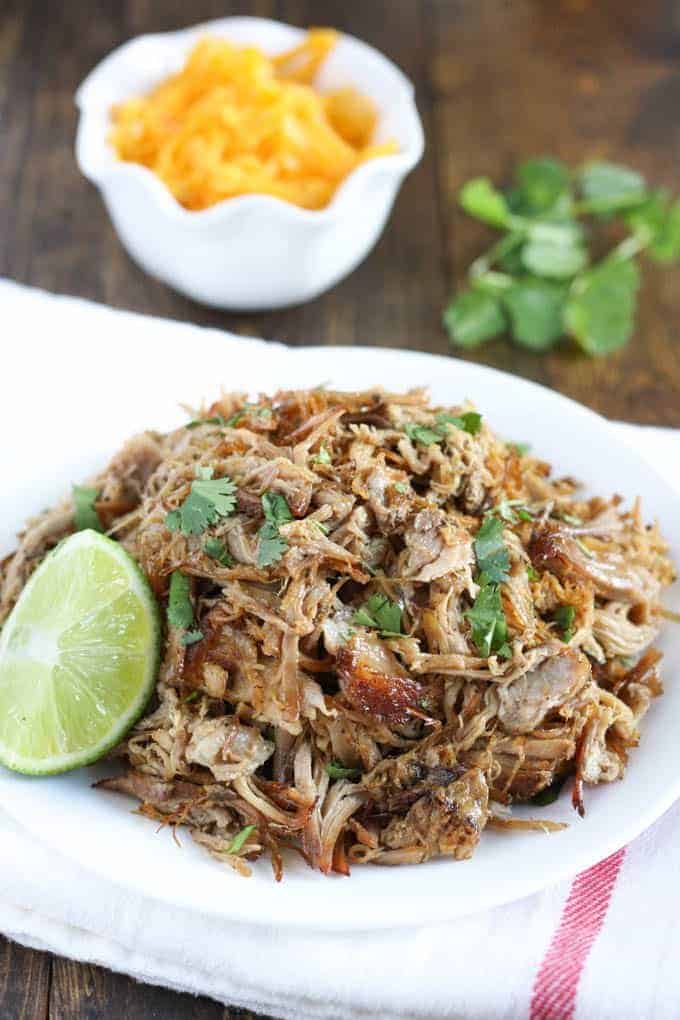 Slow Cooker Maple Chicken Stew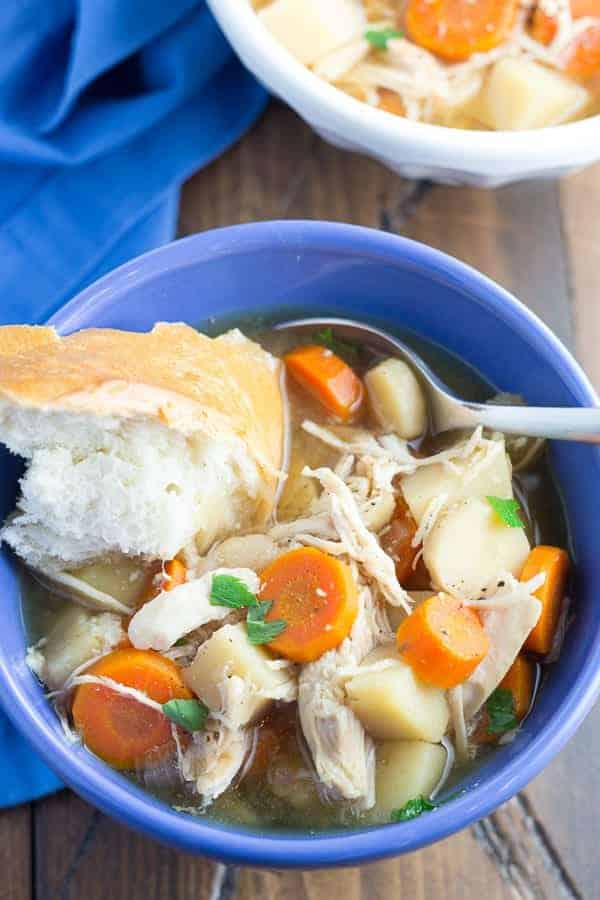 Slow Cooker Honey Balsamic Beef Stew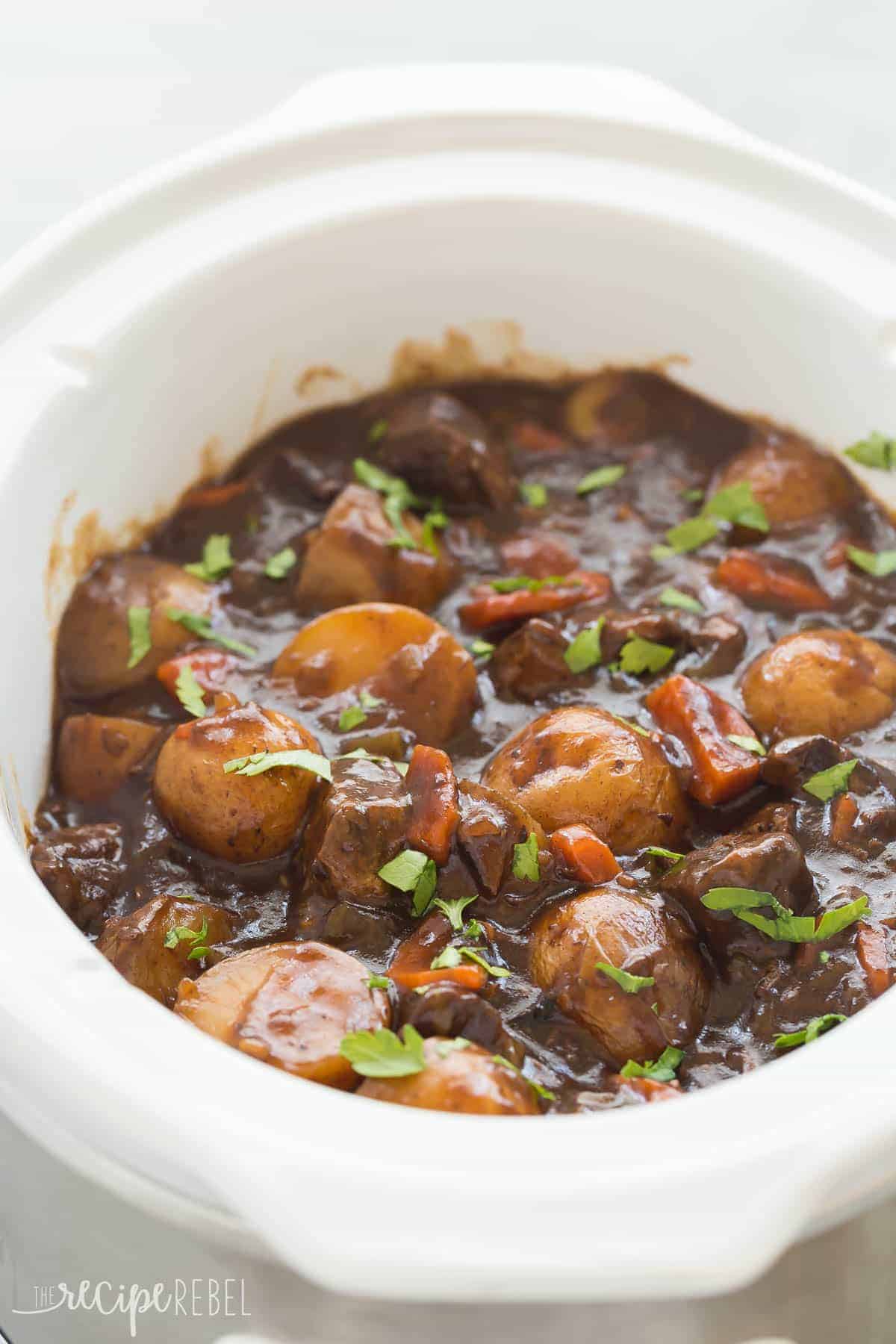 Slow Cooker Creamy Potato, Corn and Jalapeno Soup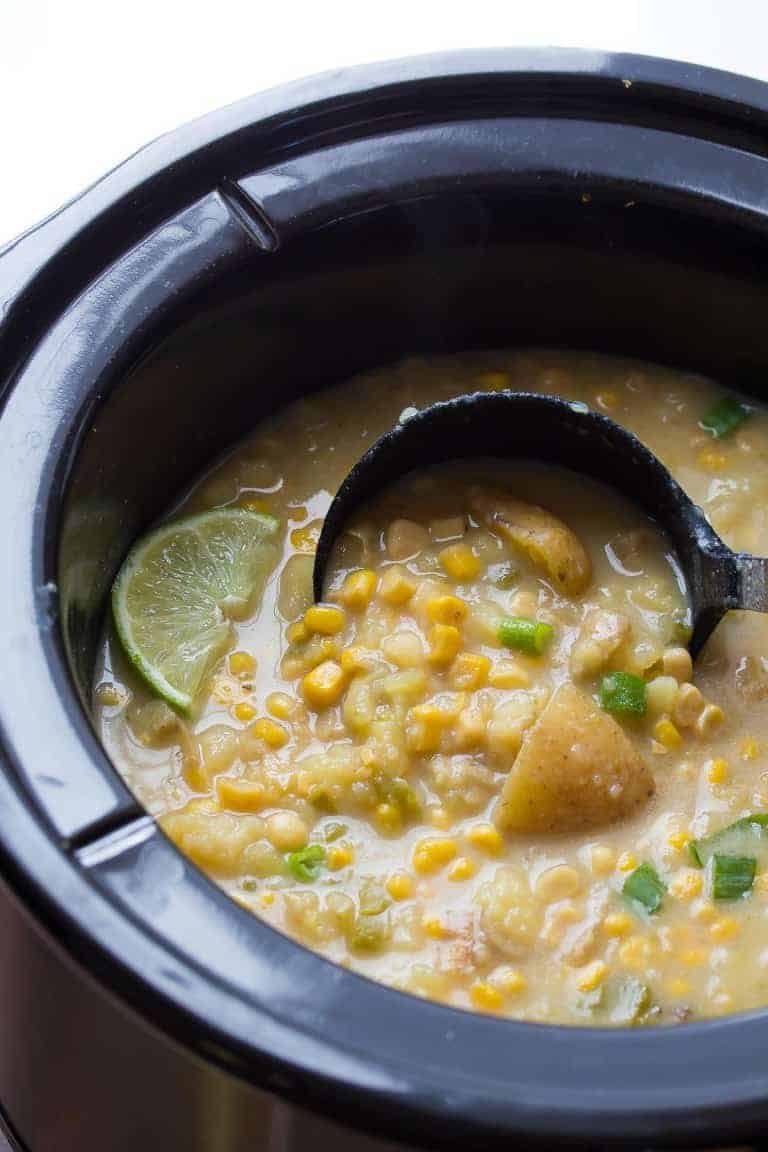 Crockpot Salsa Verde Honey Lime Chicken Tacos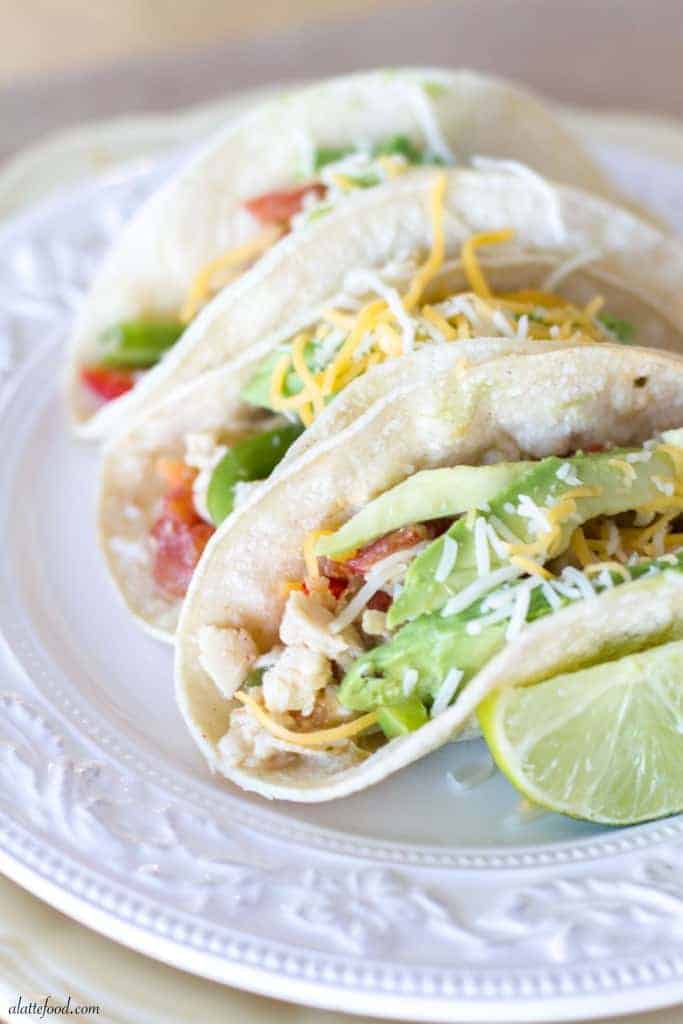 Slow Cooker Creamy Vegetable Soup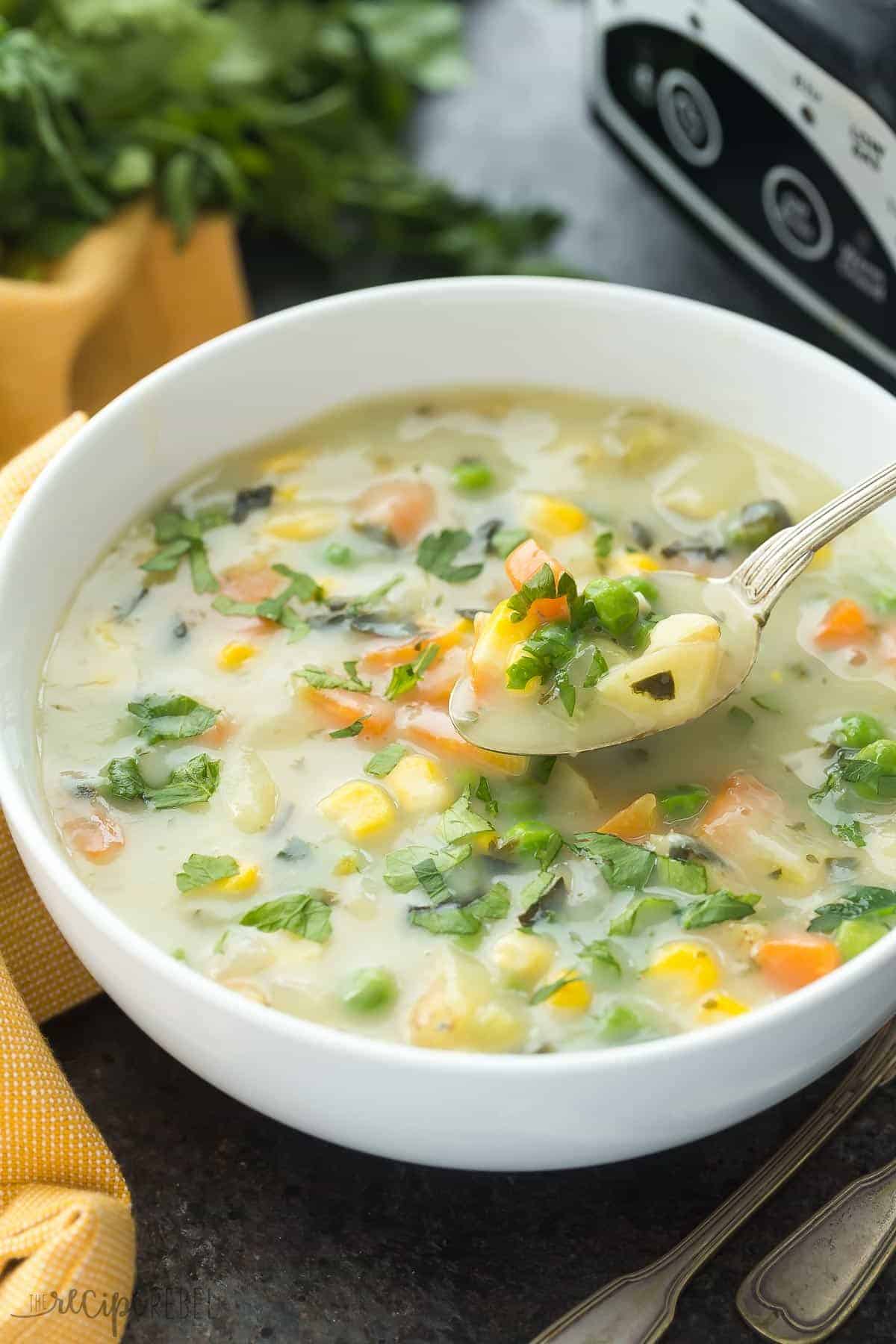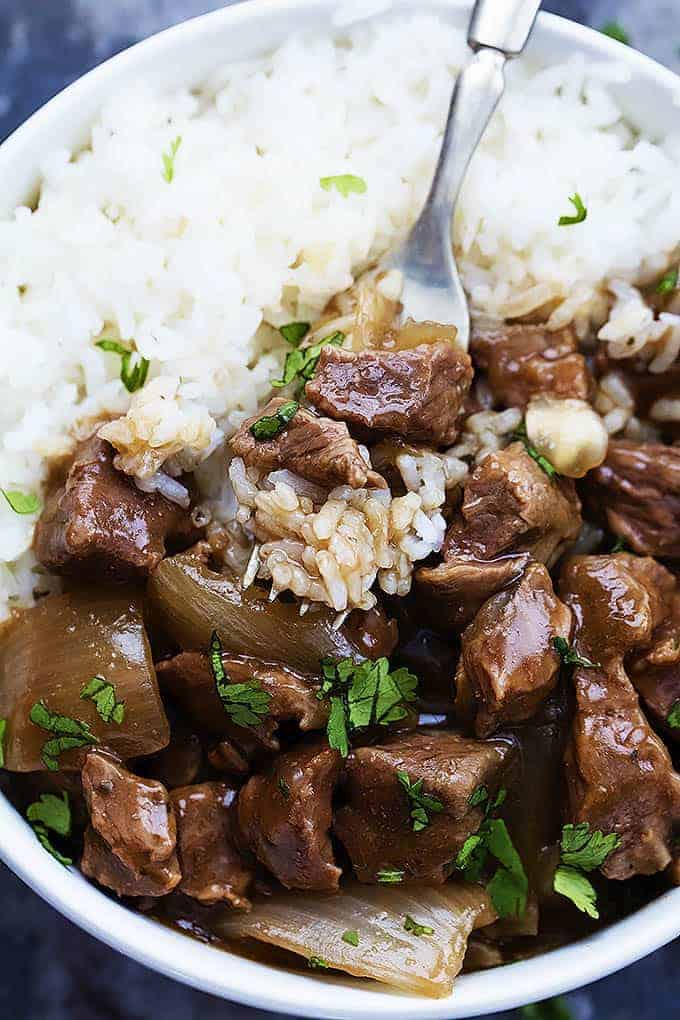 Slow Cooker Greek Lemon Chicken Soup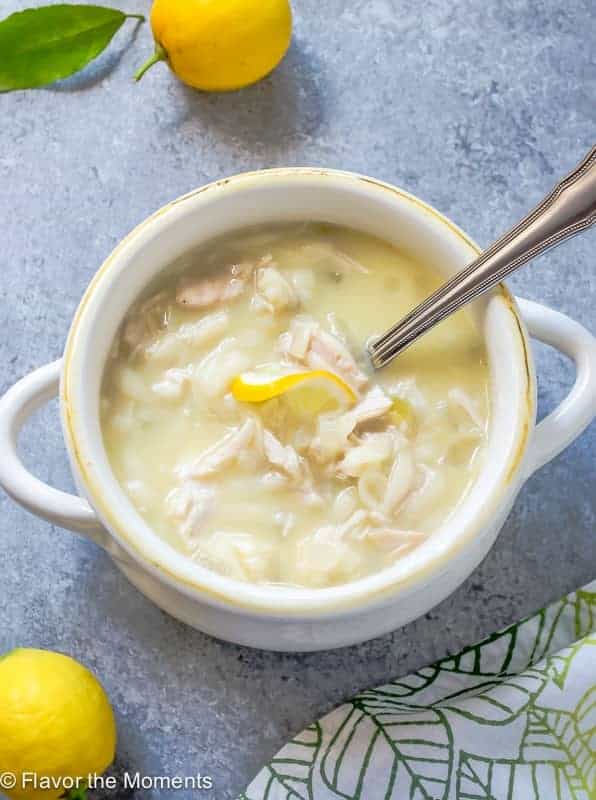 Slow Cooker Honey Balsamic Pulled Pork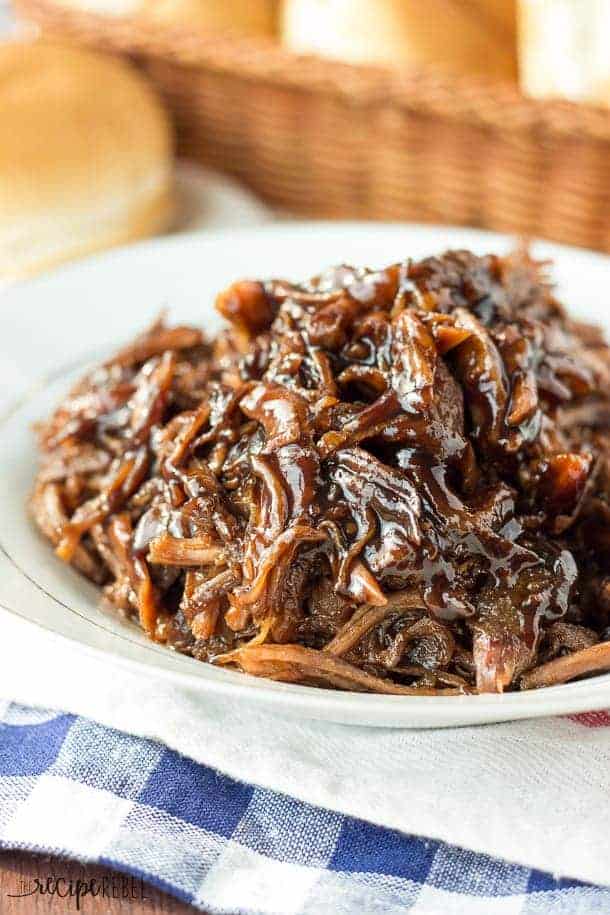 Slow Cooker Greek Chicken Gyros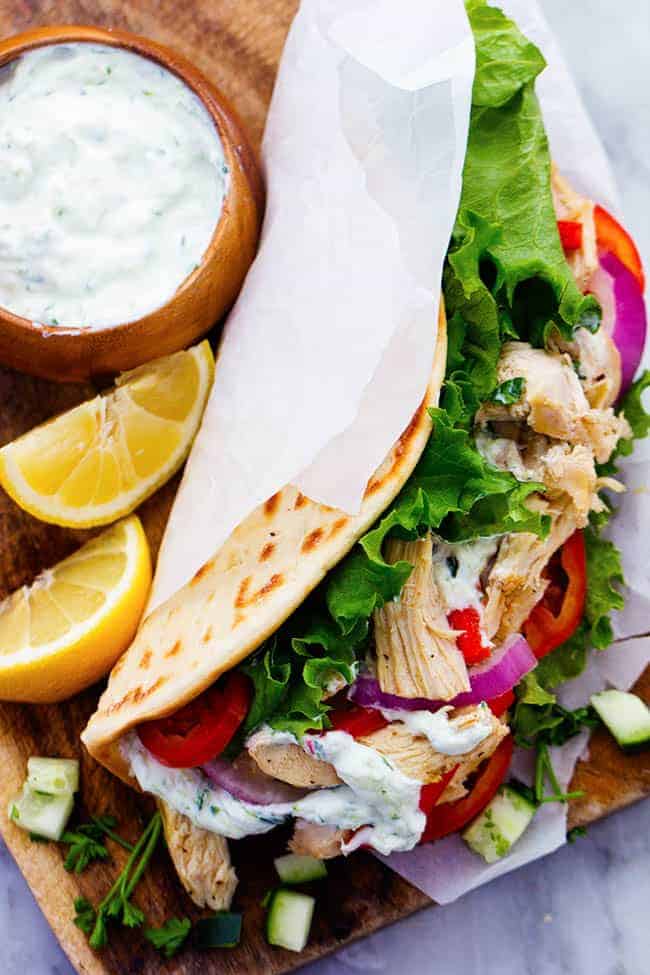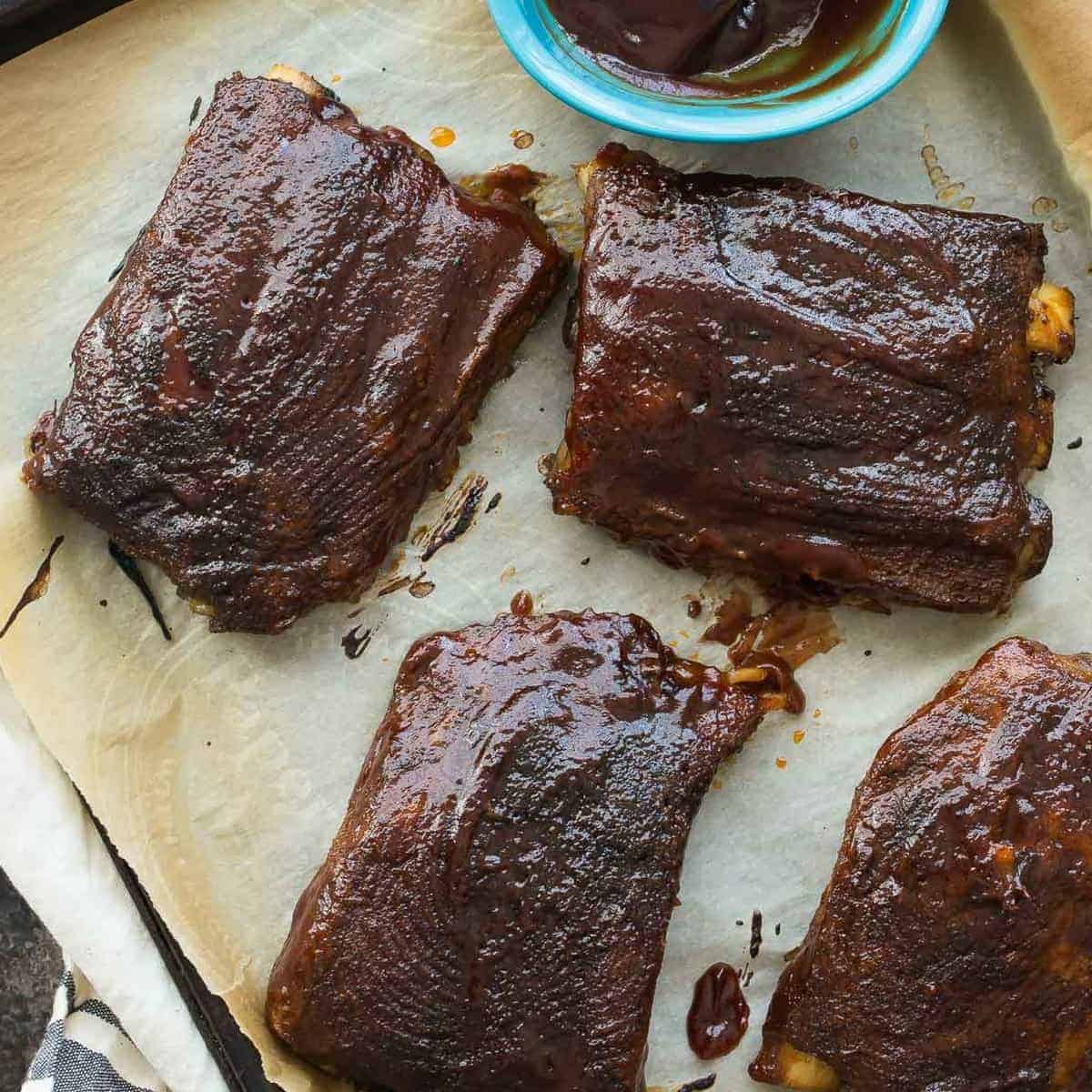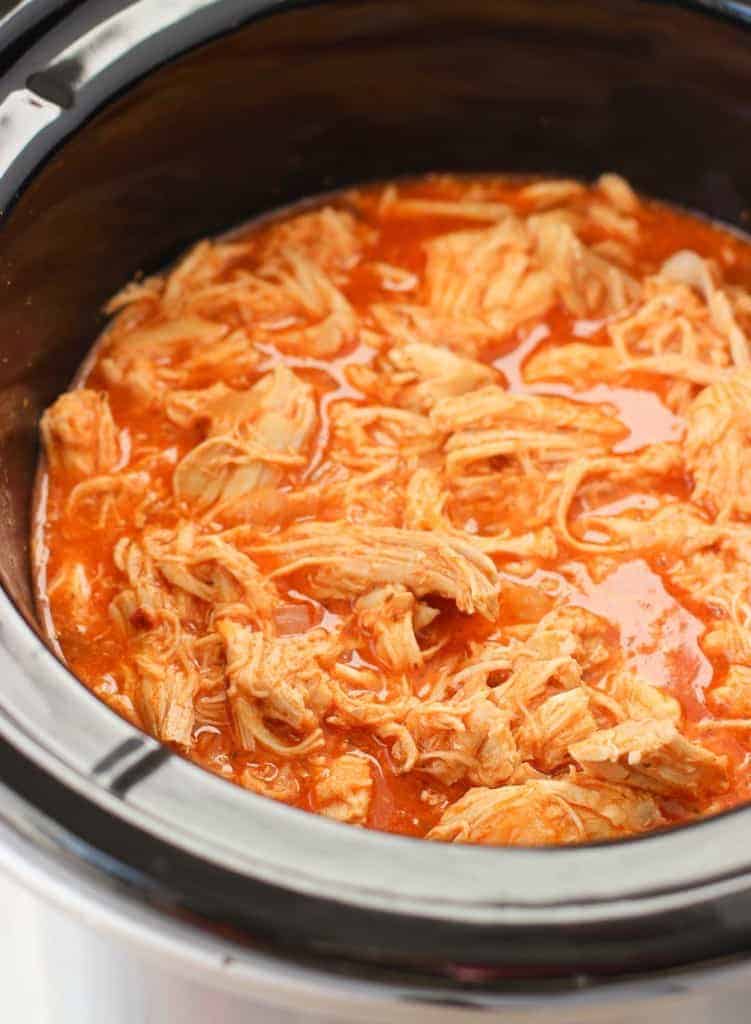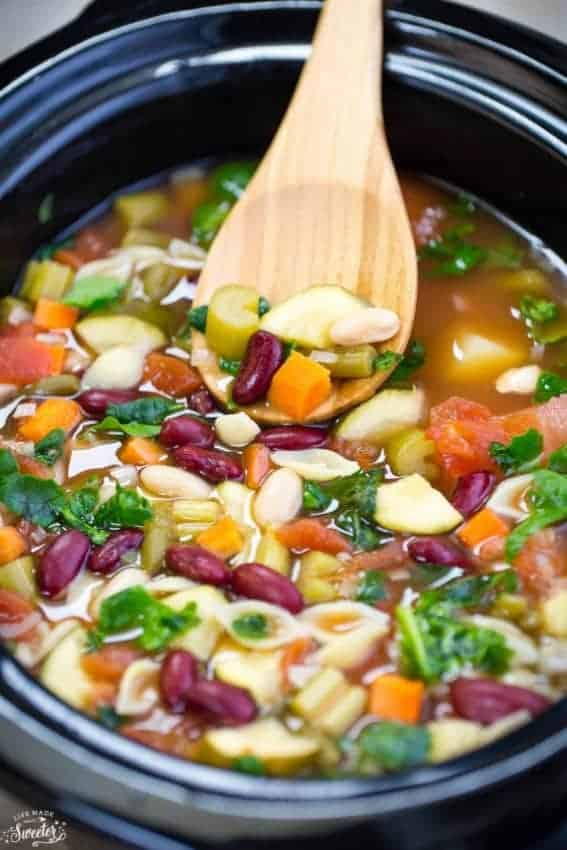 Slow Cooker French Dip Sandwiches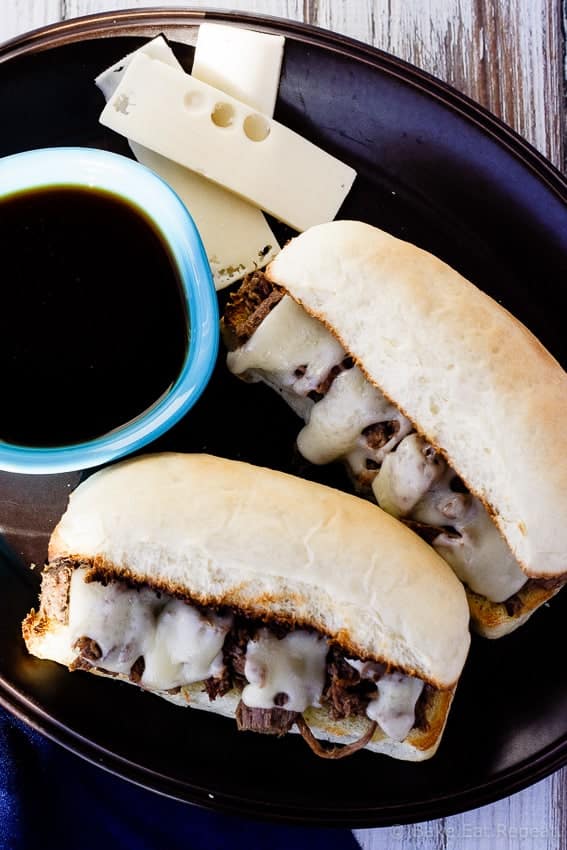 Slow Cooker Ginger Peanut Chicken with Green Beans and Potatoes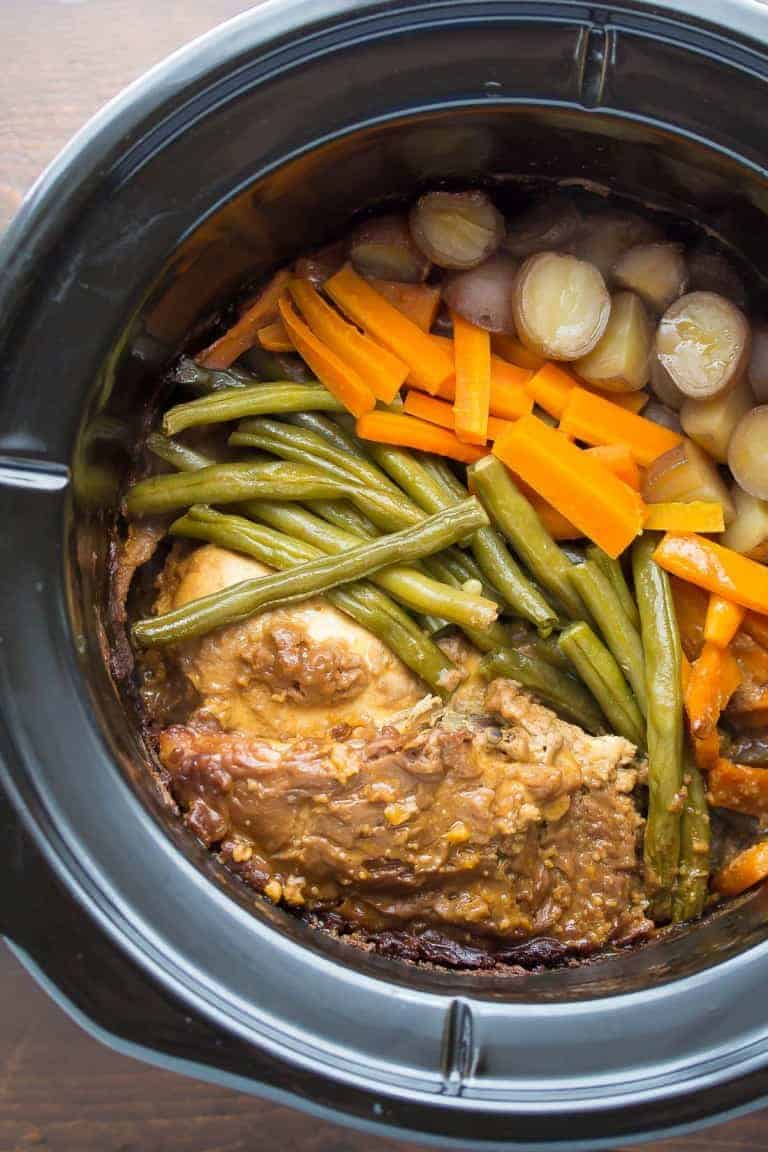 Slow Cooker Honey Lemon Chicken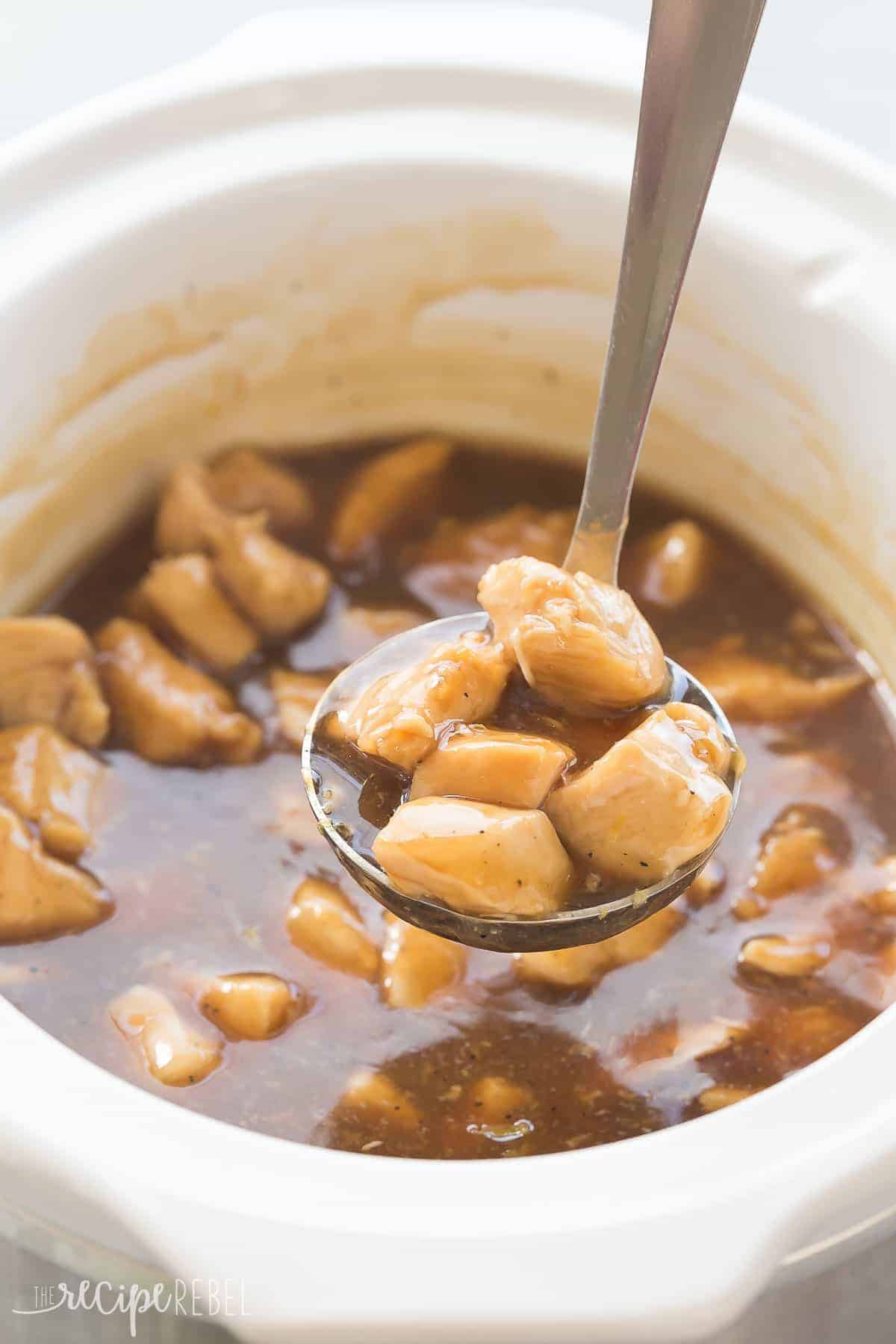 Crockpot Creamy Enchilada Chili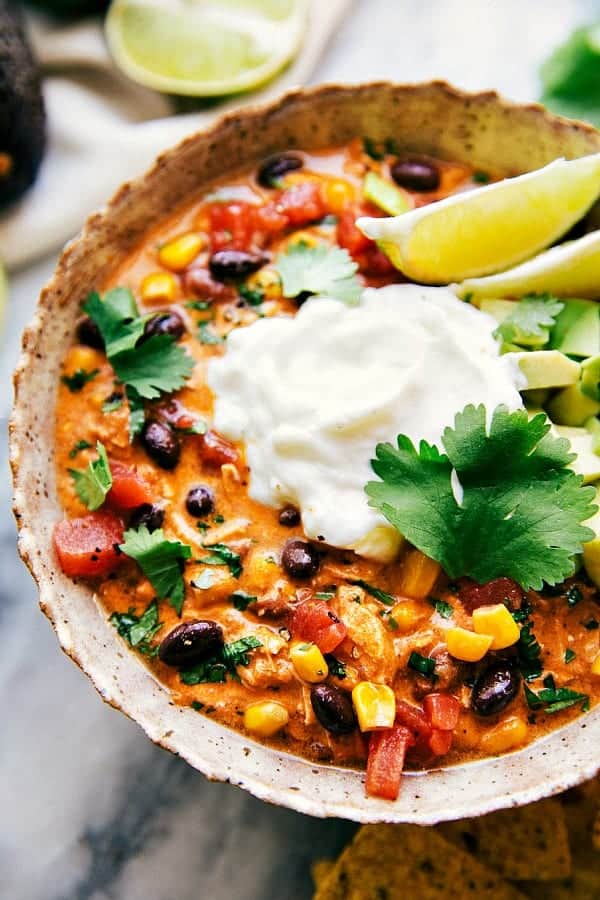 Crock Pot White Bean French Onion Soup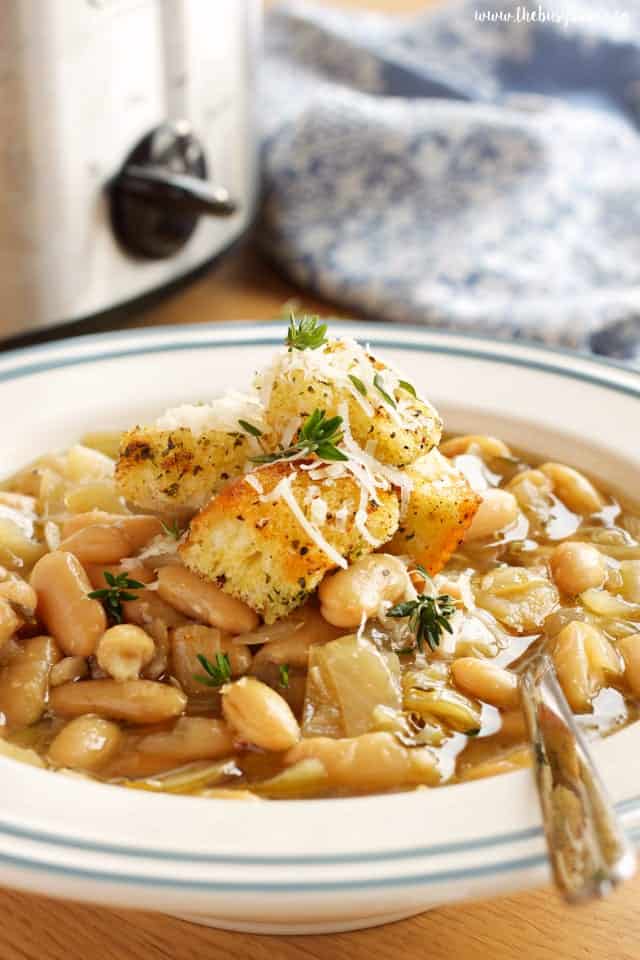 Crock Pot Mexican Baked Potato Soup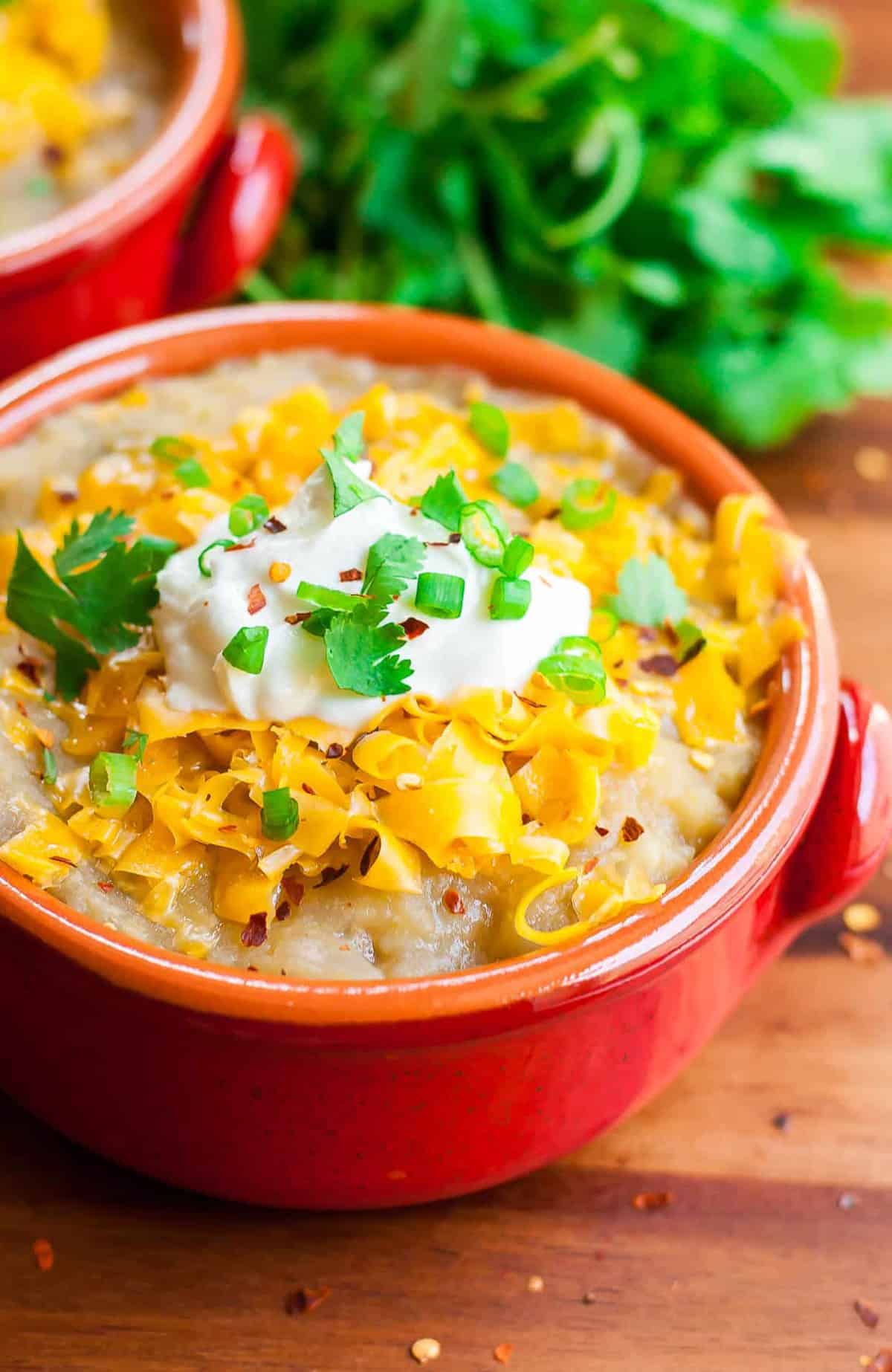 Freezer to Crockpot Cilantro Lime Chicken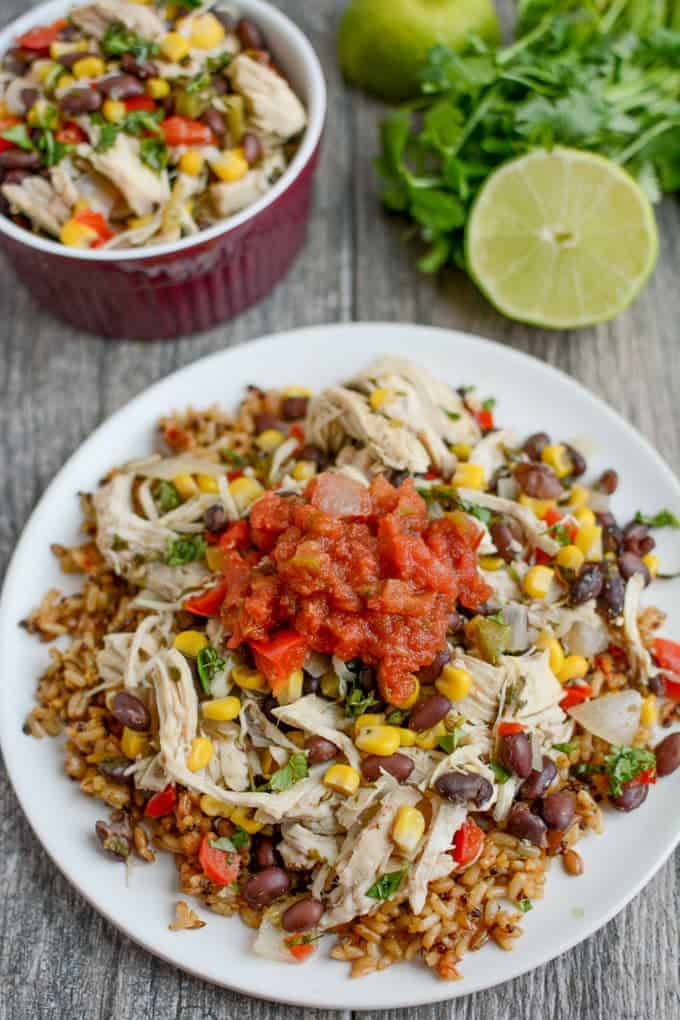 Slow Cooker Black Been Quinoa Sweet Potato Stew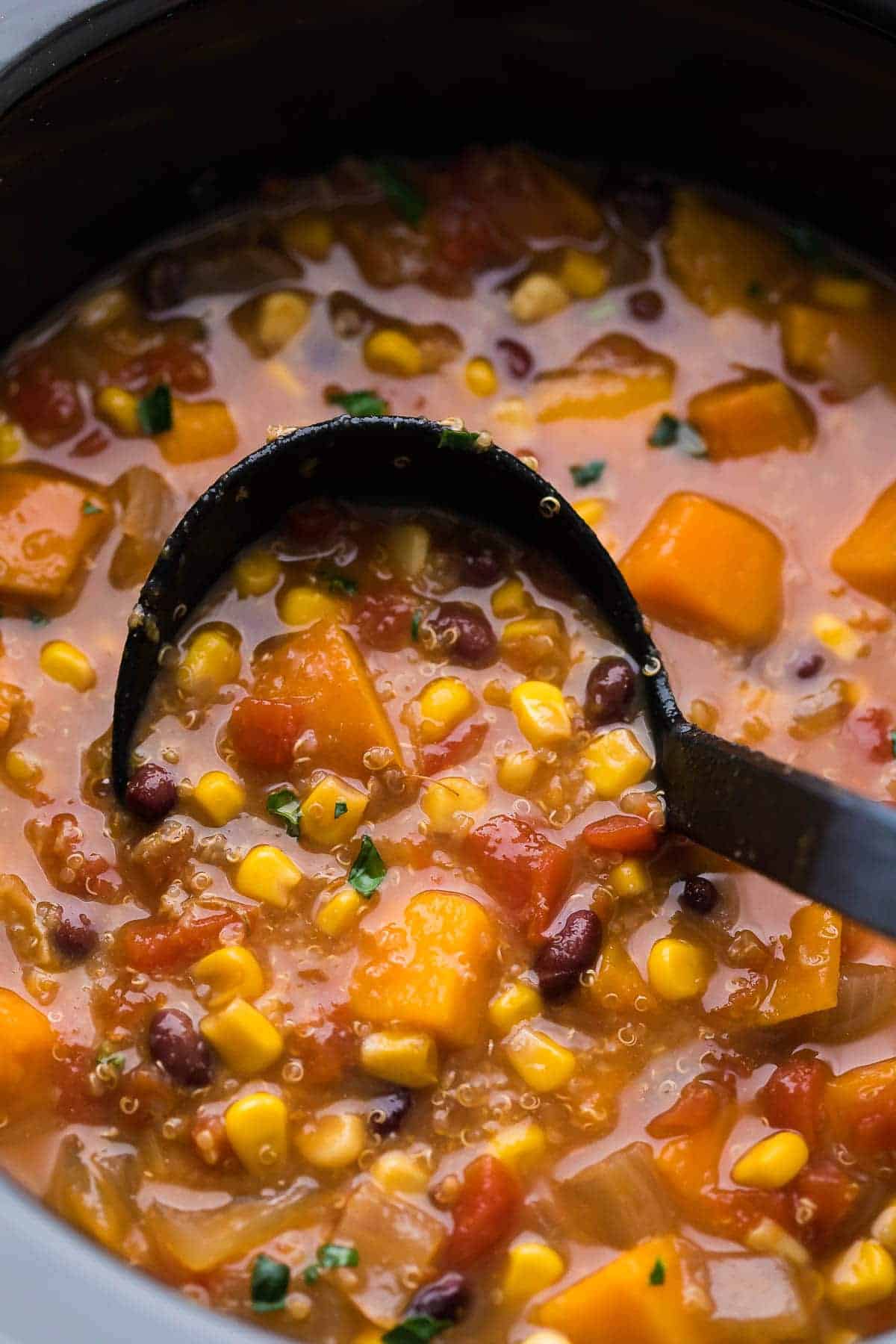 Slow Cooker Lentil Sausage Soup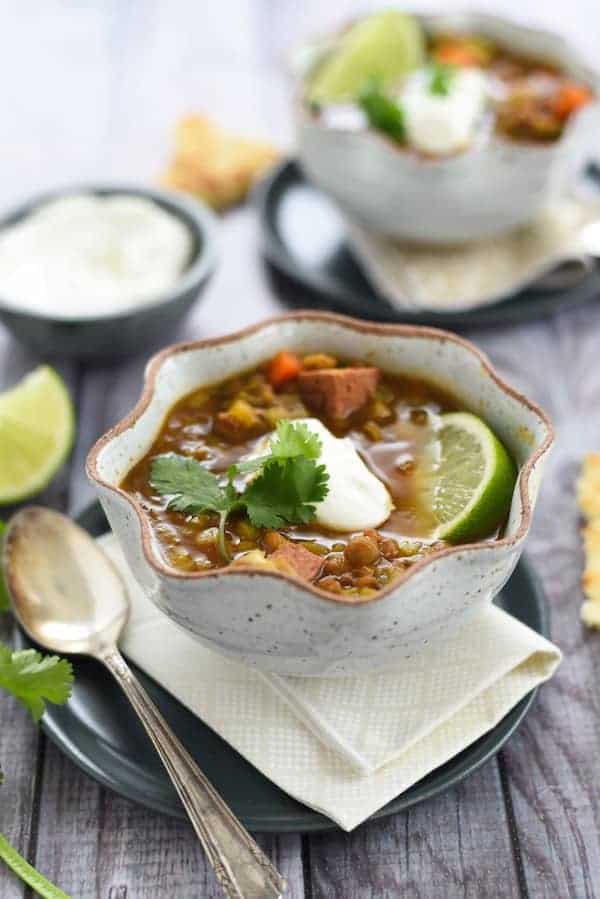 Slow Cooker Mexican Shredded Pork with Beans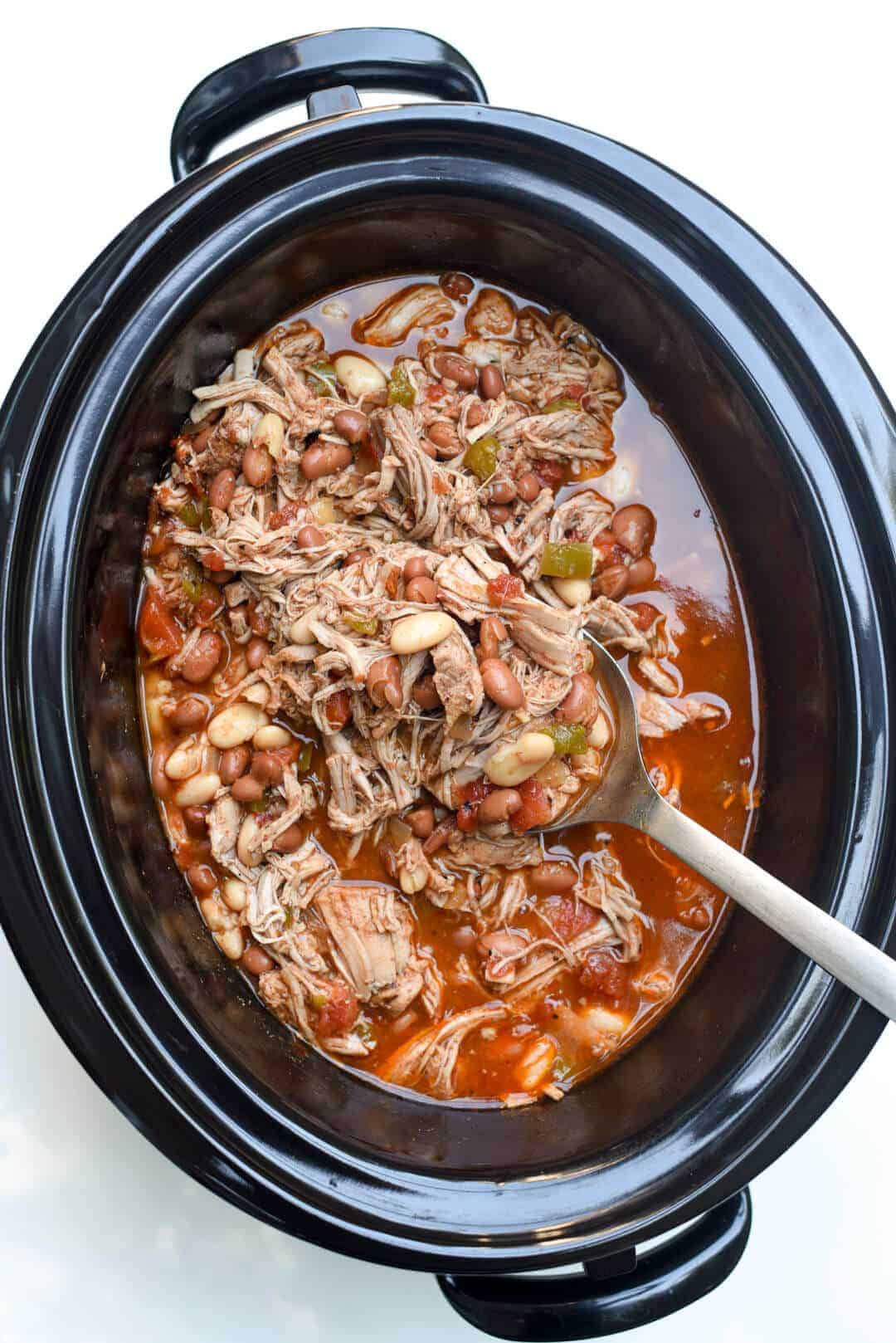 Slow Cooker Orange Chicken Wings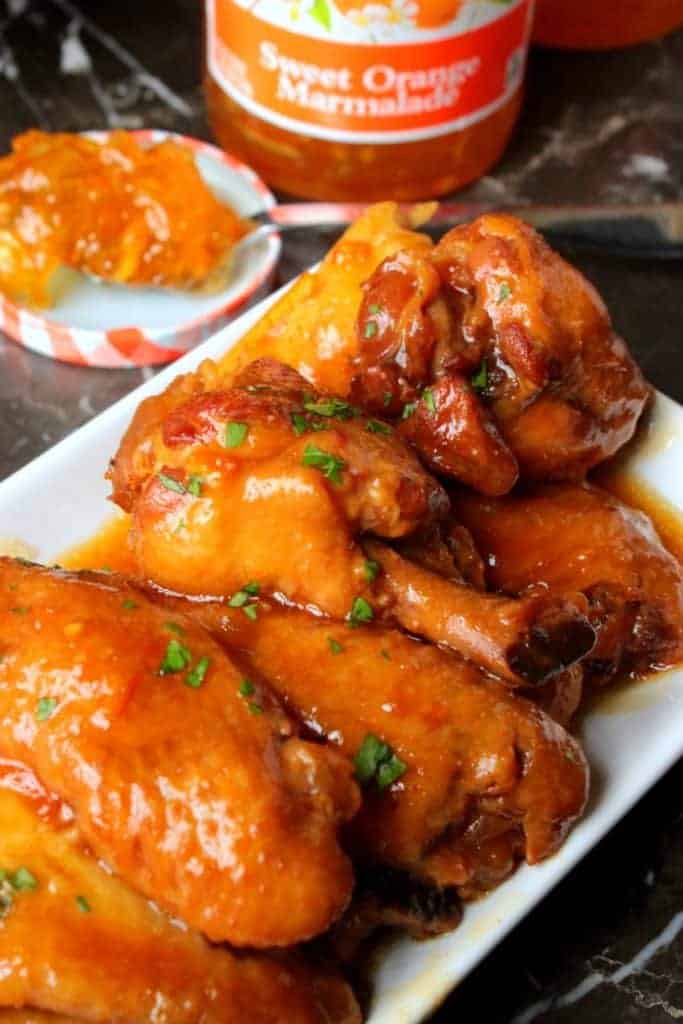 Crock Pot Mississippi Pot Roast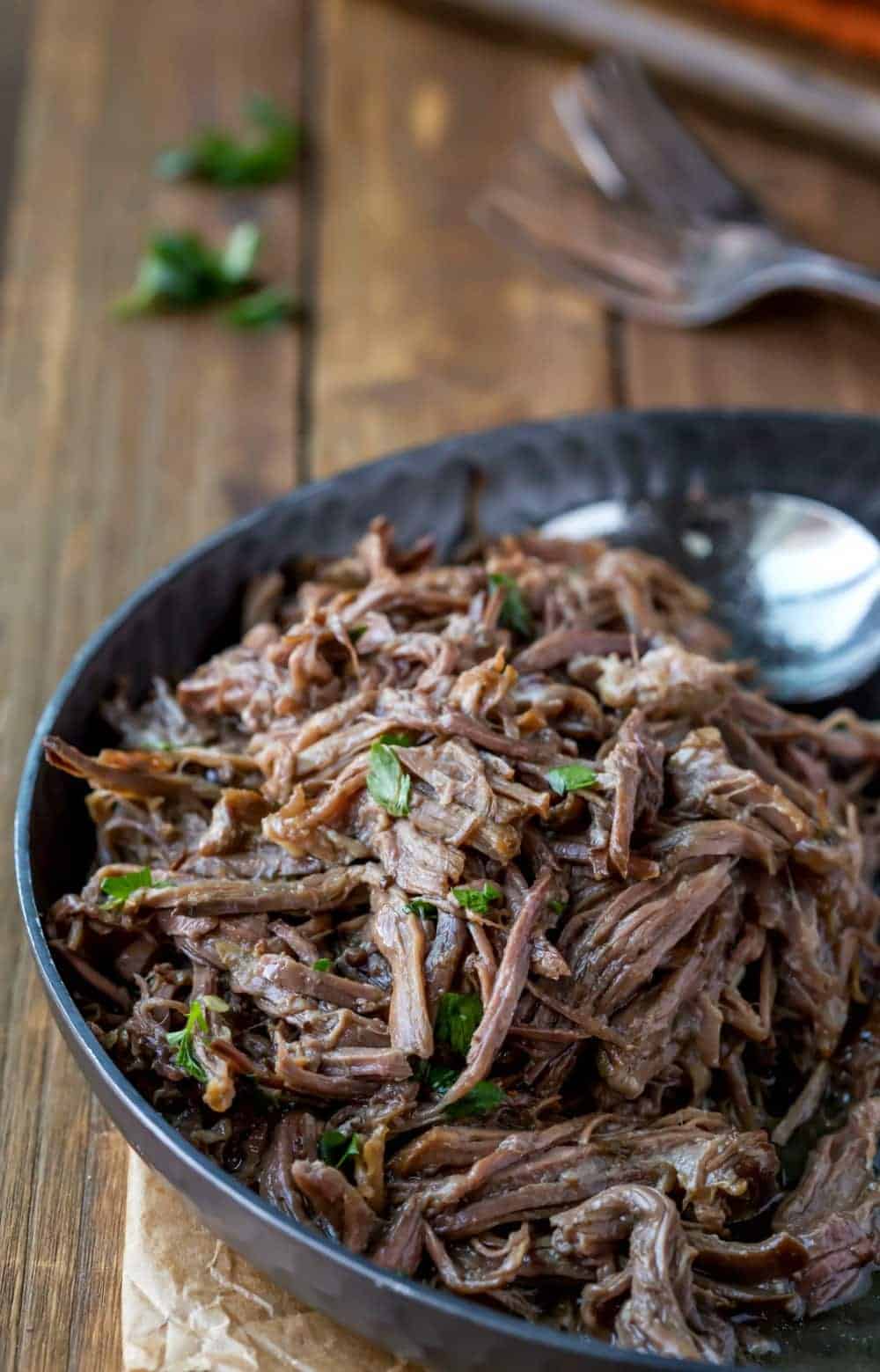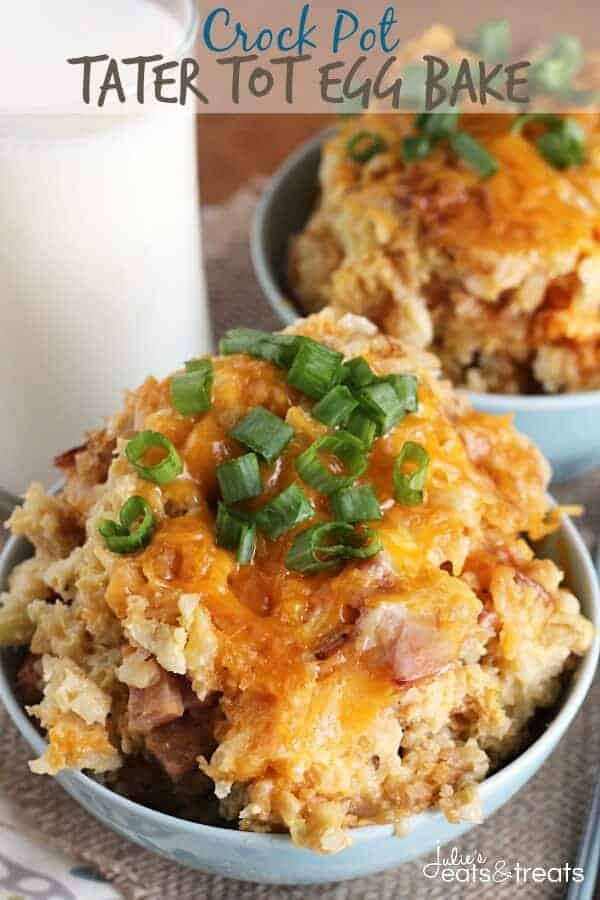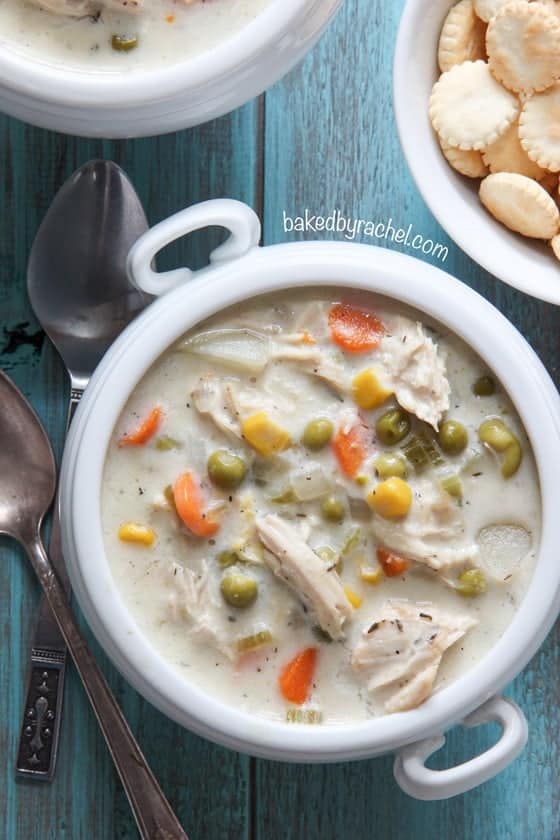 Slow Cooker Banana Nut Oatmeal — a breakfast idea!