Let's get you ready for the big feast with these festive, delicious and easy recipes everyone is sure to be thankful for!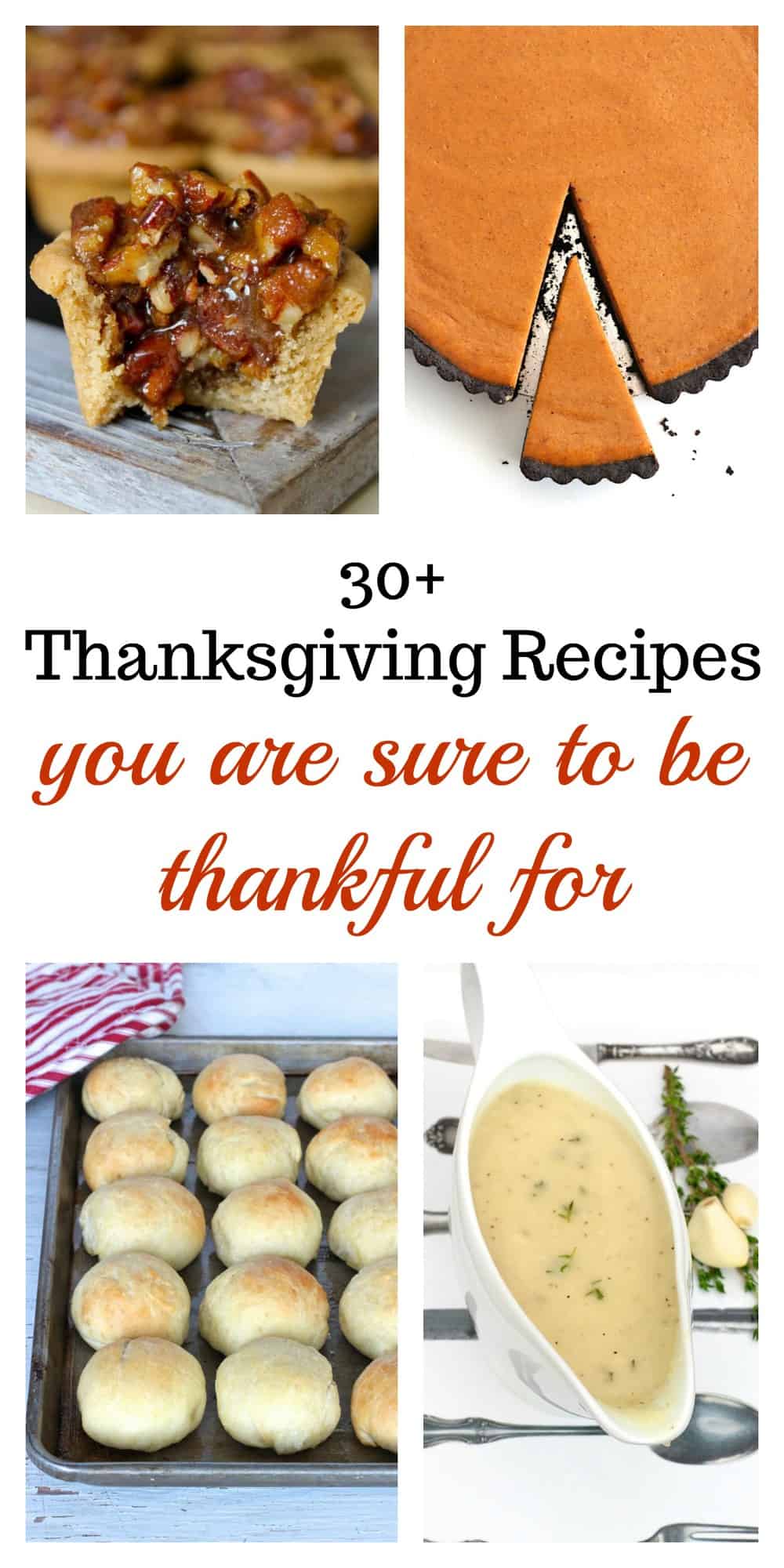 Holiday season has arrived! The occasions where you need easy, delicious recipes are countless. From family gatherings to class parties to potlucks and, of course, Friendsgiving, there seems to always be a fun gathering to take a great dish to this time of year.
I'm here to help you keep it easy while also impressing your loved ones with something delicious! Below, I've compiled my favorite Thanksgiving recipes for you. From snacks and appetizers to classic sides to the most delicious desserts and even some ideas for all those leftovers, I've got you covered. You and your loved ones are sure to enjoy these deliciously easy recipes!
These snacks and appetizers are perfect for potlucks or just to get the gathering going!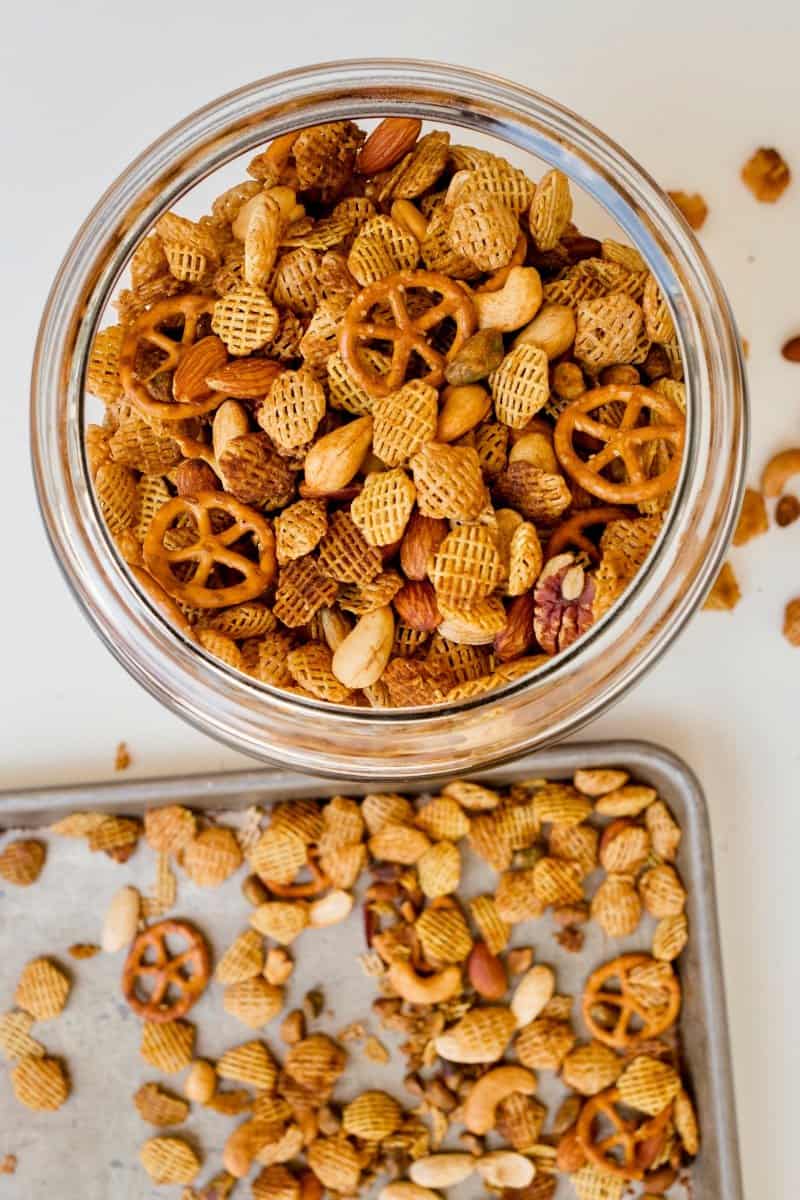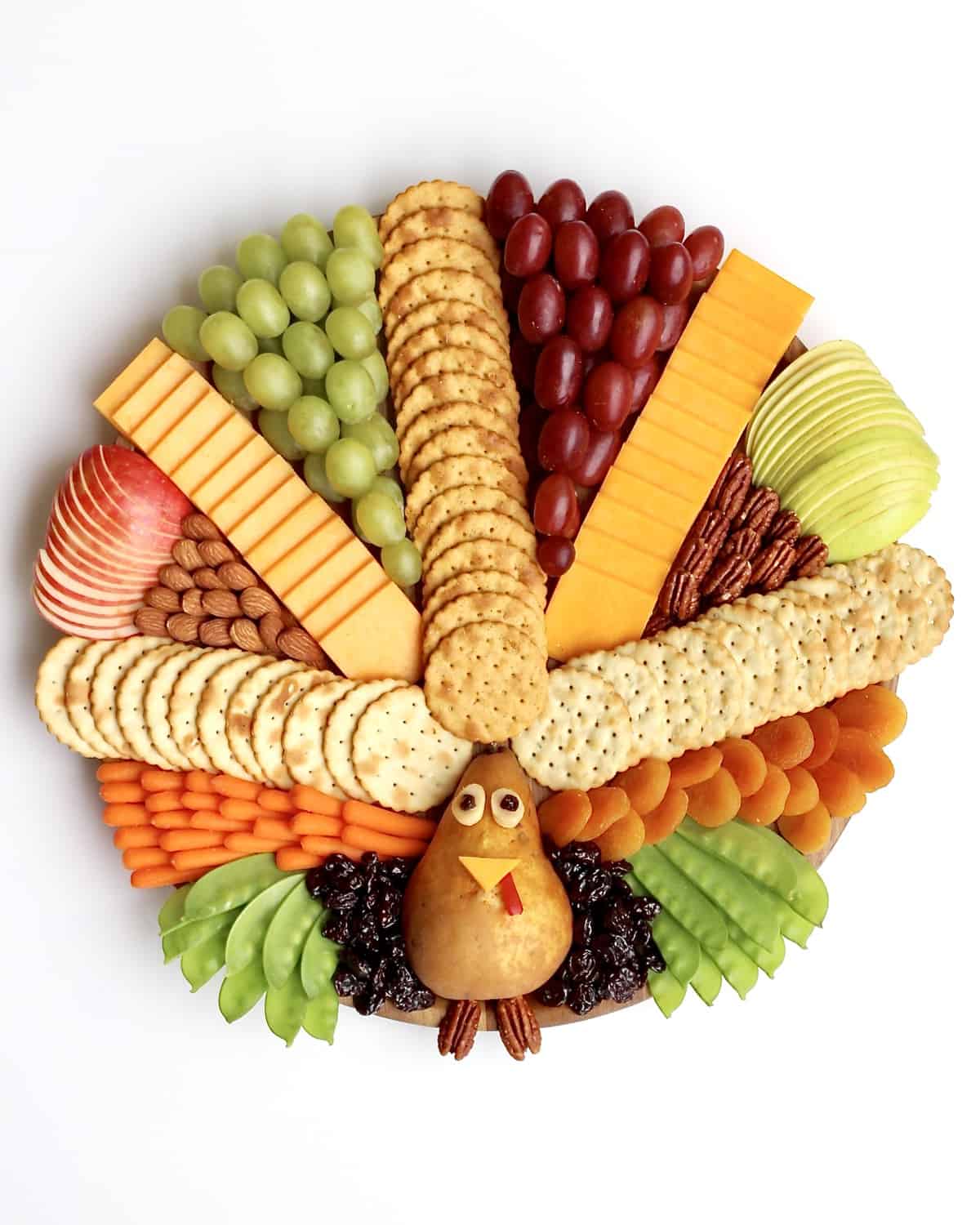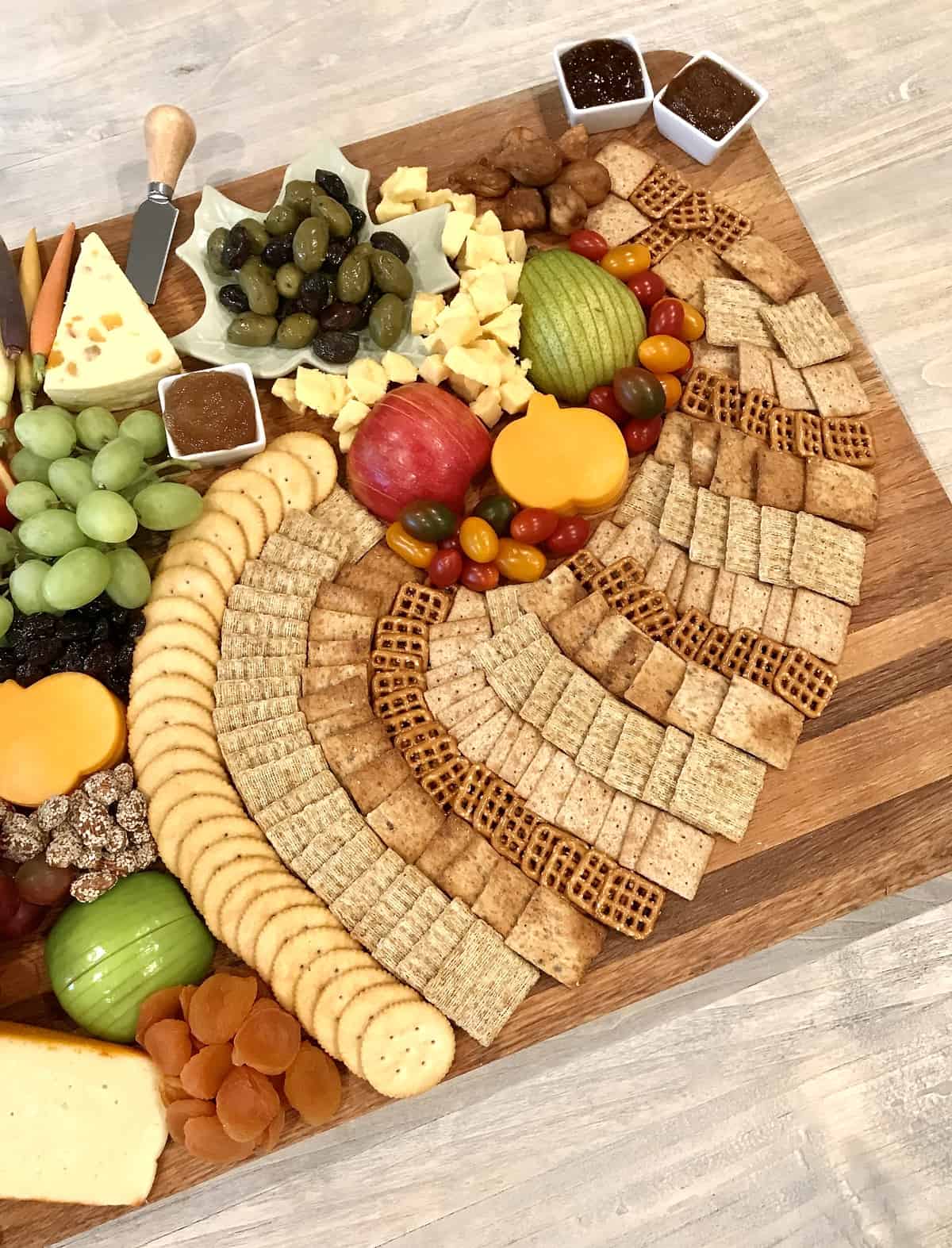 Here you can find great ways to entertain by building a beautiful cheese and charcuterie board for just $25 with one-stop-shopping ingredients from either Trader Joe's, Aldi or Target.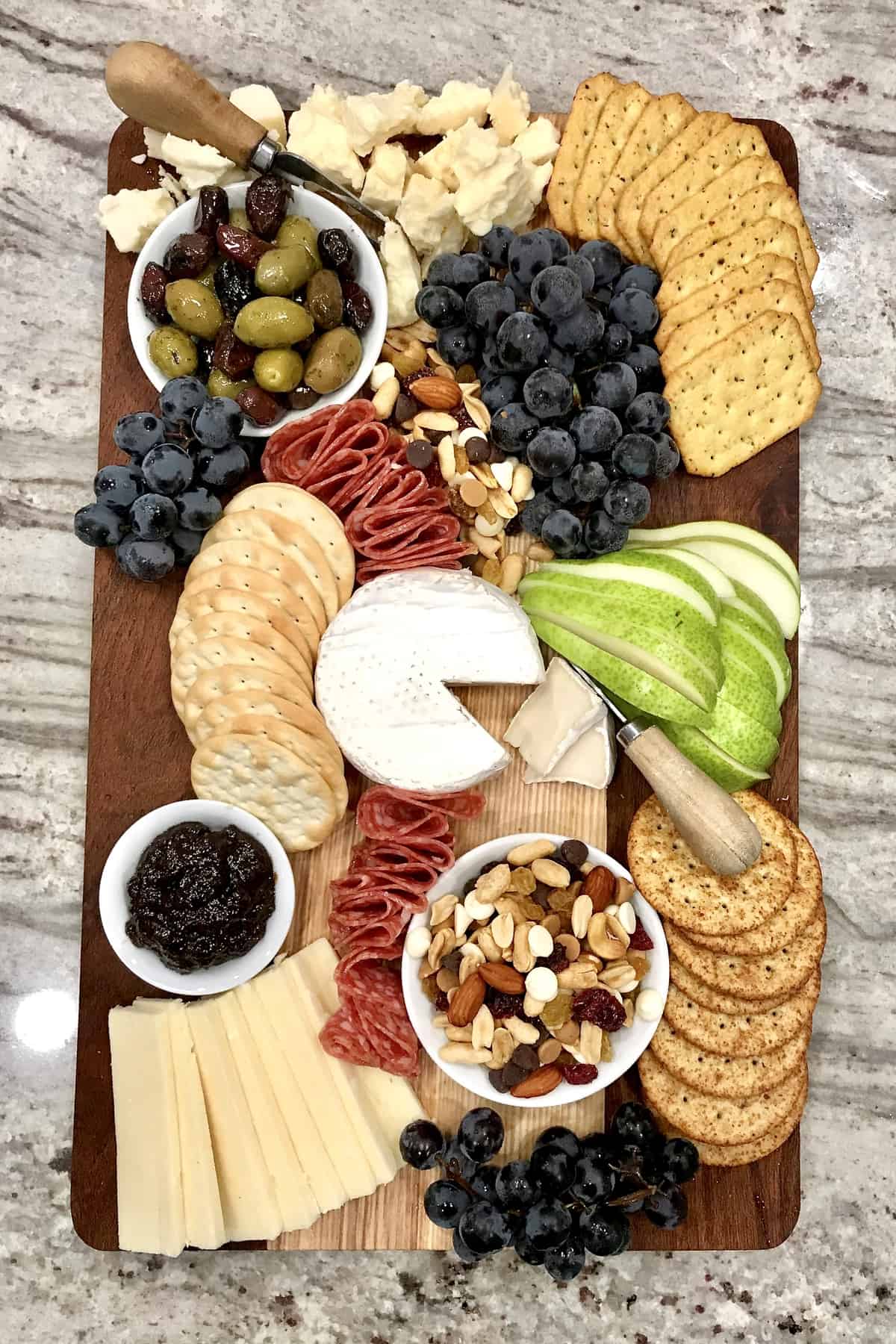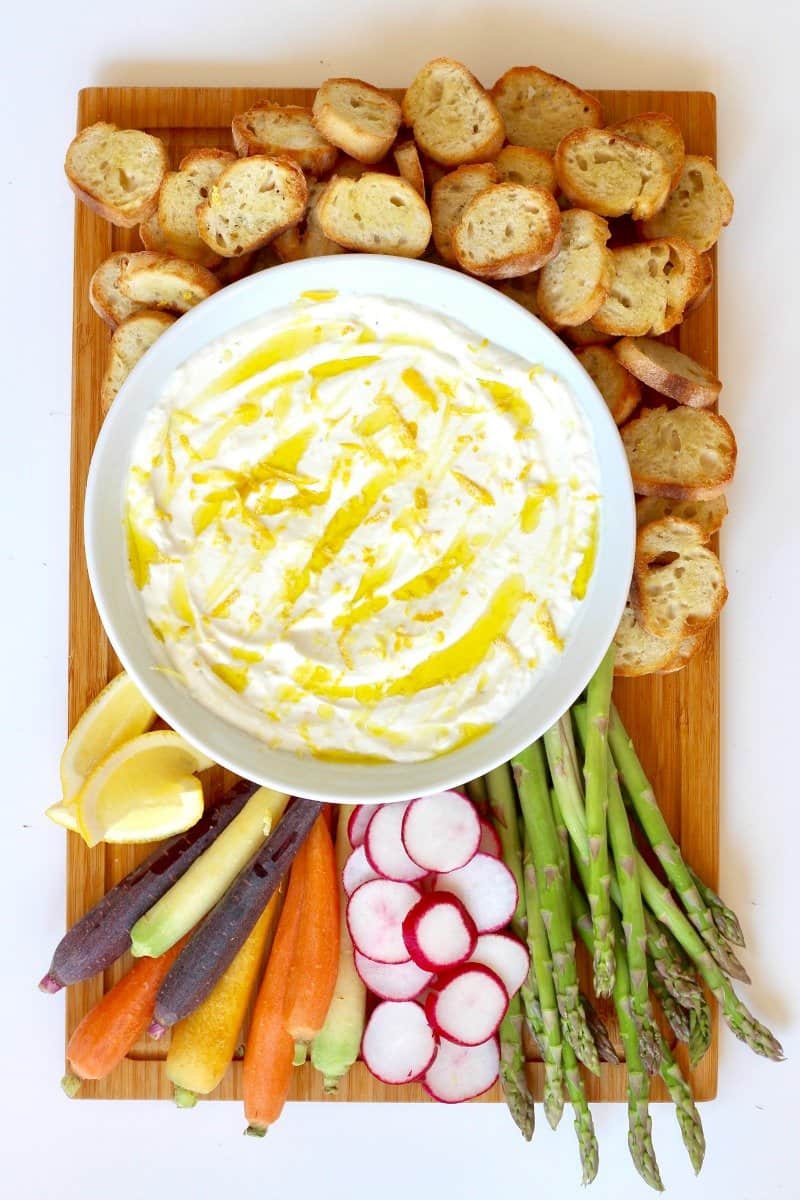 Dinner rolls, green bean casserole and mac & cheese are sure to be found on every Thanksgiving Day spread. In this section, you'll find recipes for those and much more…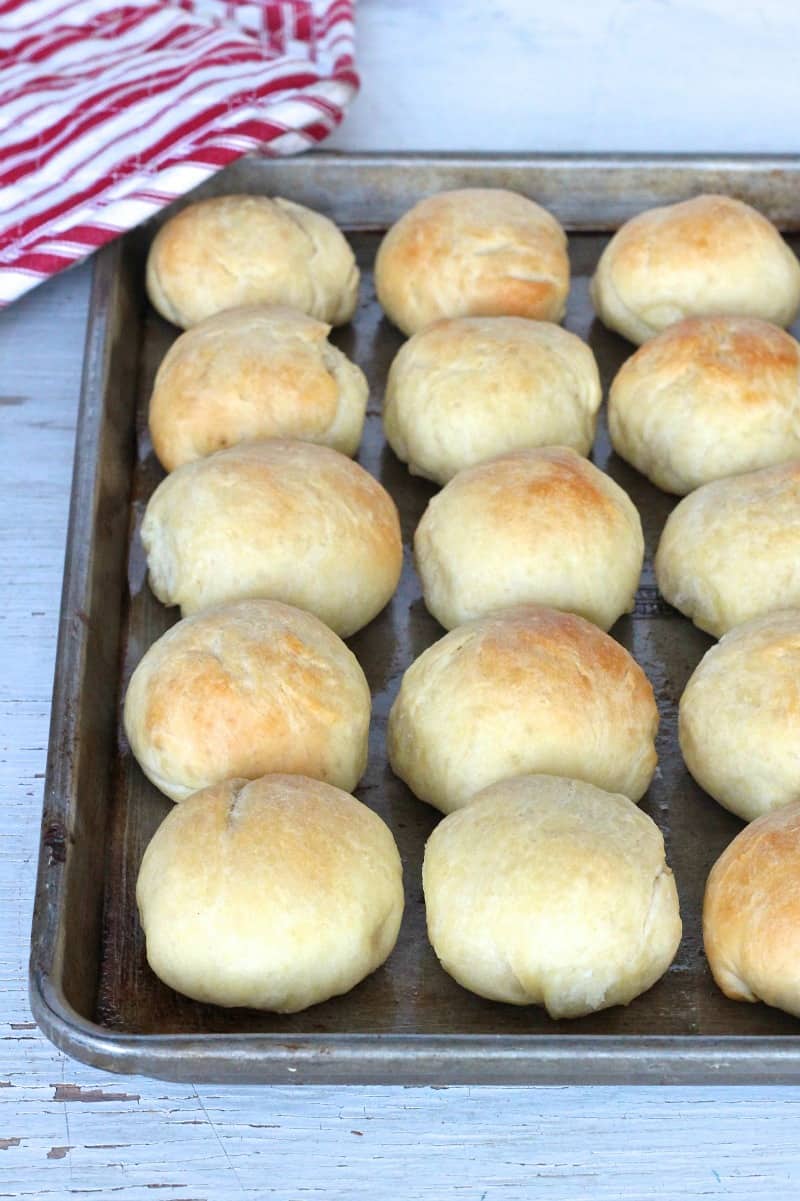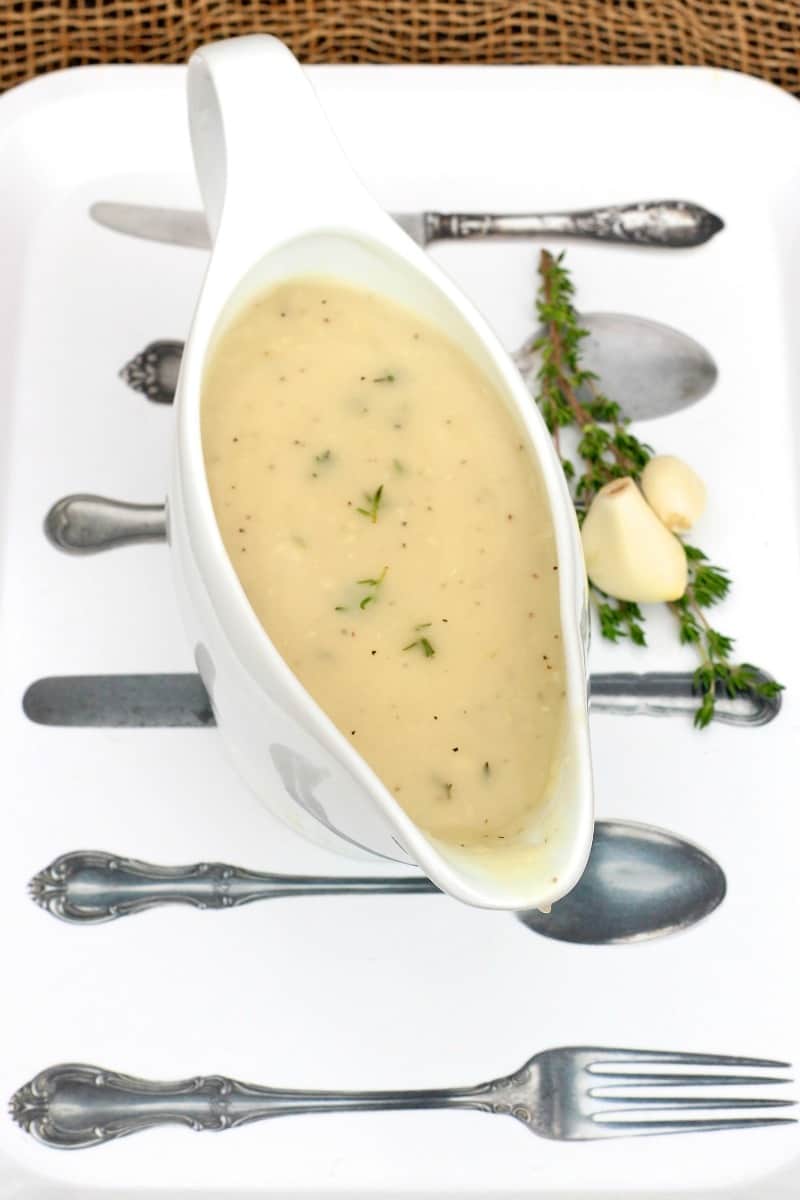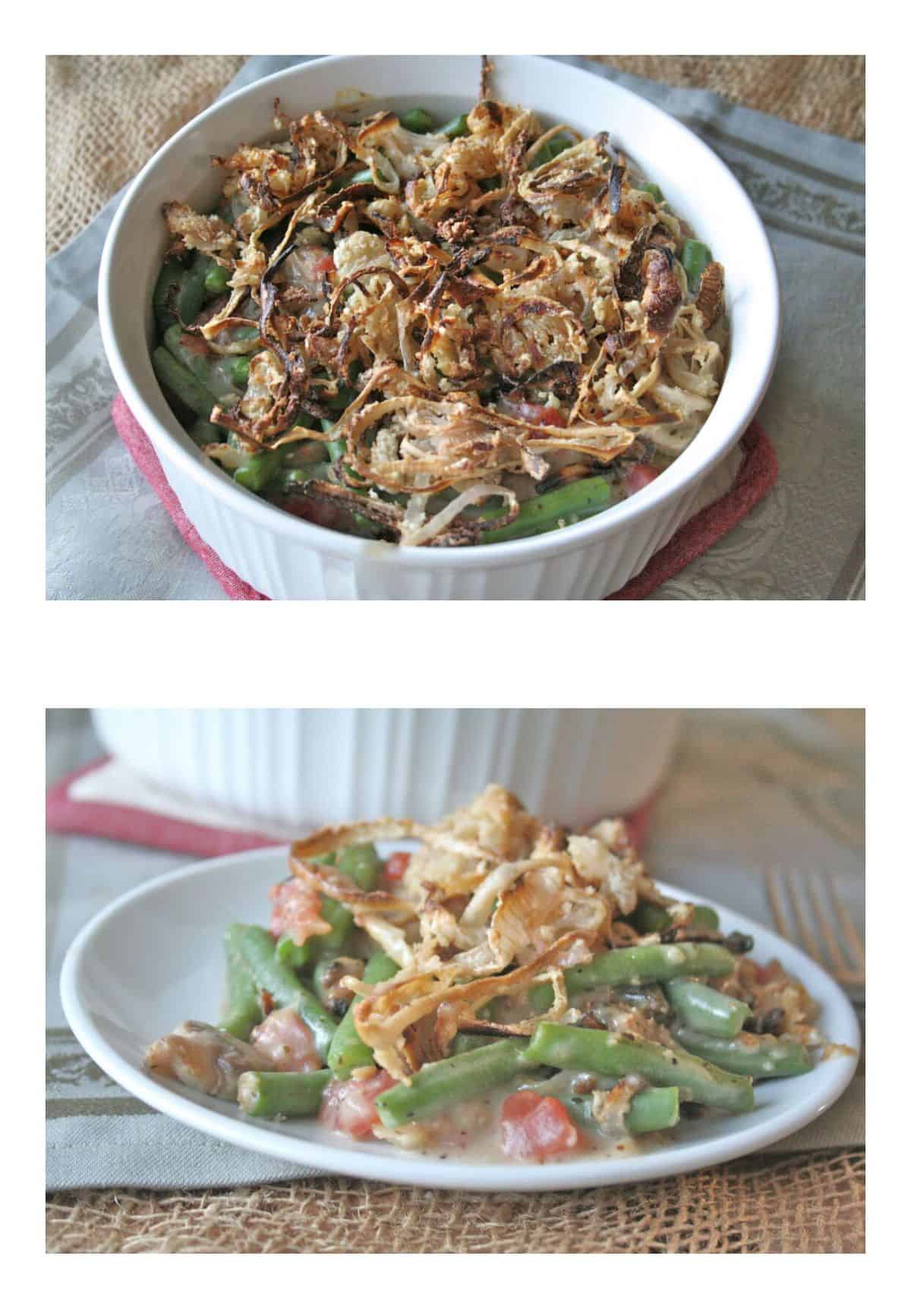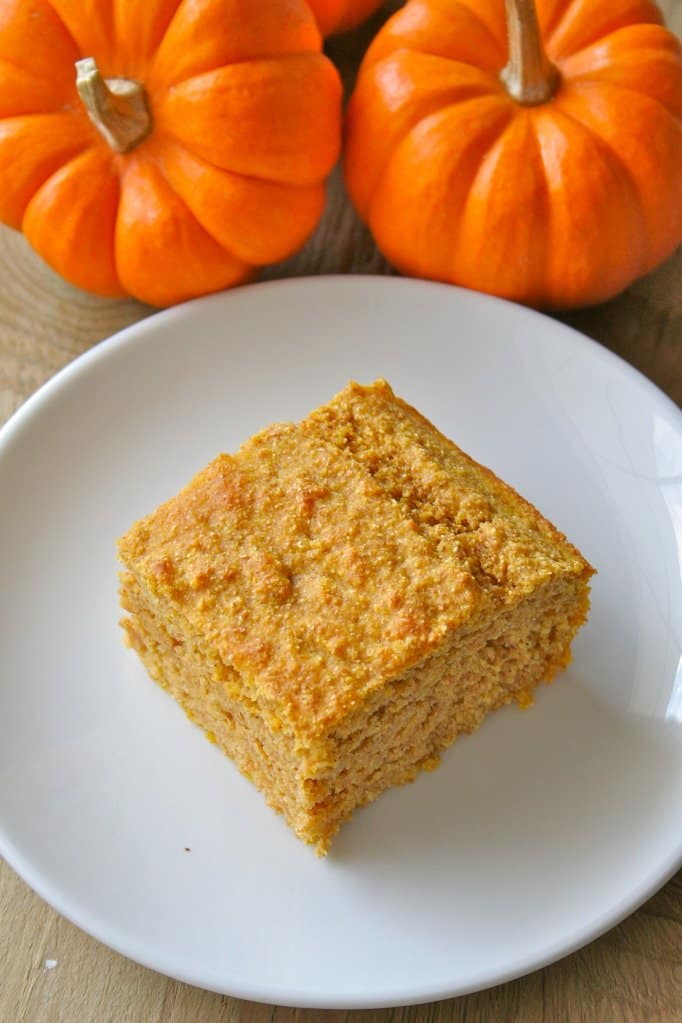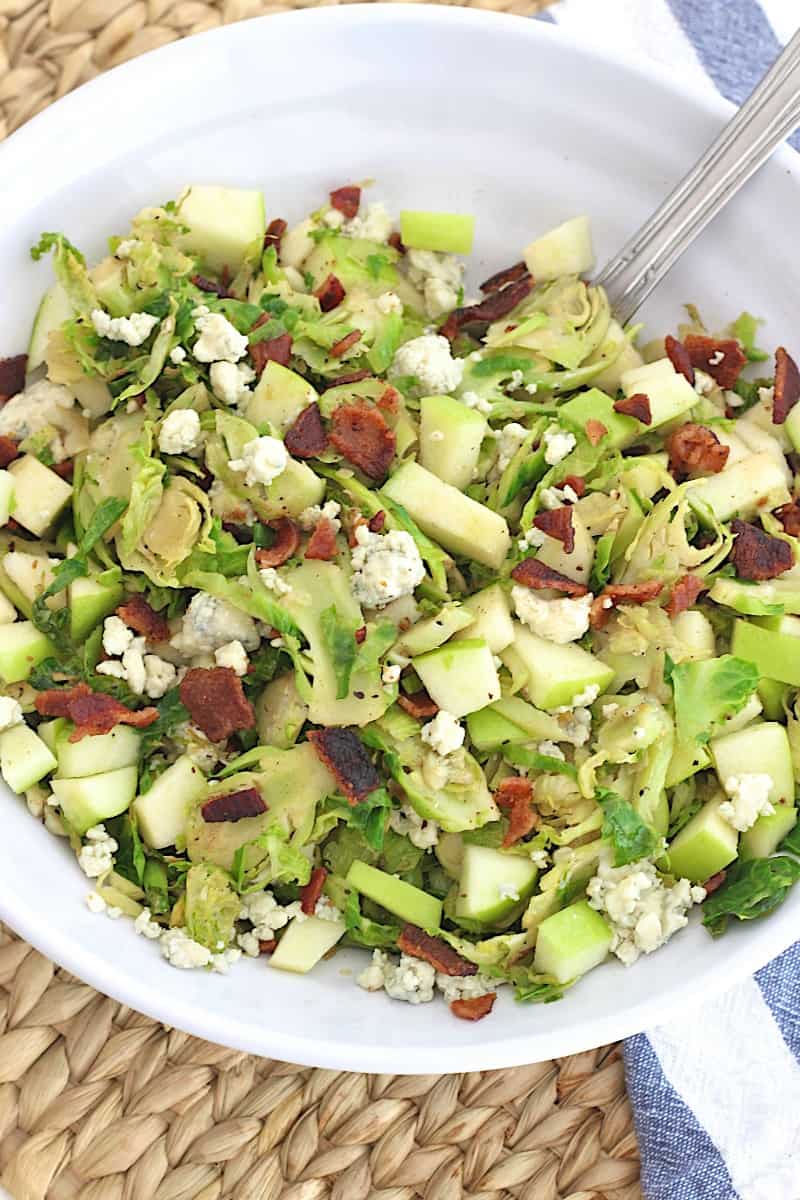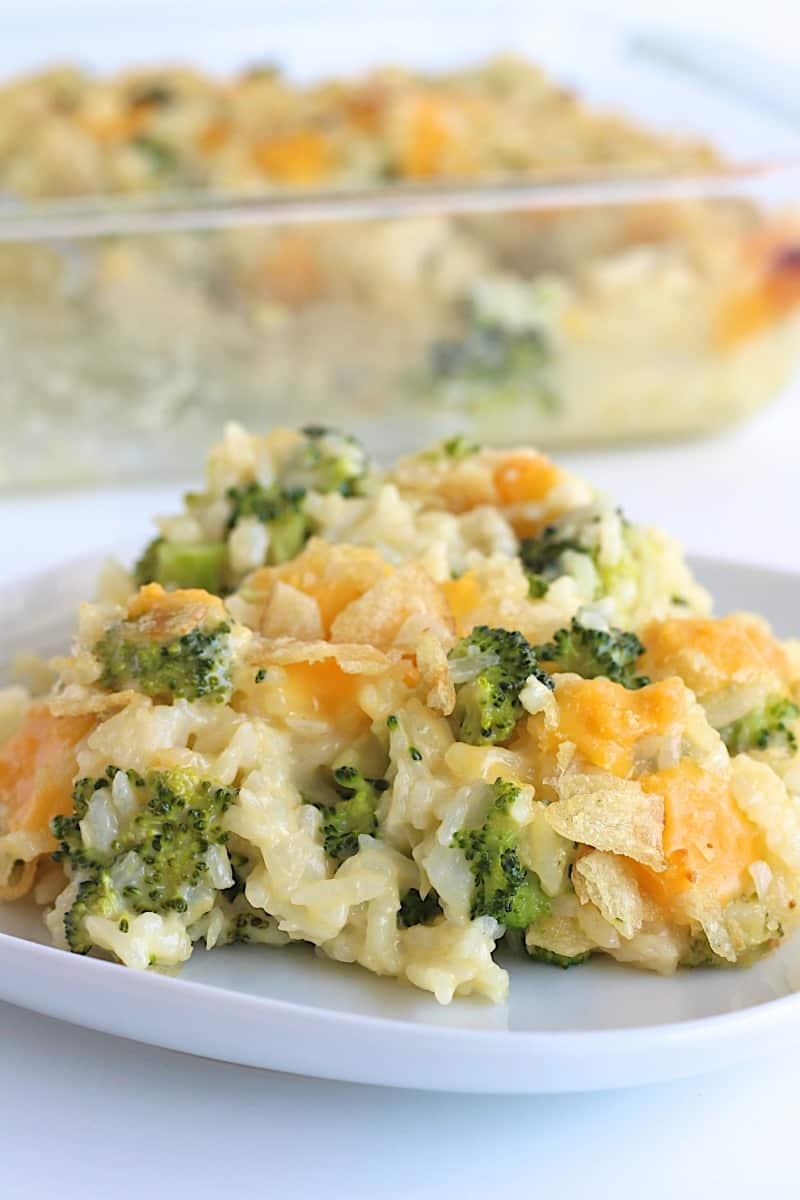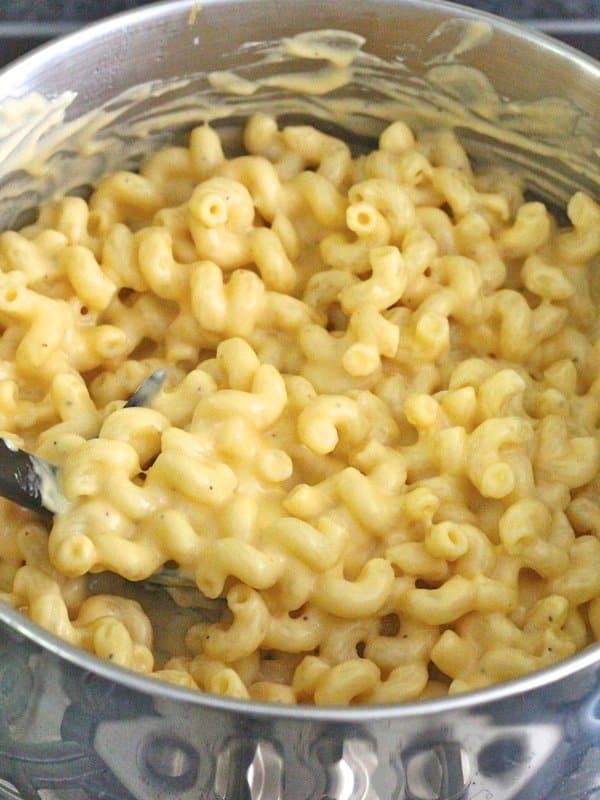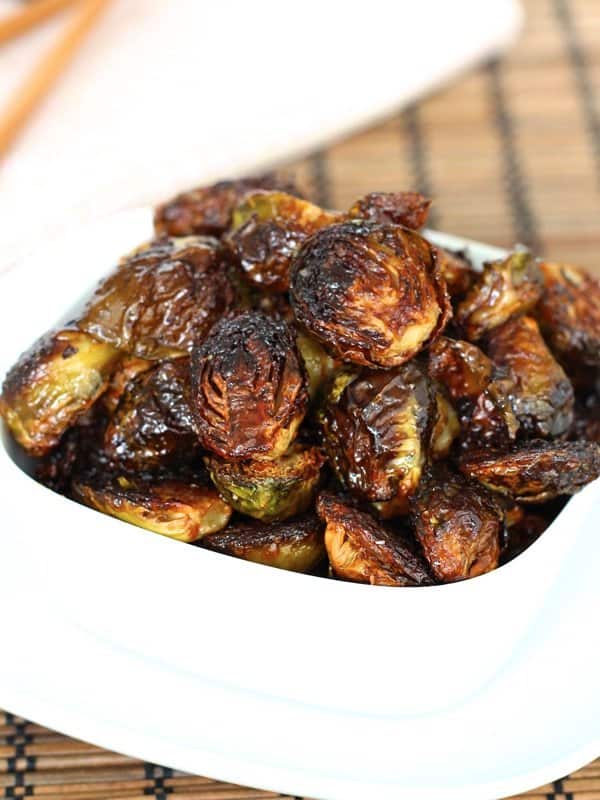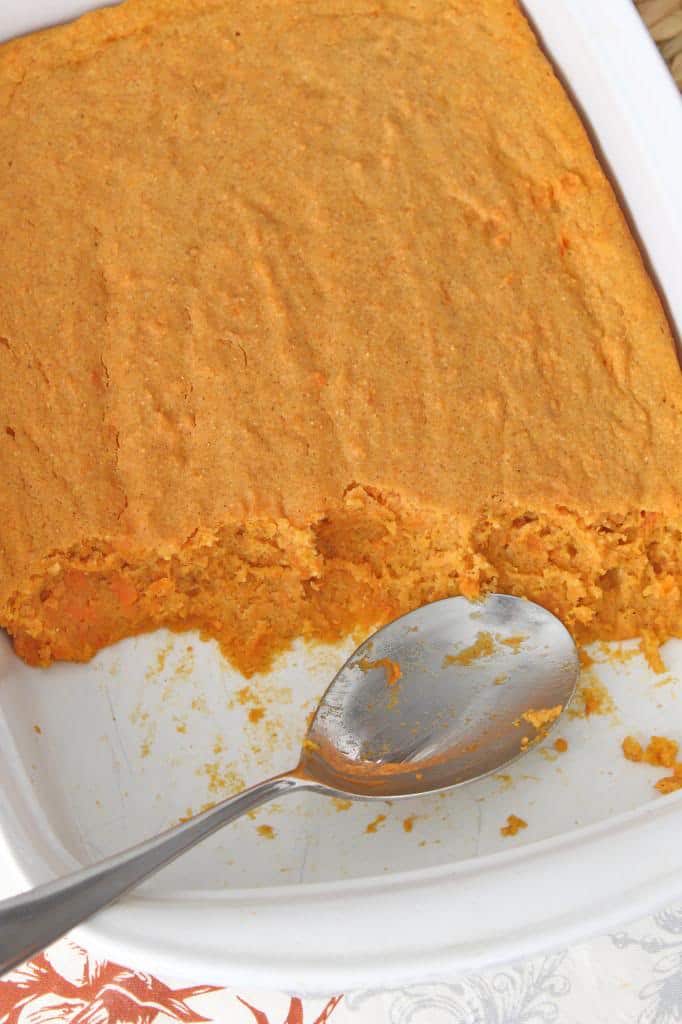 Oh, the dessert table, everyone's favorite! Pies, cakes, cookies and more in all the yummy fall flavors.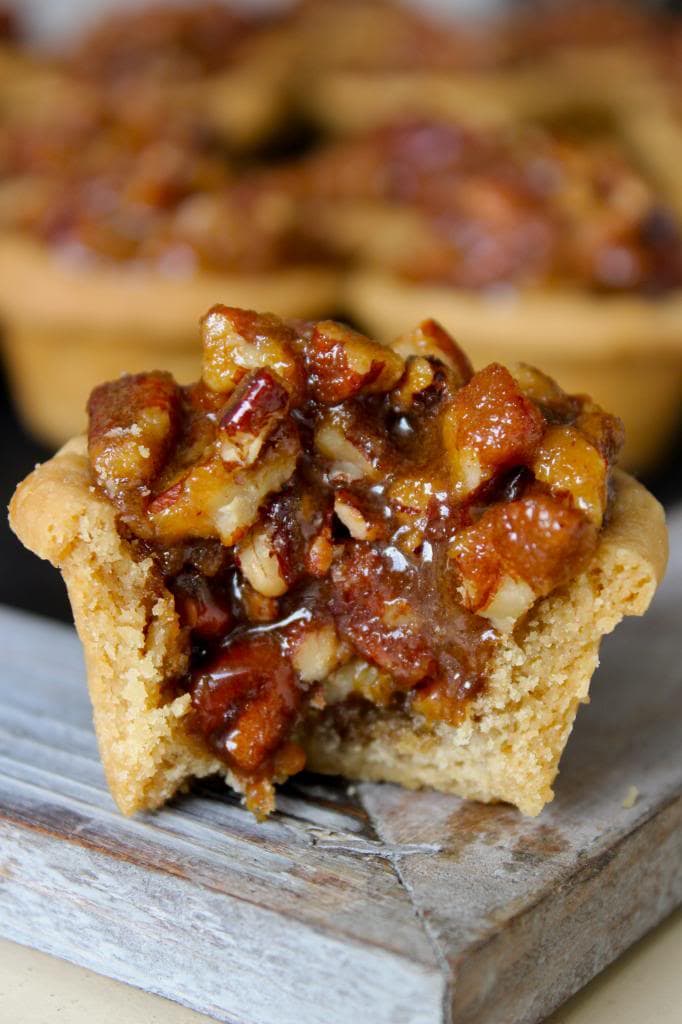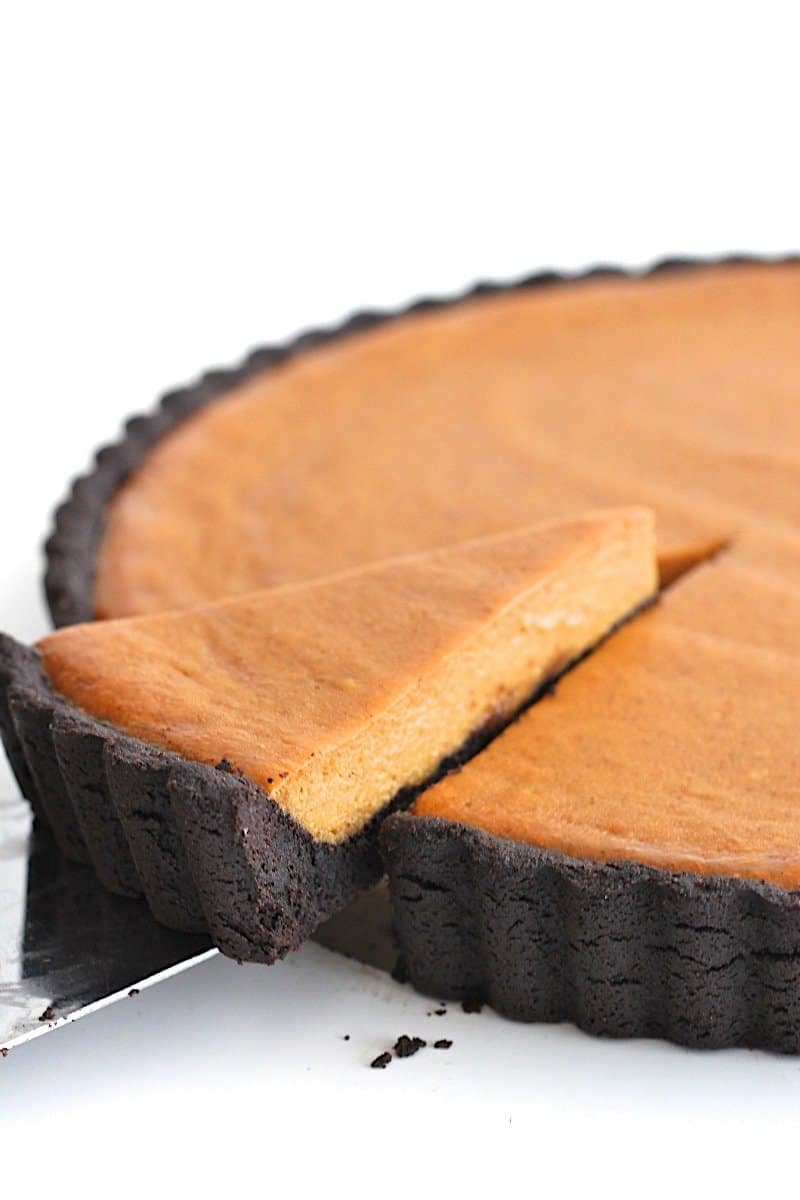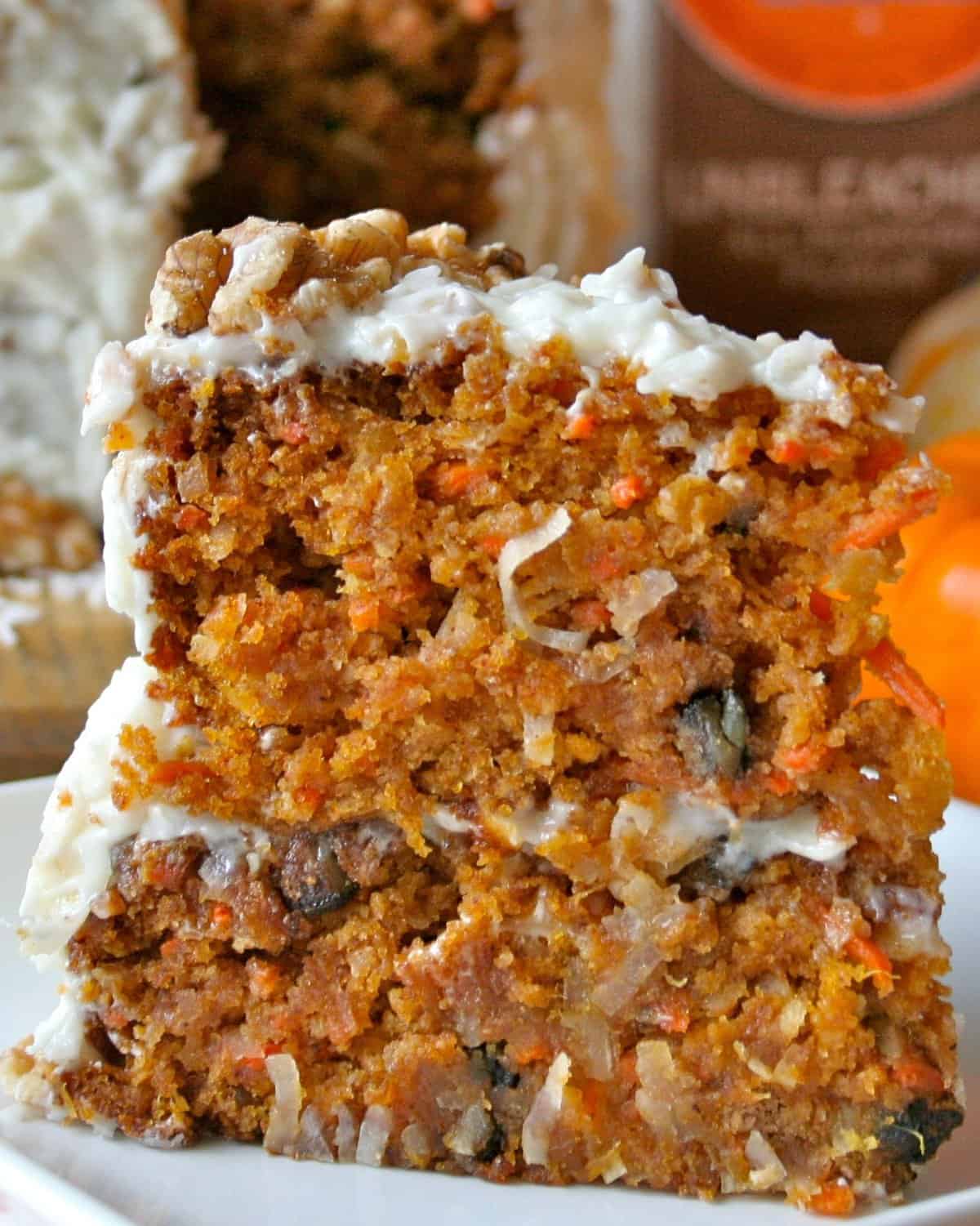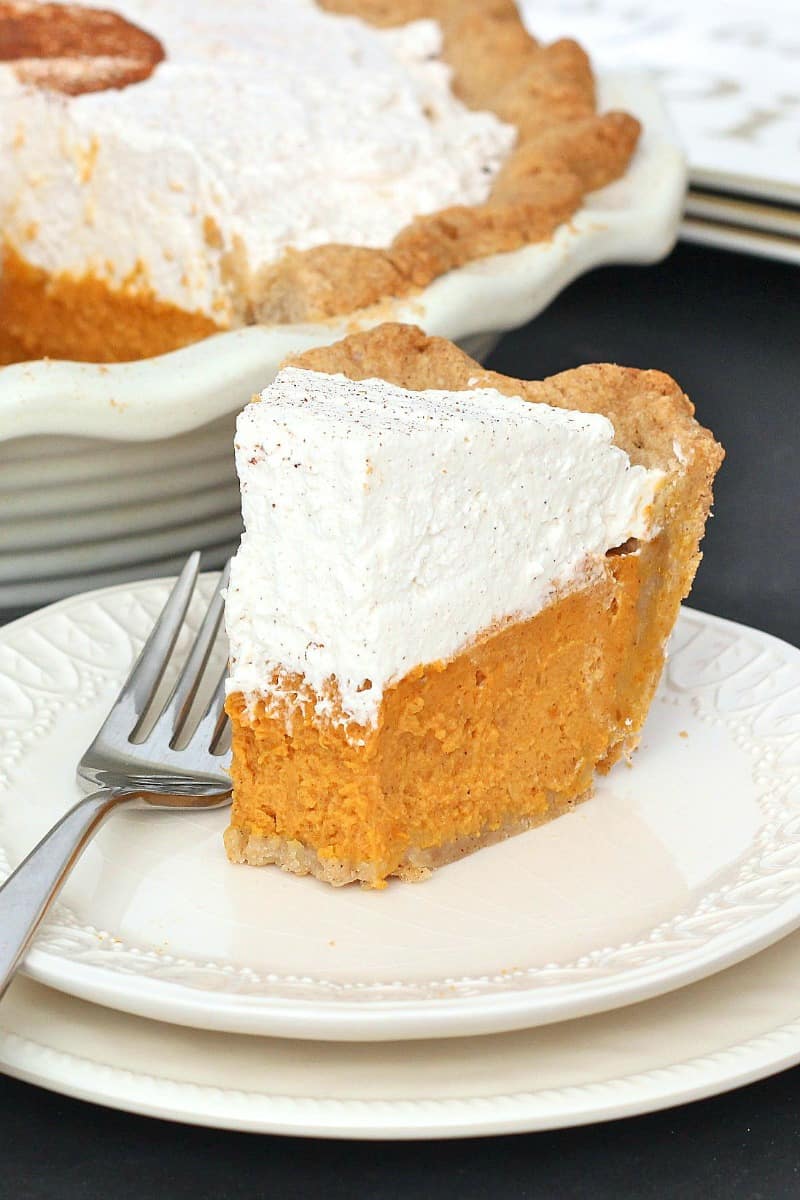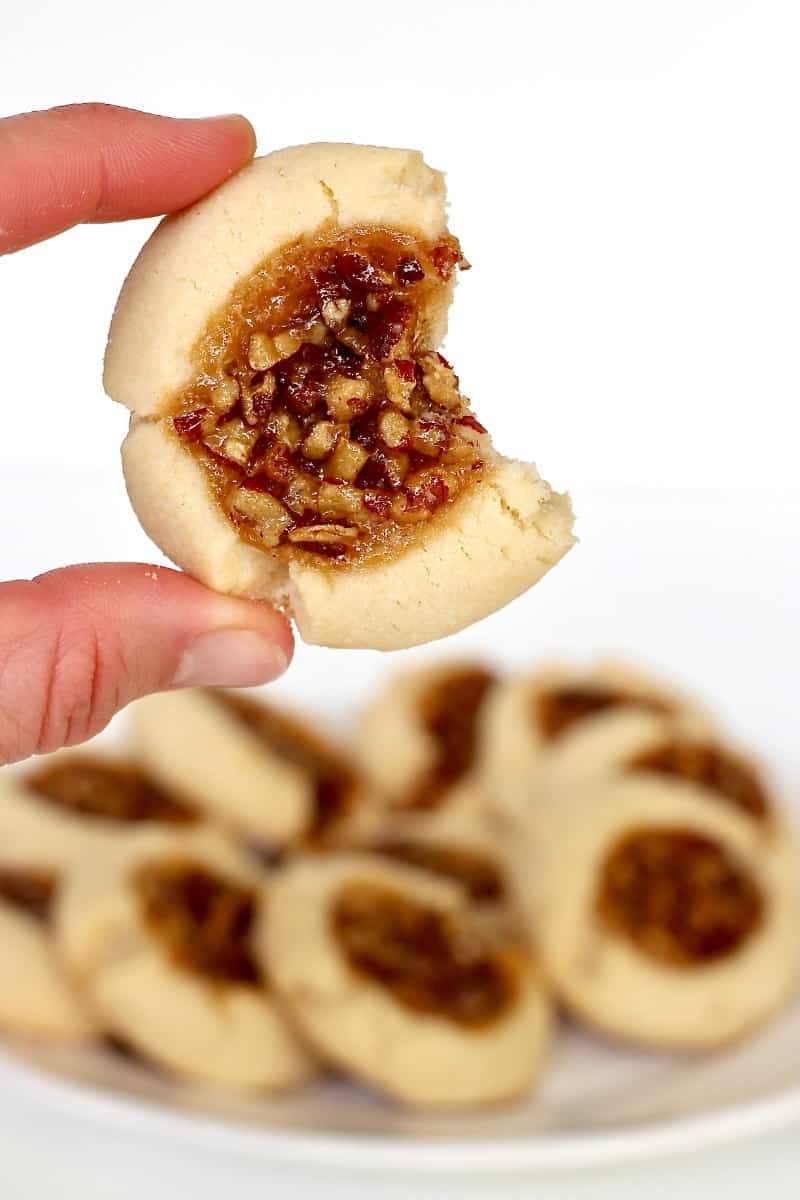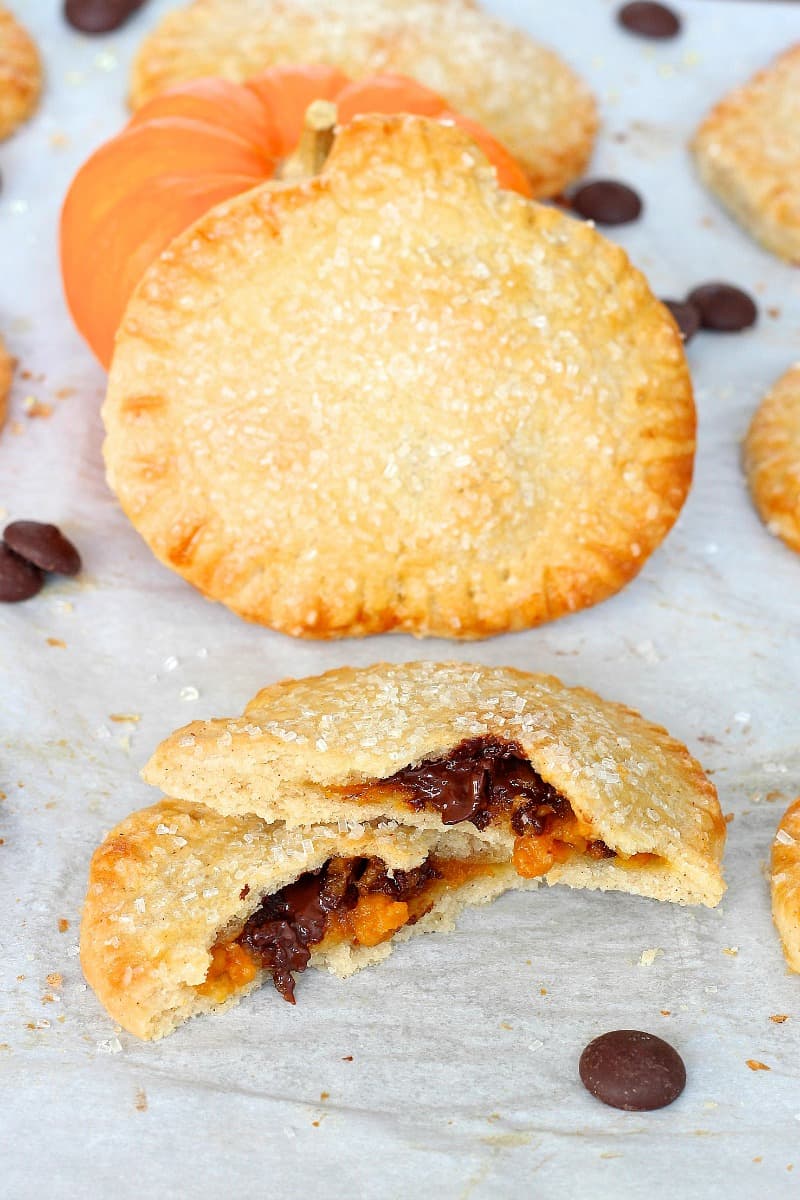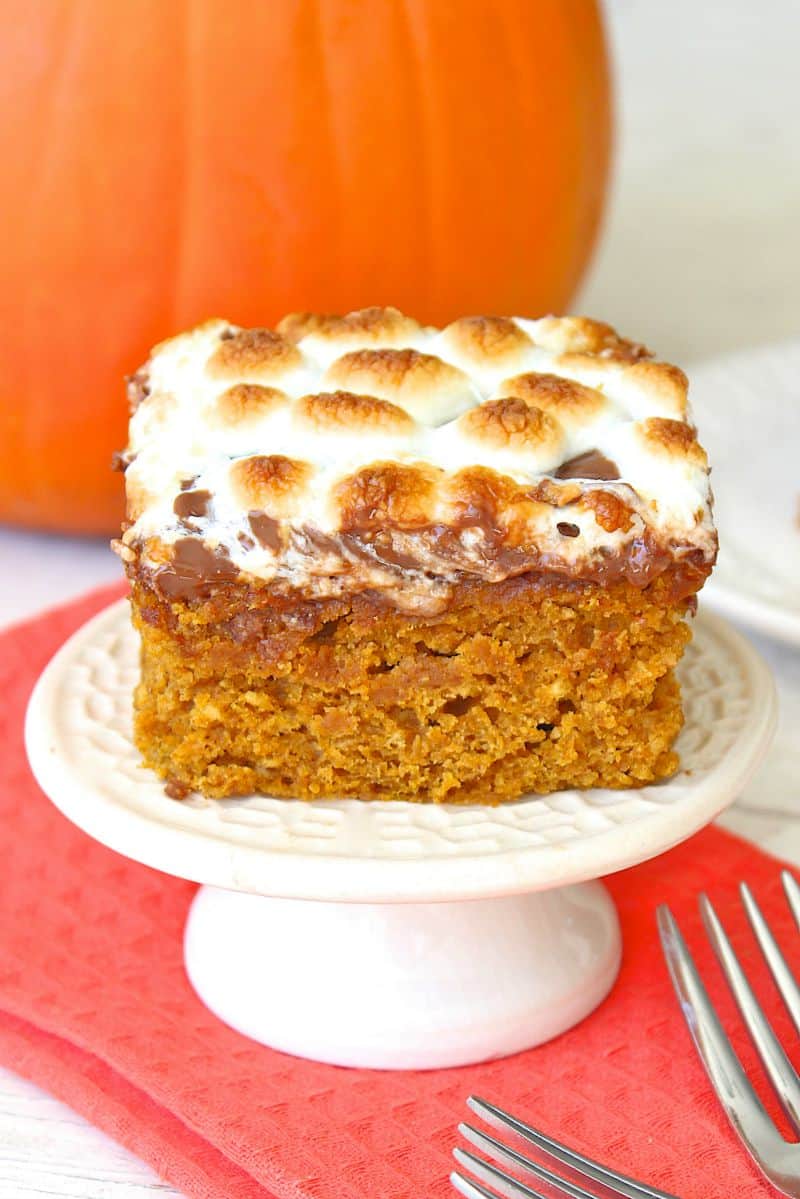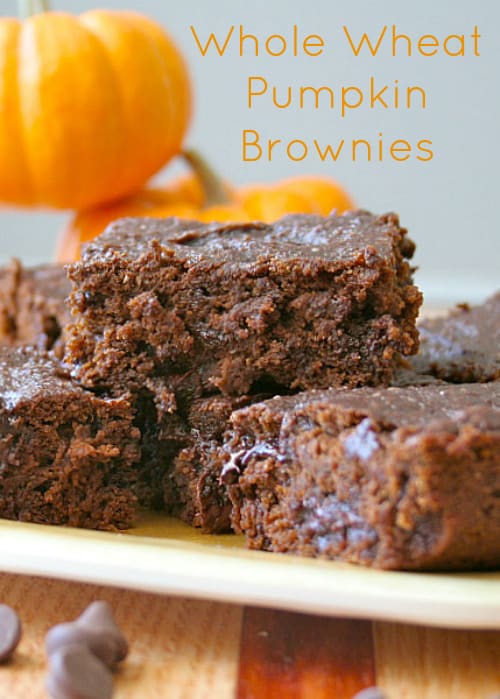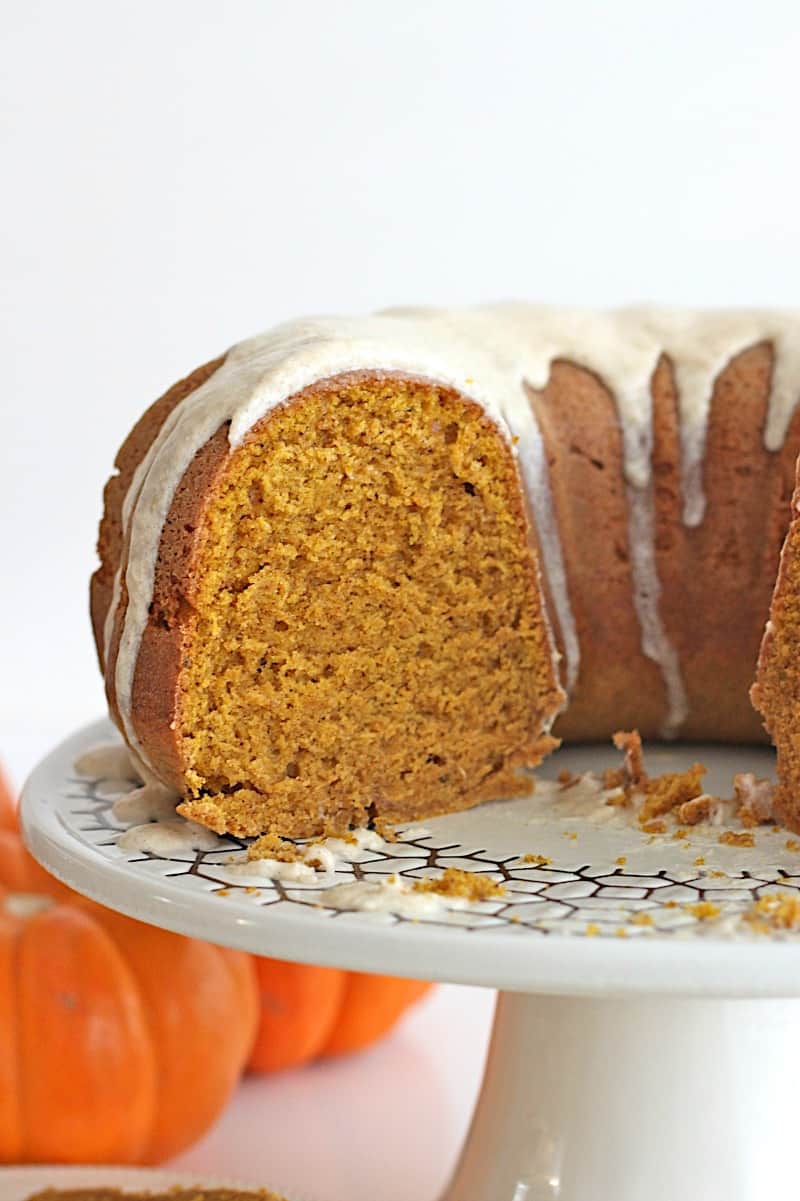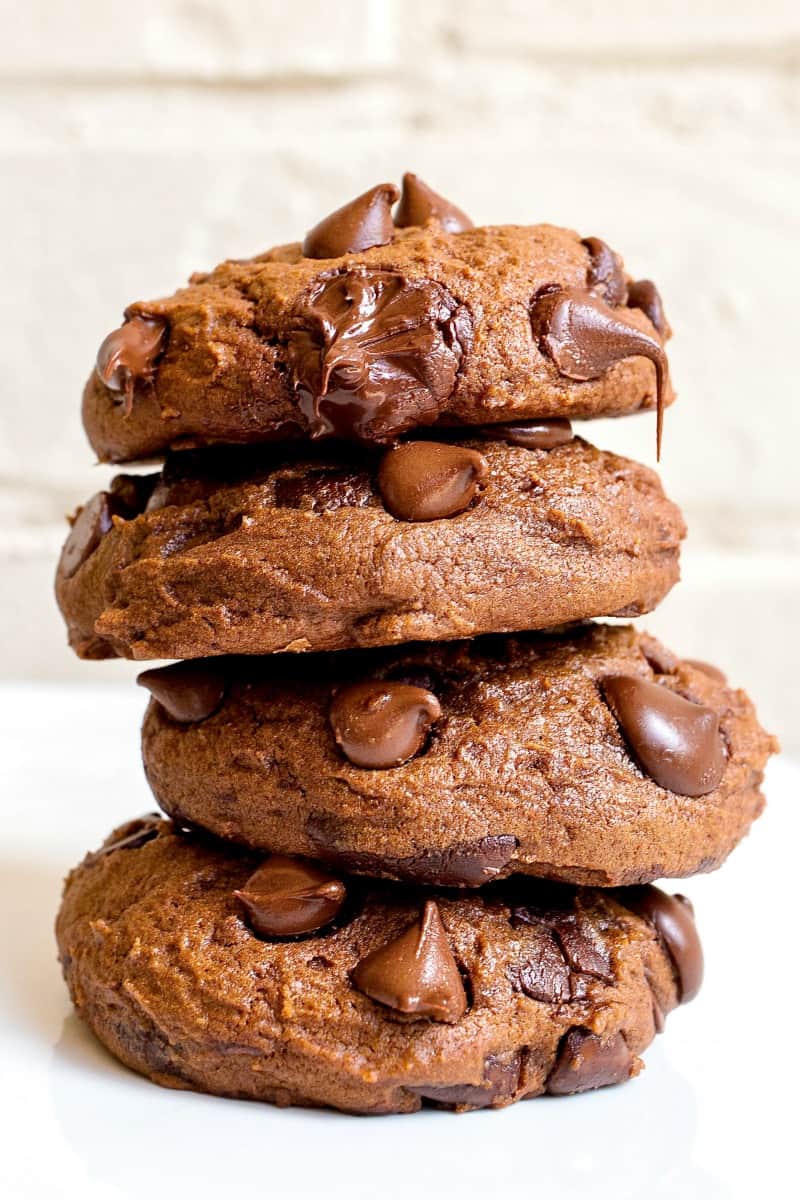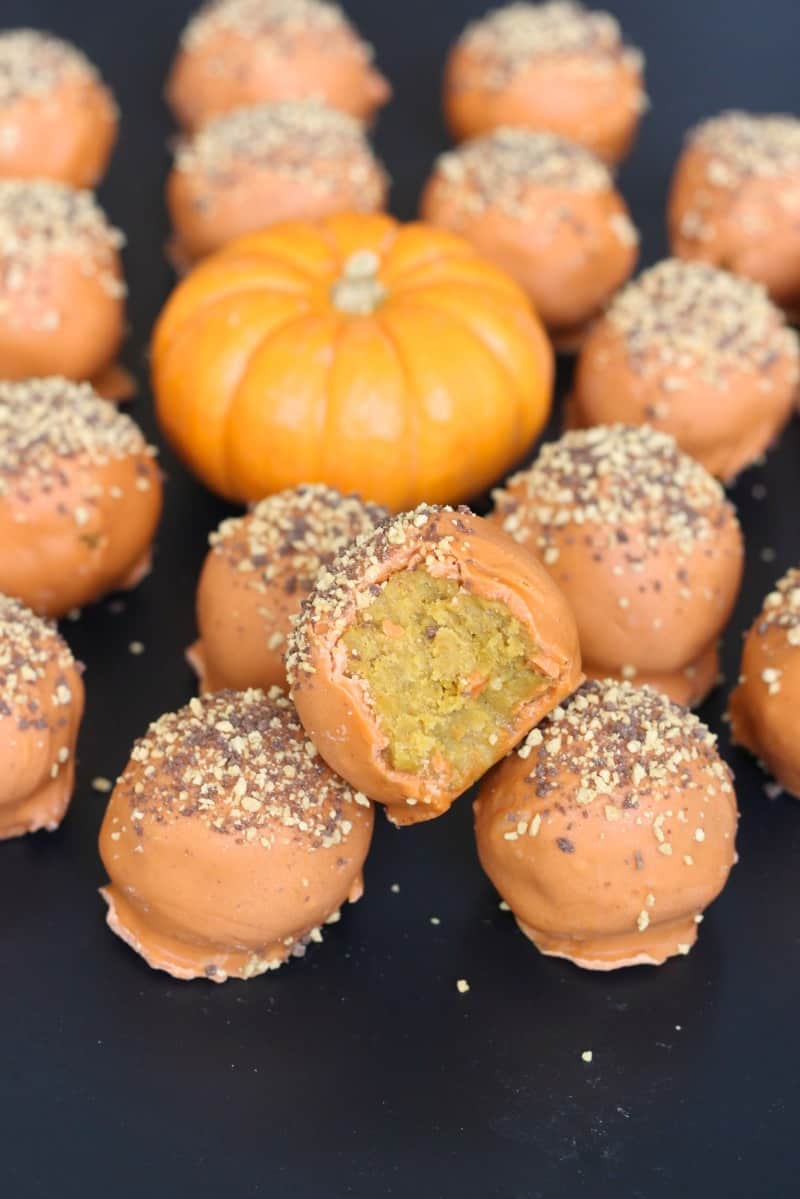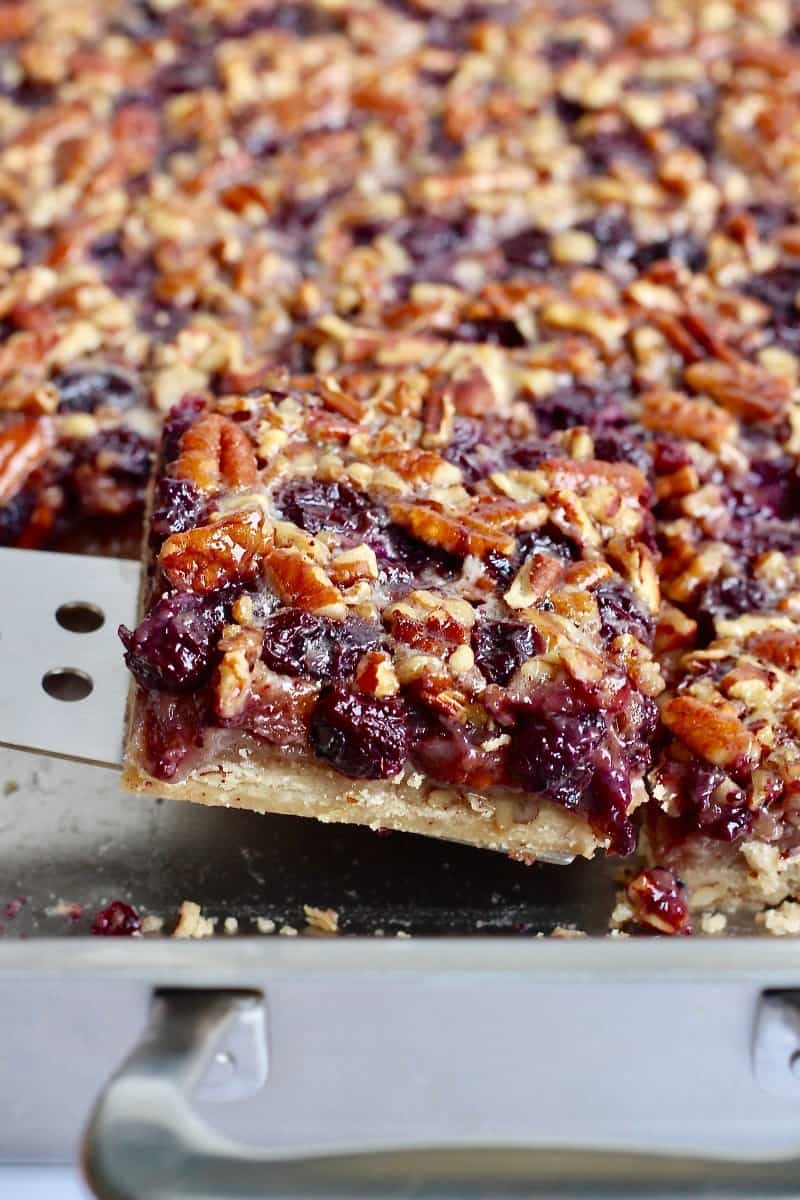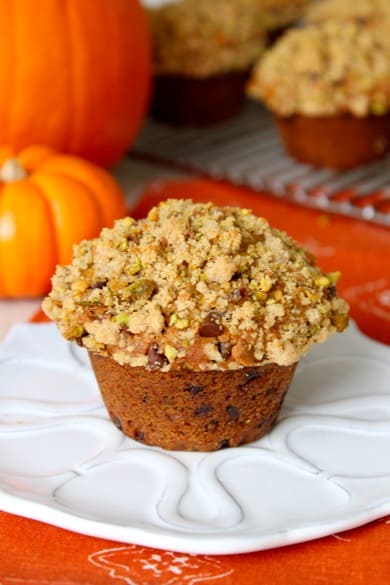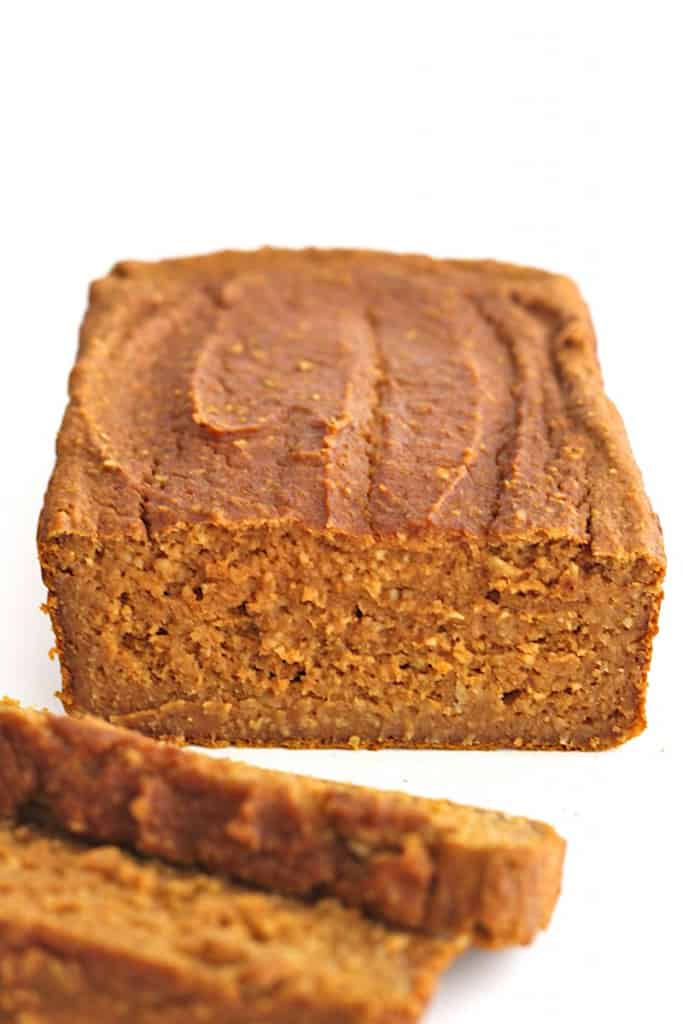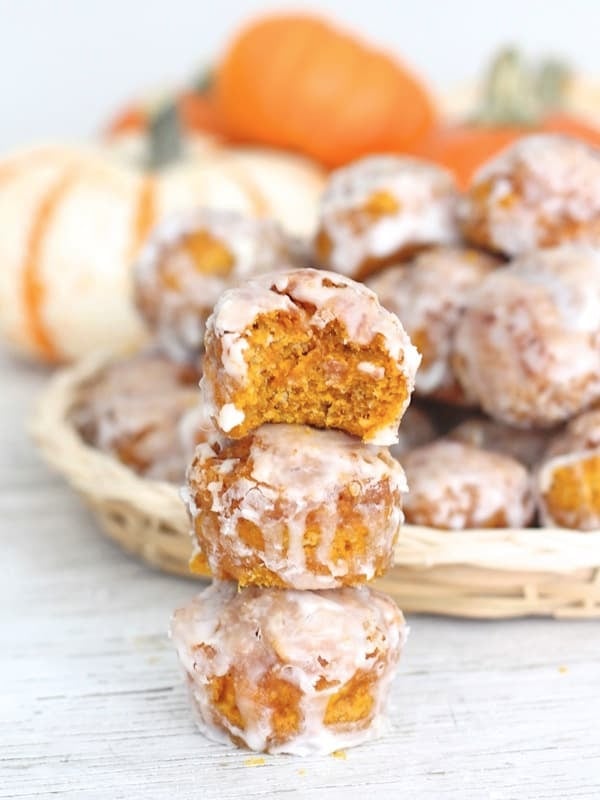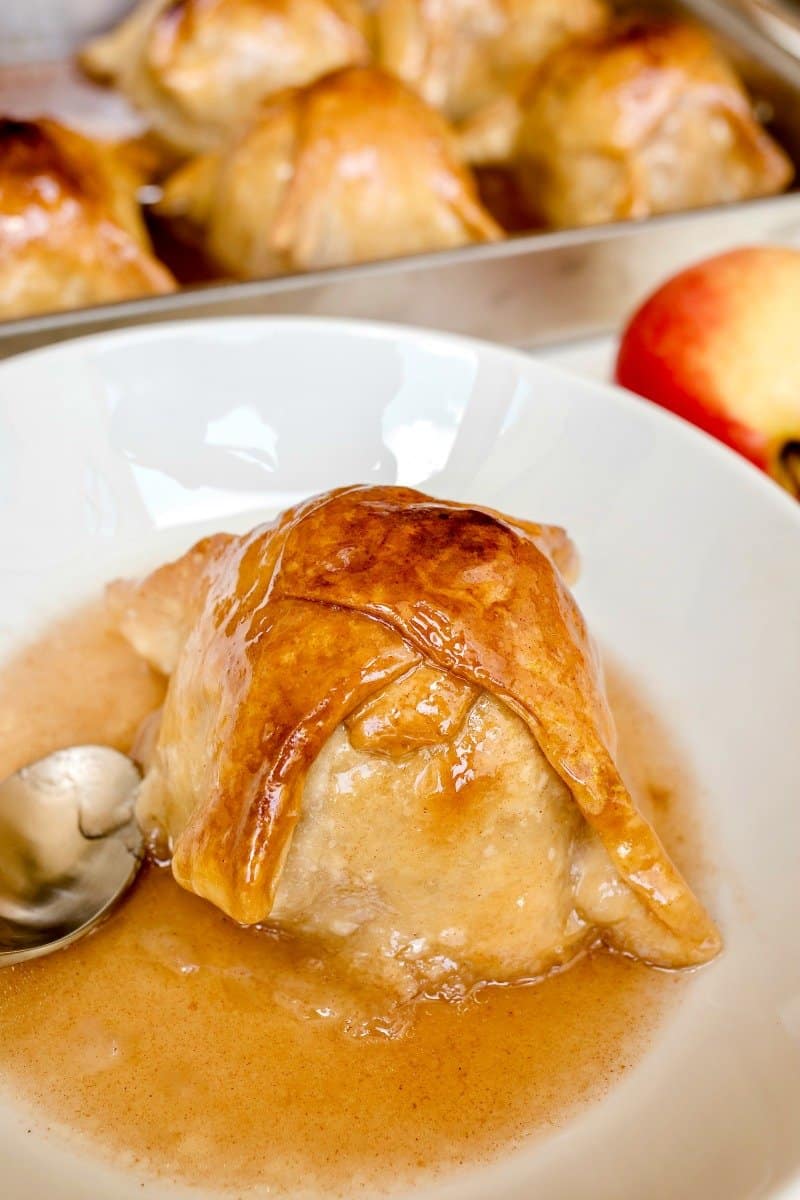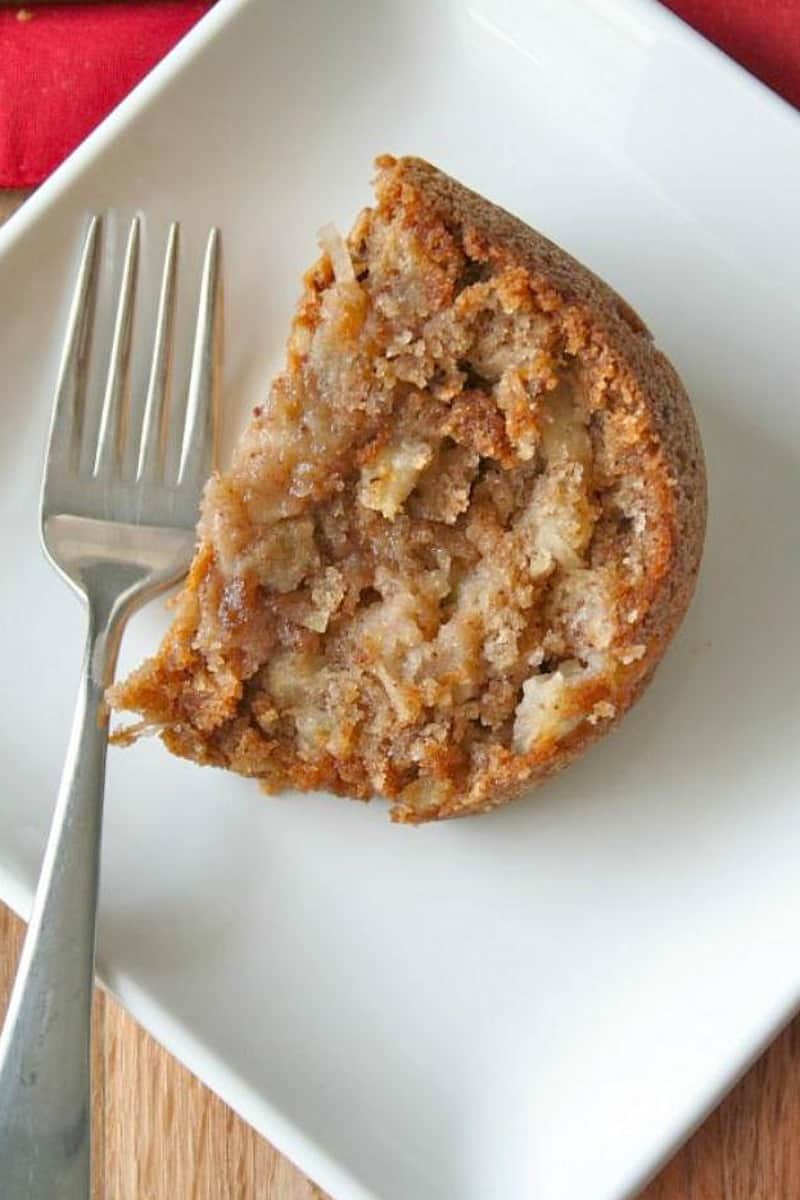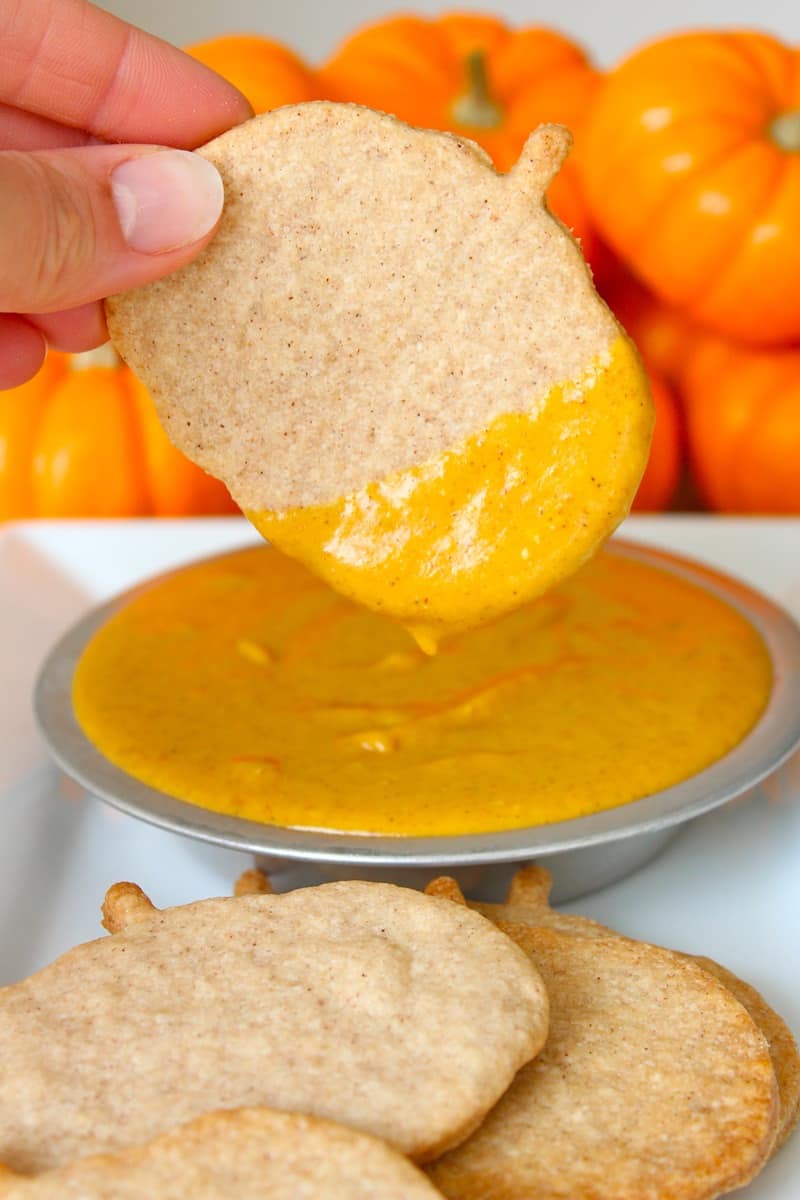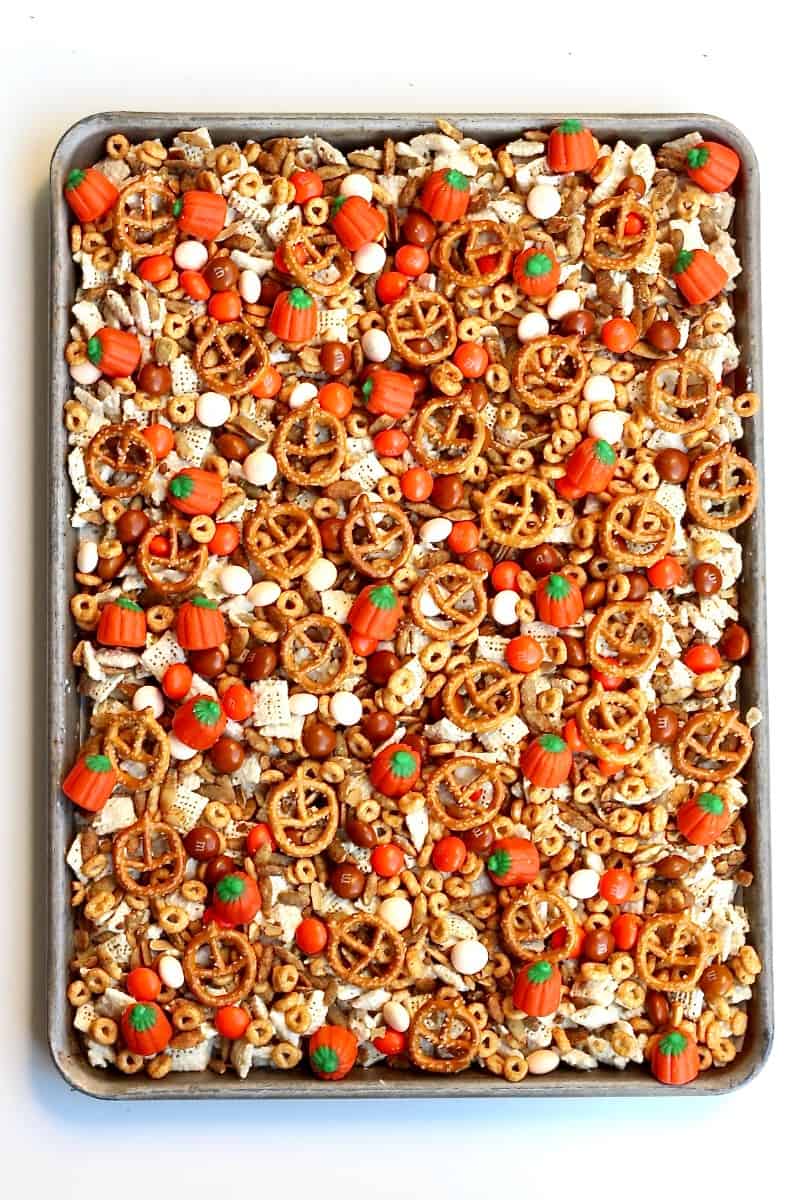 And now that the the big Thanksgiving feast is over, what to do with all of the leftover food?! Make and epic Leftovers Board, a comforting soup or even some epic nachos!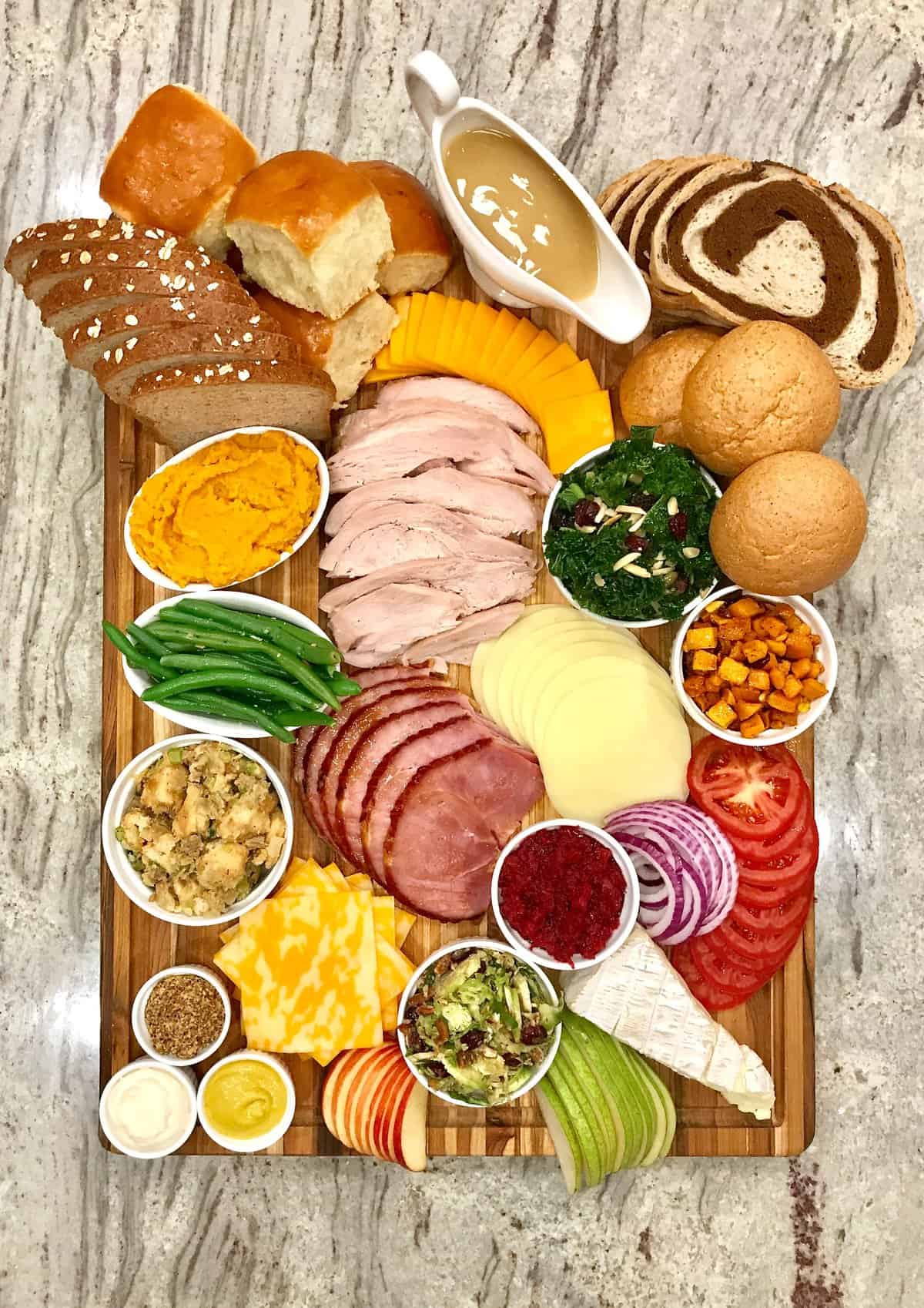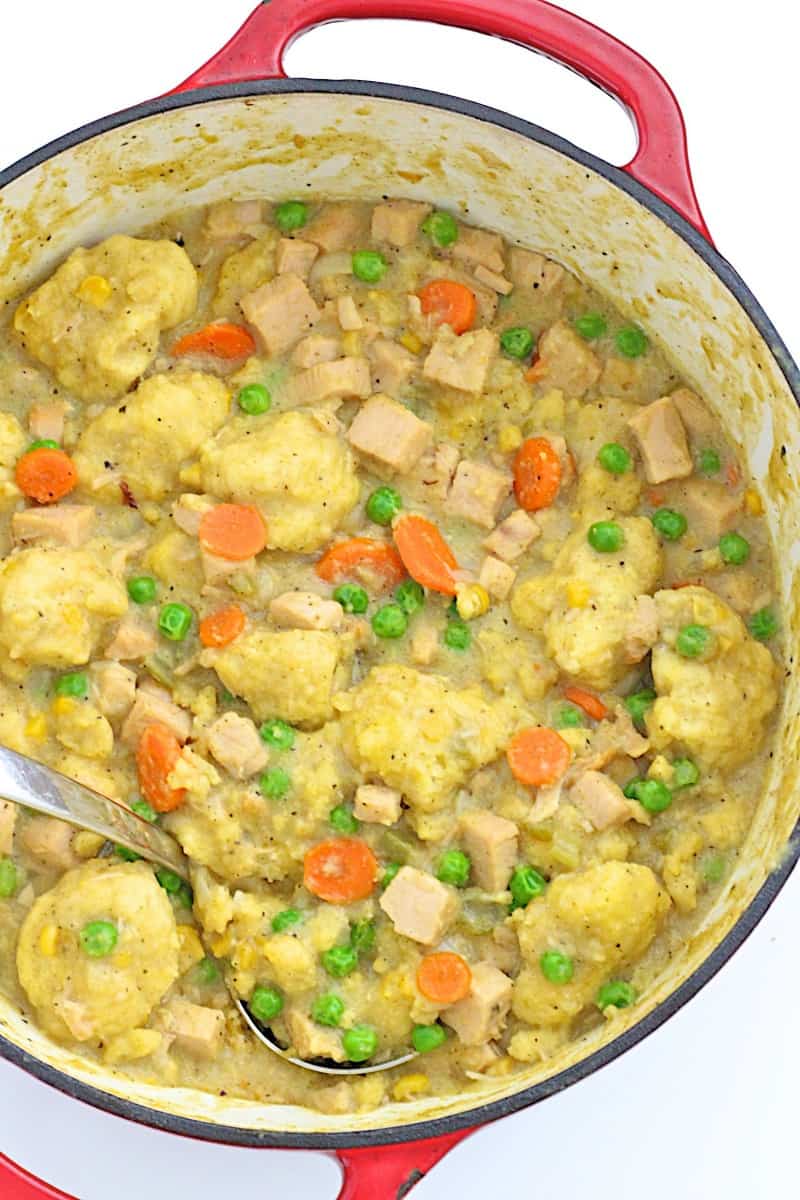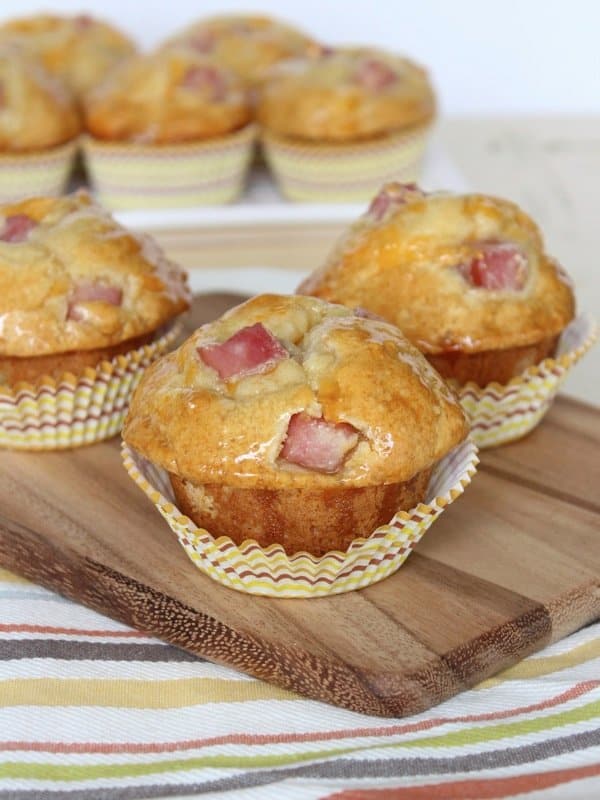 Whether you have leftover chicken or turkey from your Thanksgiving meal, use it to make these amazing sheet pan nachos the day after.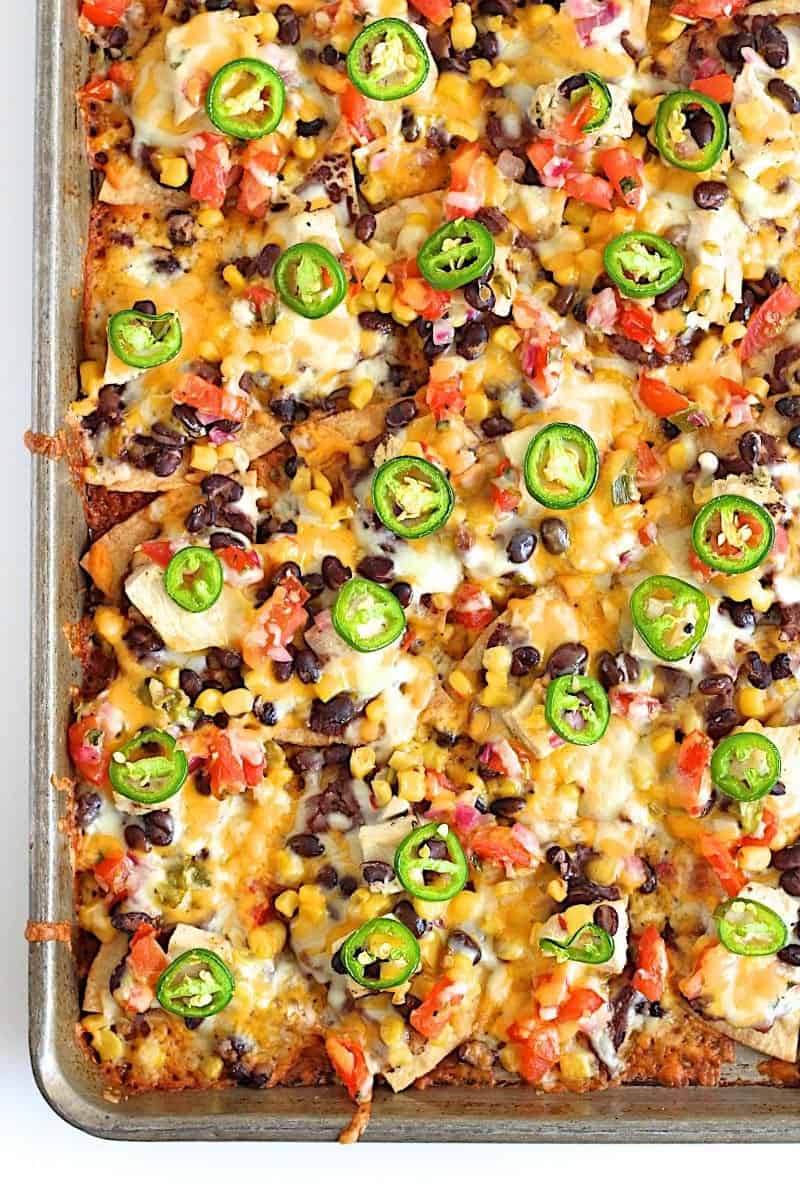 In place of the ground turkey in this recipe, use leftover shredded turkey from your Thanksgiving feast!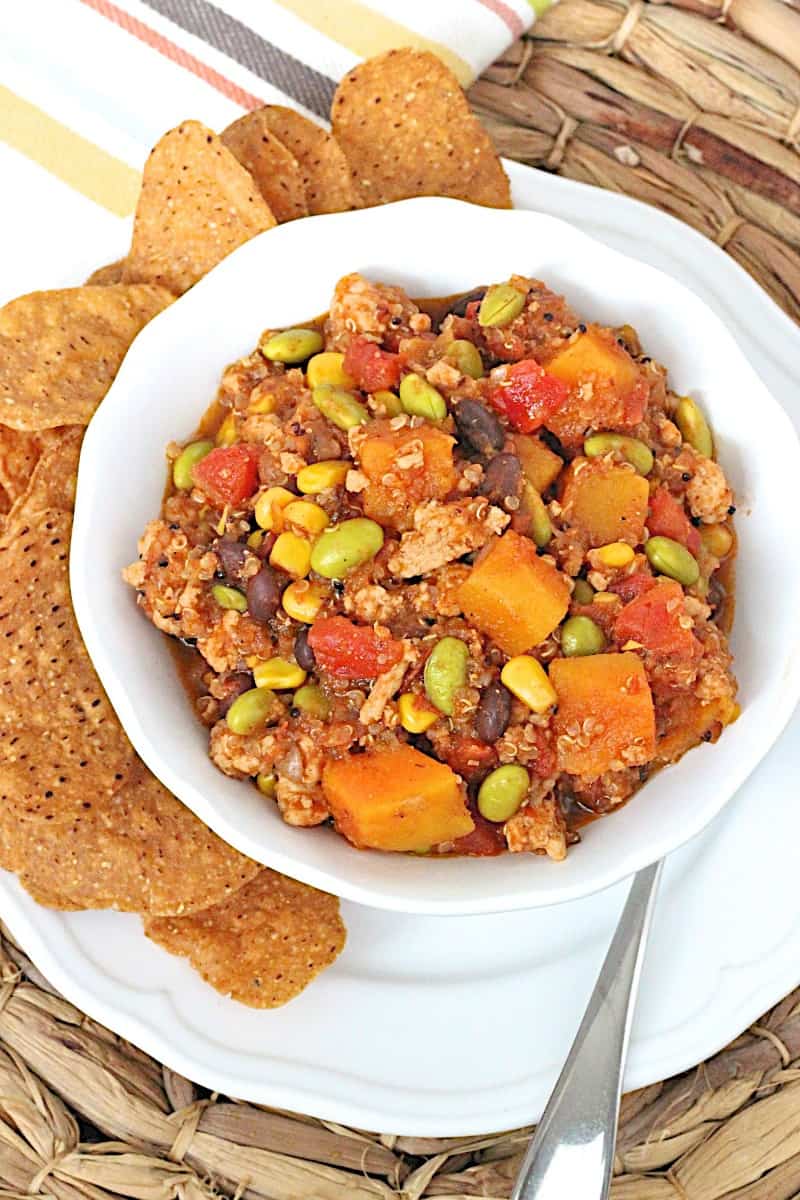 Hope these recipes are helpful to get you through this busy and delicious time of year!
Would love to see what you make and take to all of your holiday gatherings. If you post about it on social, be sure to tag @thebakermama. I love seeing y'all recreate my boards and recipes!
x0x0,