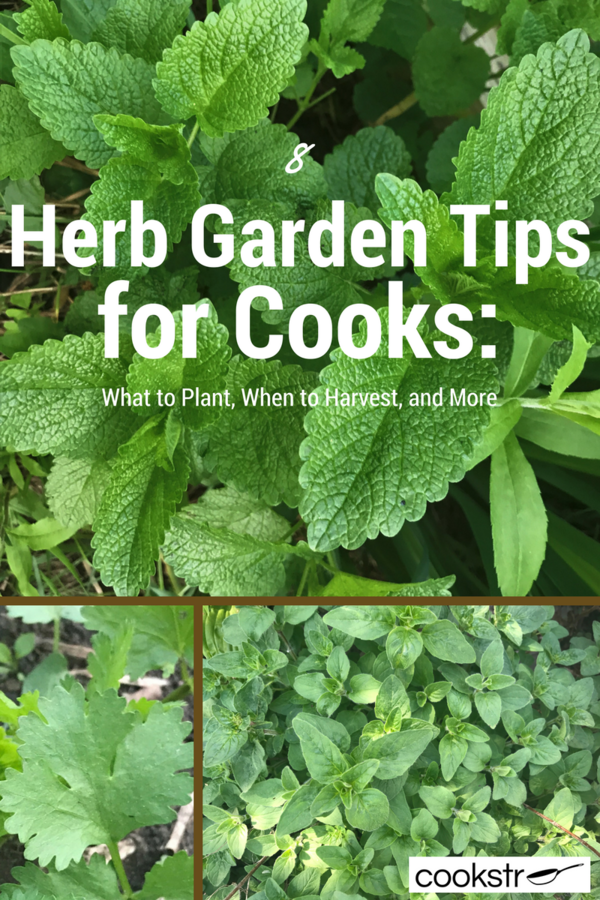 When it comes to selecting herb plants to grow, the possibilities may seem almost endless. Which herbs should you grow? The answer depends on several factors. If you cook only once or twice per week, then maintaining a full garden filled with an assortment of herbs could be a daunting task that may result in the excess going to waste. However, if you plan to cook almost daily, then planting as many herbs as your garden space will allow might be ideal. In addition, take a cue from the recipes you use regularly and grow herbs found in your favorite recipes. Here's a quick look at some of the herbs you might want to grow.
Cilantro is used in a number of favorite Mexican recipes, including pico de gallo and salsa. You can also cook it with fish for a taste that's truly amazing!
Basil is an essential item for many Italian recipes. Whether you want an ample supply of homemade pesto or plan to make countless jars of pasta sauce, this herb is one you'll want to grow in your garden.
Chives will impart a light onion flavor to almost any savory dish. Use it in scrambled eggs, in soup…you name it!
Parsley isn't just for garnish. This herb will add a subtle flavor profile to your favorite roasts, soups, and other favorite recipes.
Rosemary is the perfect finishing touch to potato dishes, and can be used in roasts, too. 
Dill is a crucial ingredient in potato salads, fish, and other dishes. You'll love the light taste of this herb.
Still looking for tips on what to grow? This infographic includes some of the top herbst that are perfect for any kitchen; click here to see a larger version.