Looking for a nutritious and delicious dip to serve at your next party or get-together? Look no further than this Mediterranean Chickpea Dip! Made with fresh ingredients and packed with flavor, it's sure to be a crowd-pleaser.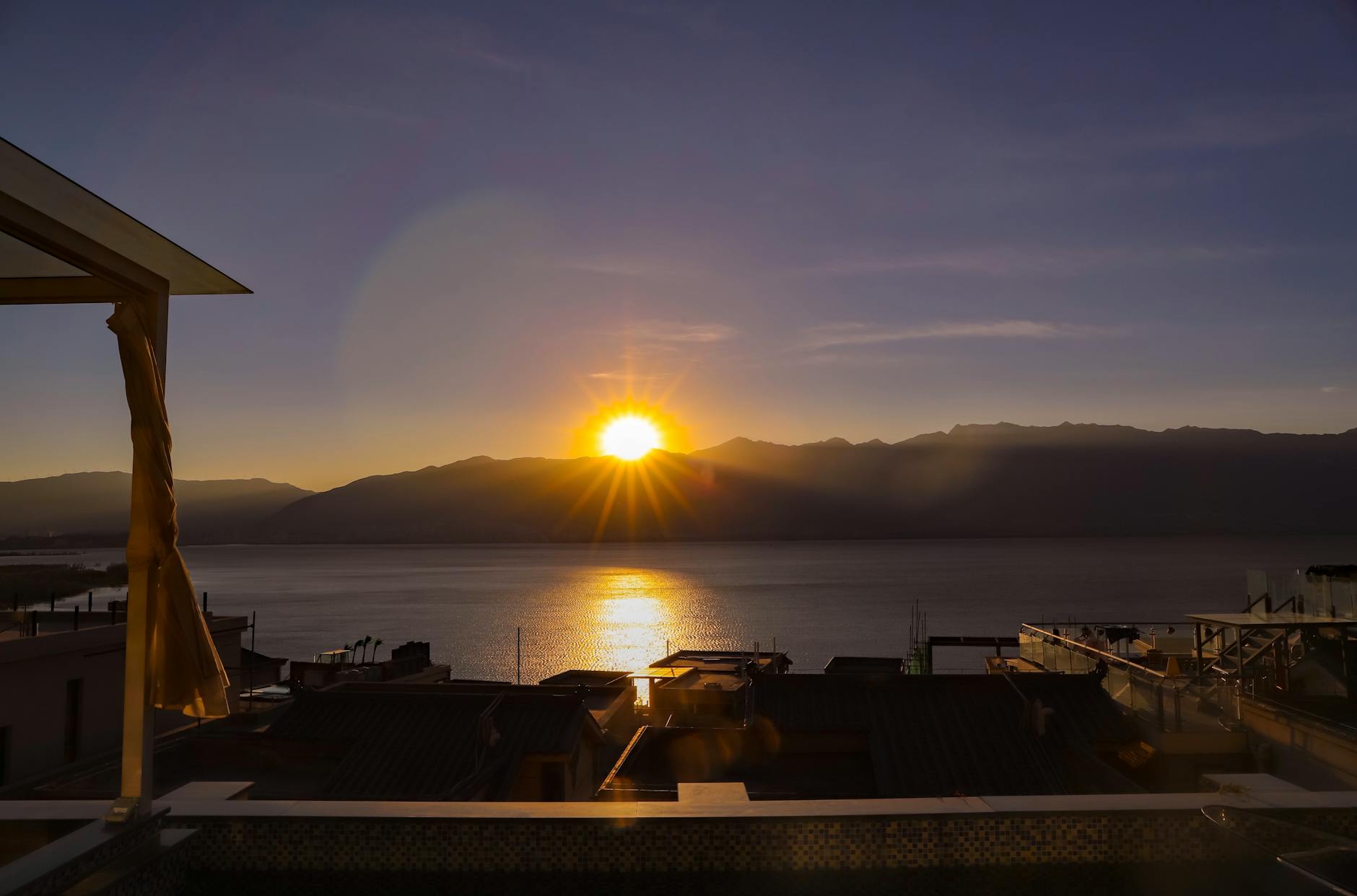 Ingredient List
1 can (15 oz) chickpeas, drained and rinsed
1/4 cup tahini paste
2 cloves garlic, minced
1/4 cup fresh lemon juice
2 tablespoons olive oil
1/2 teaspoon cumin
1/4 teaspoon paprika
1/4 teaspoon salt
2-3 tablespoons water
Fresh parsley, chopped (for garnish)
Instructions
Add the chickpeas, tahini paste, garlic, lemon juice, olive oil, cumin, paprika, and salt to a food processor.
Pulse until smooth. If the dip is too thick, add water 1 tablespoon at a time until you reach your desired consistency.
Taste and adjust seasoning as needed.
Garnish with chopped fresh parsley and serve with pita chips, fresh vegetables, or crackers.
Enjoy!
This dip can be made several hours ahead of time and stored in the refrigerator until ready to serve.