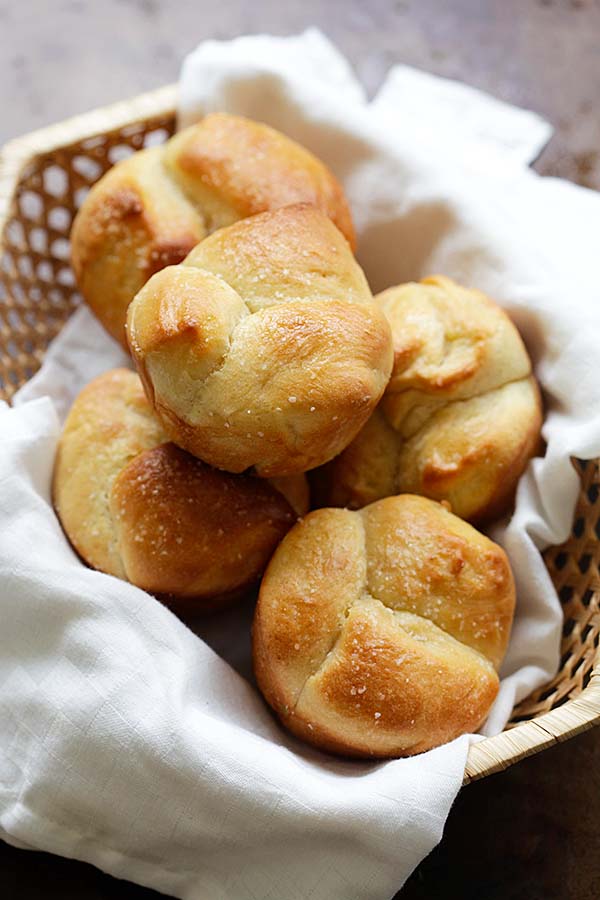 Milk Bread
Milk Bread – Japanese-inspired milk bread that is cotton soft, sweet and delicious. Using roux method, this milk bread recipe is a keeper!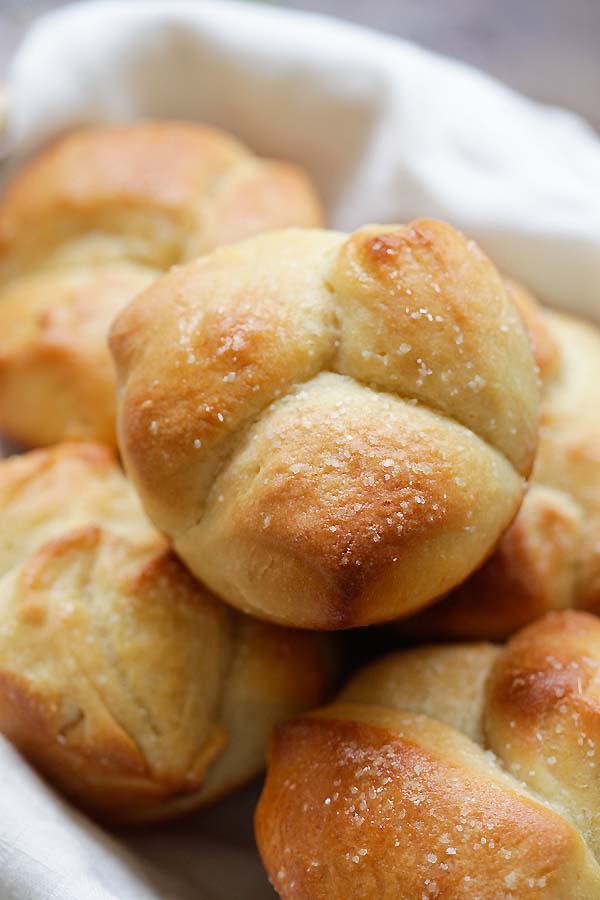 It's been raining here in Southern California. For days. When it rains, the Rasa Malaysia kitchen is closed because I only develop, cook and shoot new recipes when the sun is out. So I apologize of the lack of updates and recipes since the holidays.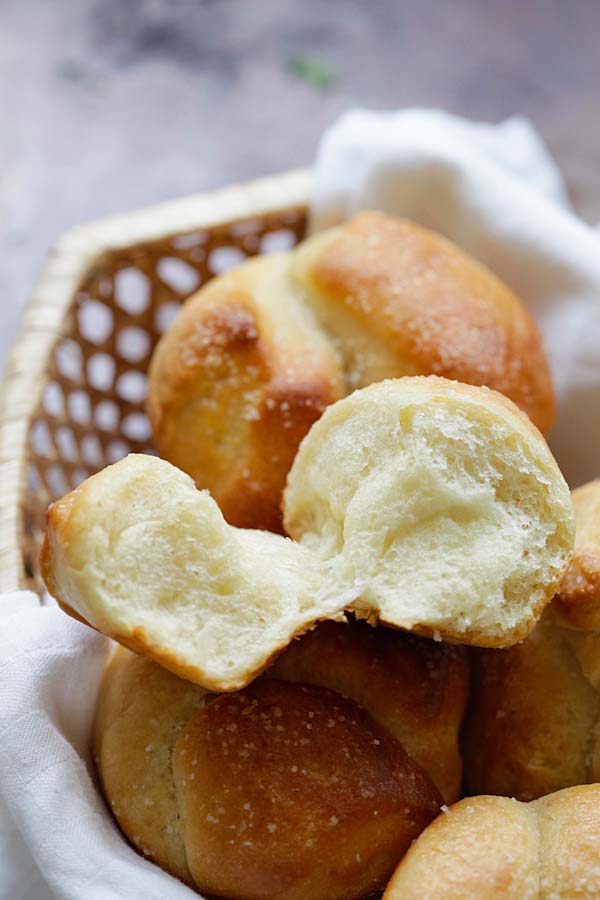 My baking assistant and I worked on this amazing, soft, cottony Japanese-inspired milk bread recipe before the holidays but I never got a chance to share the recipe until now. This milk bread recipe applies a roux technique to make the dough. First part of the dough is cooked first. This technique yeilds soft, puffy and absolutely amazing bread.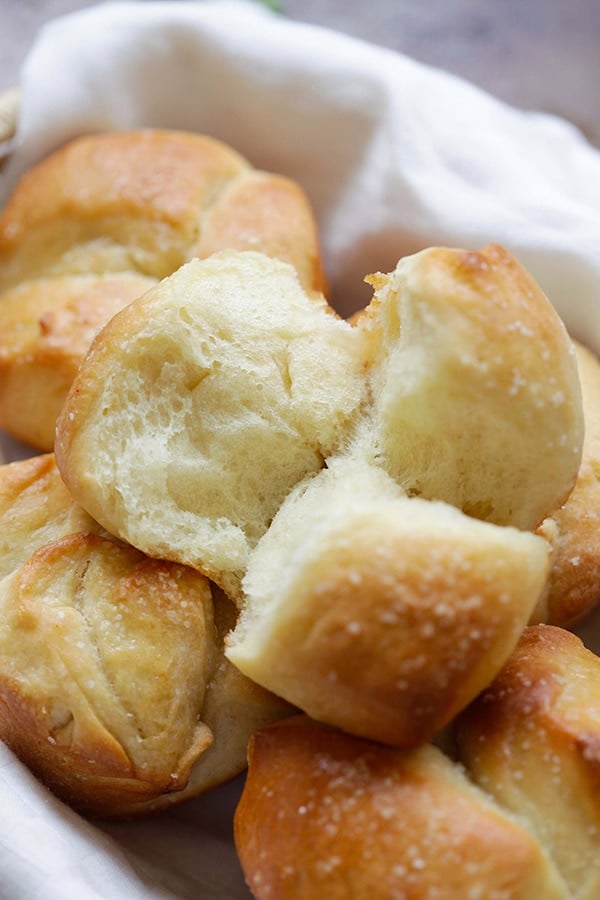 You can make this using regular 9X5″ loaf pan or baking dishes for split-top buns. I made them into these cute clover-shaped buns because they are just so cute.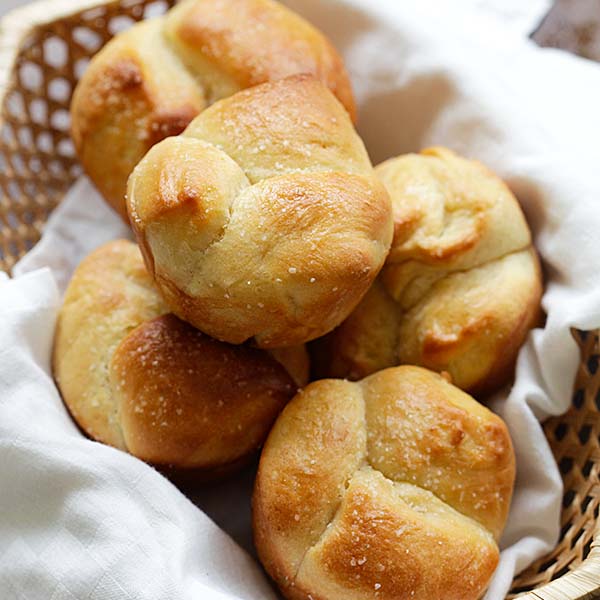 Rate This
Recipe Name
Milk Bread
Preparation Time
Cook Time
Total Time
Average Rating