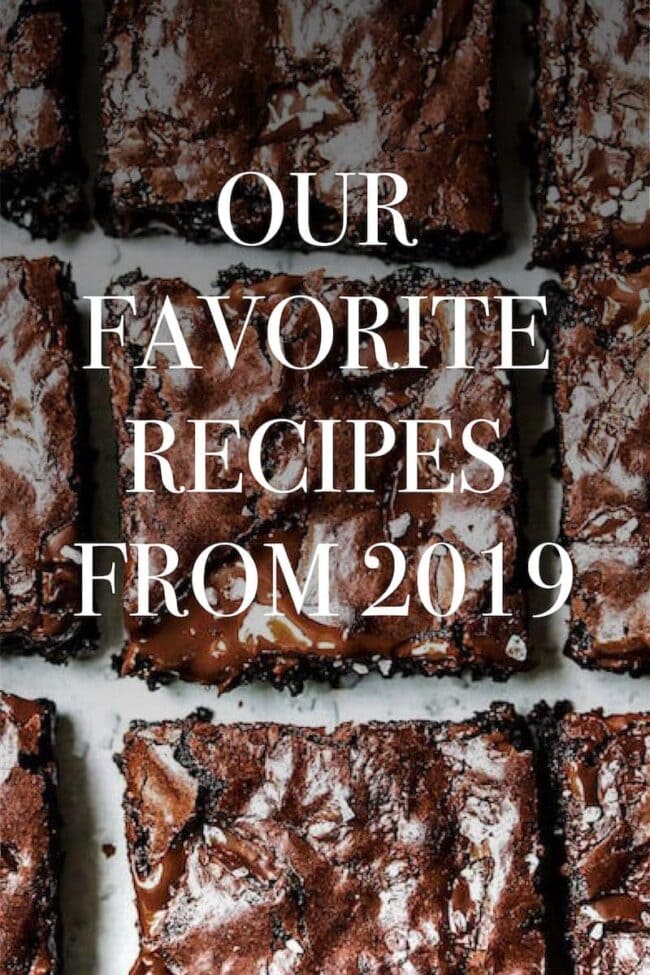 Favorite Recipes from 2019
We just shared the Top 10 Recipes of 2019, these were the most popular recipes we shared on the blog during 2019. Now, we are sharing our personal favorites! We all picked our top five recipes from the year and boy was it hard to choose! The boys, Josh, and I had a hard time narrowing it down! We shared A LOT of delicious recipes this year. We hope you loved them too:)
Ok, here we go! Starting with the boys, then Josh, and finally my favorites!! Funny, we all picked different recipes:)
Boys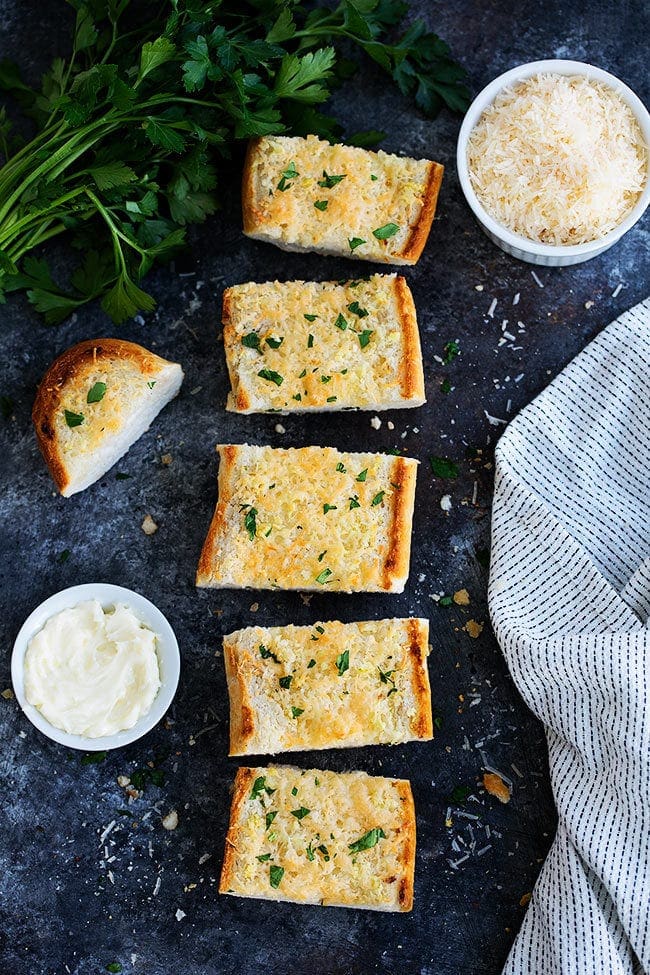 5. Garlic Bread-the boys ask for garlic bread ALL of the time! Bring on the carbs! This recipe is simple and goes great with so many meals!
4. White Chocolate Peppermint Pretzel Cookies-I just created this cookie recipe for the holidays and the boys LOVED them! They said they are the best cookie I have ever made. Quite the compliment!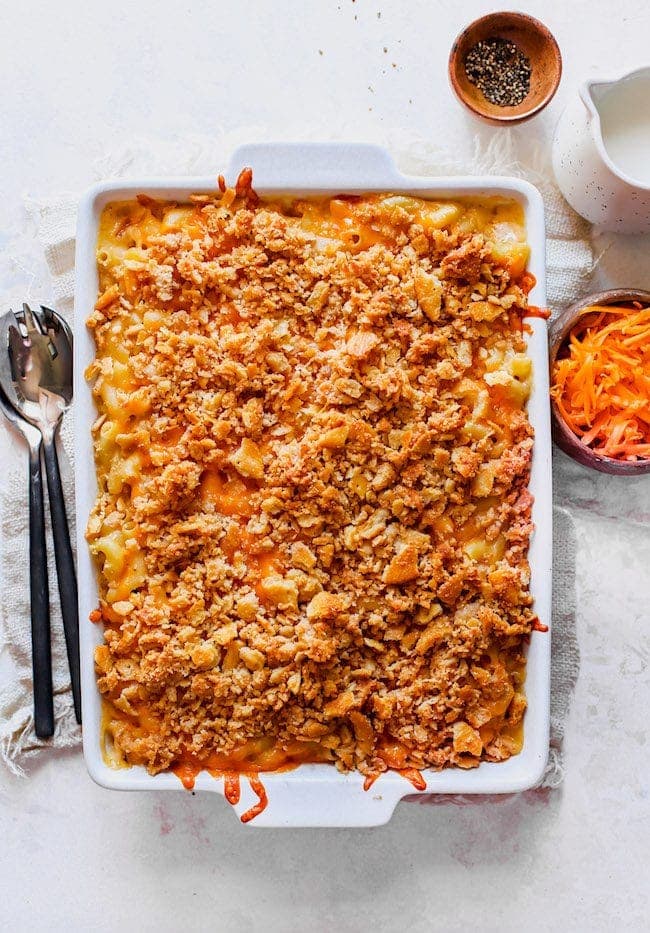 3. Baked Mac and Cheese-of course our baked mac and cheese made the boys top five. They would eat this every day if I let them:)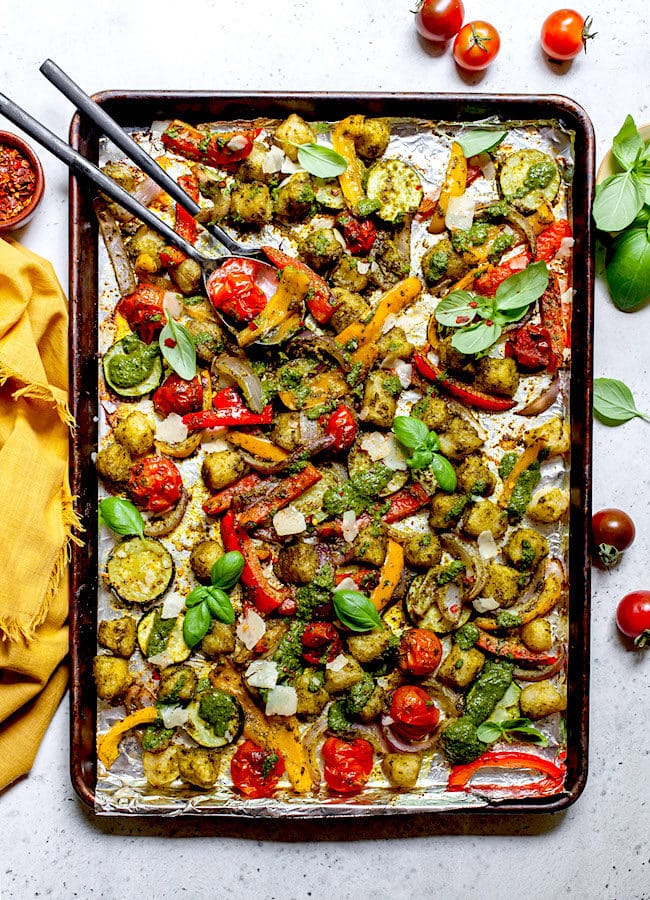 2. Sheet Pan Pesto Gnocchi-the boys ask for sheet pan gnocchi with "green sauce" all of the time. It is one of their favorite meals! I love it too:)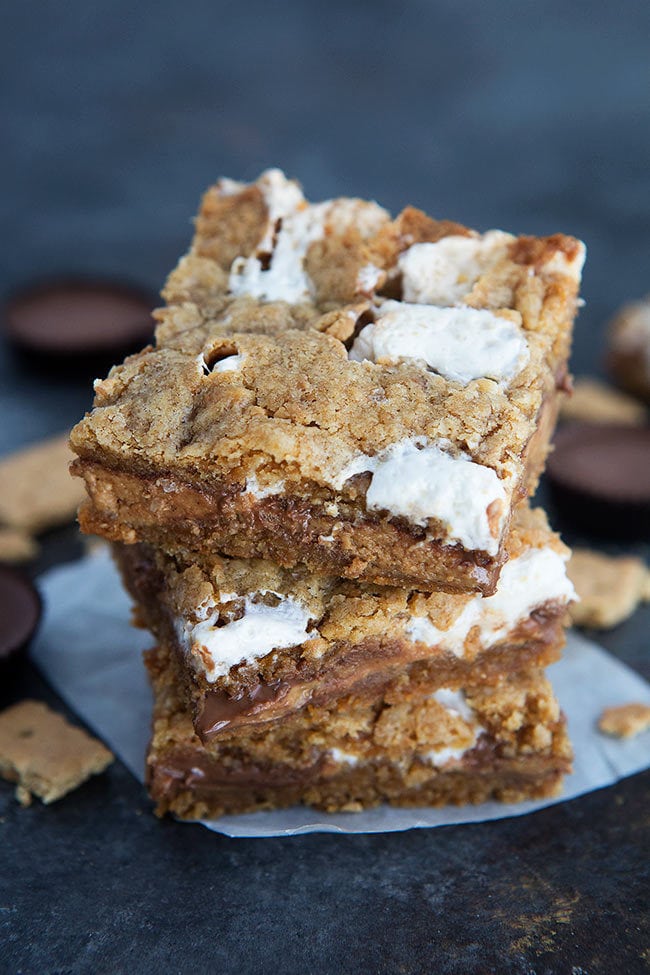 1. Peanut Butter S'mores Bars-I can easily see why these are the boys number one! They are SO good! The ultimate s'mores treat! Smart boys:)
Josh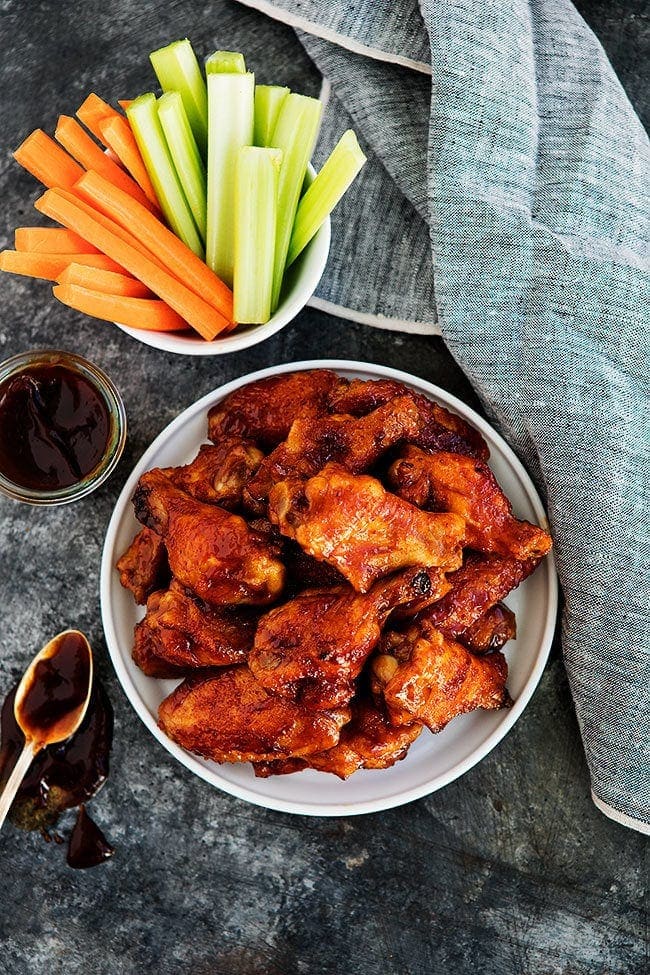 5. Honey BBQ Chicken Wings-I knew these would make Josh's list. He loves chicken wings and the honey BBQ sauce is perfection!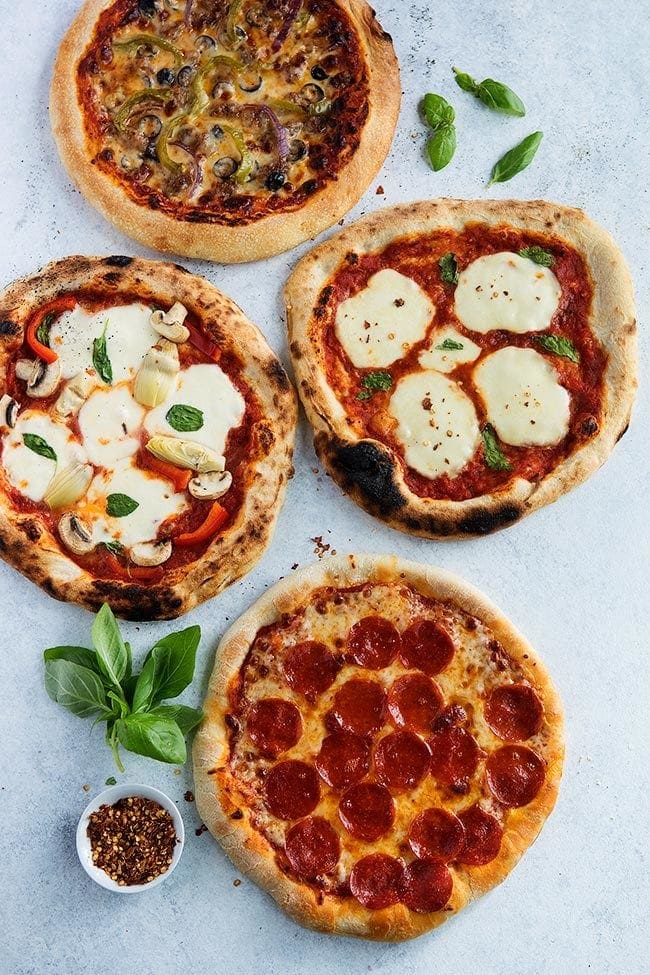 4. Easy Pizza Dough and Pizza Sauce-Josh LOVES making pizza so we do pizza night once a week. You will love his easy pizza dough recipe and pizza sauce recipe! And this pizza oven makes the BEST pizza. I know it is spendy, but we use it all of the time. Our favorite appliance!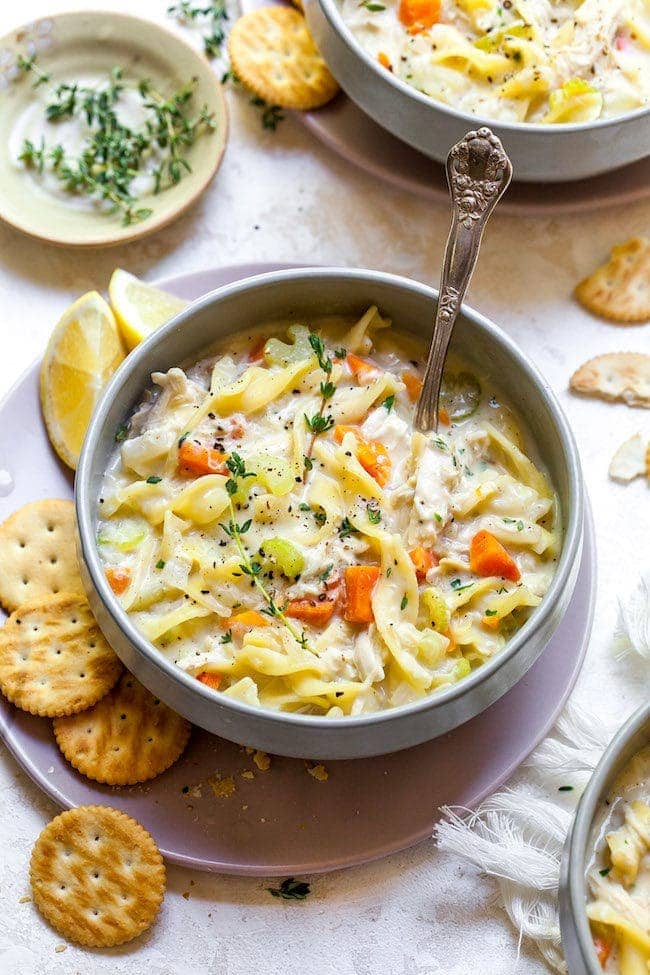 3. Creamy Chicken Noodle Soup-you can't go wrong with this classic soup! The creaminess makes it extra special!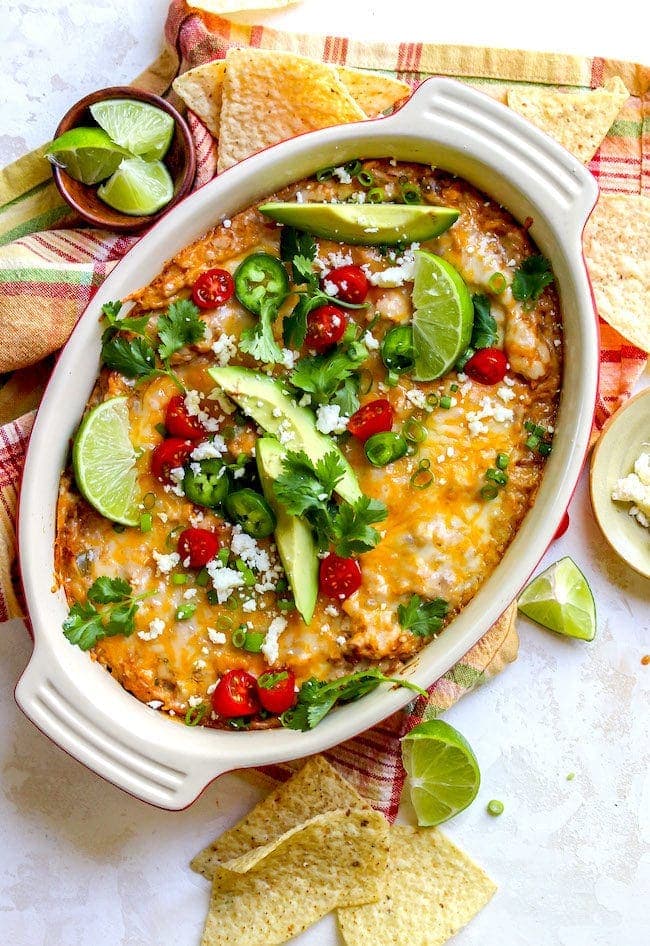 2. Best Bean Dip-Josh loves making this dip for game days! Pass the chips!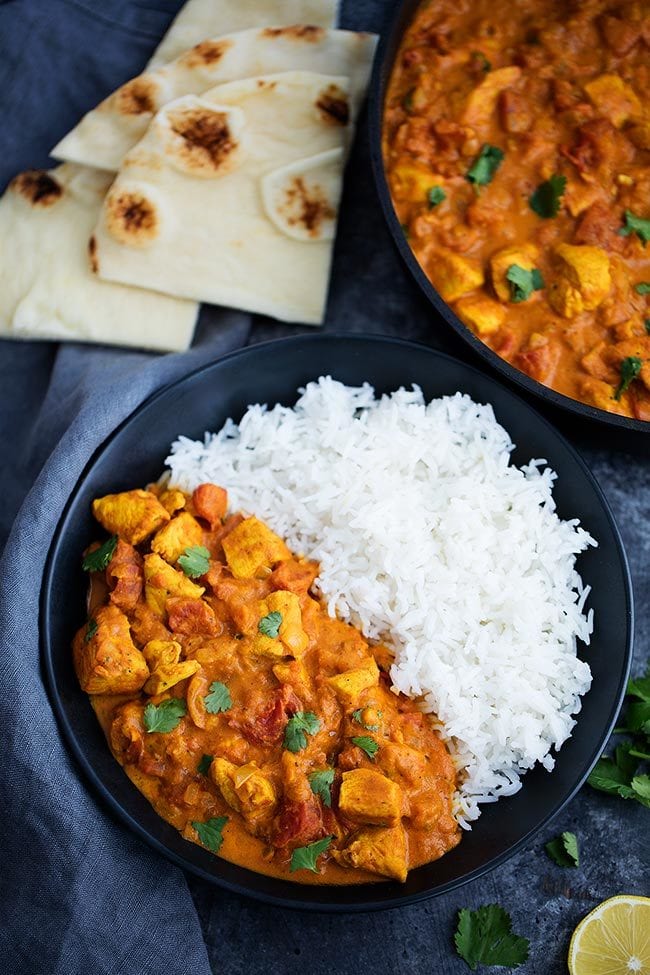 1. Chicken Tikka Masala-this made the top 10 of 2019 list for good reason. It's the best, Josh's favorite meal!
Maria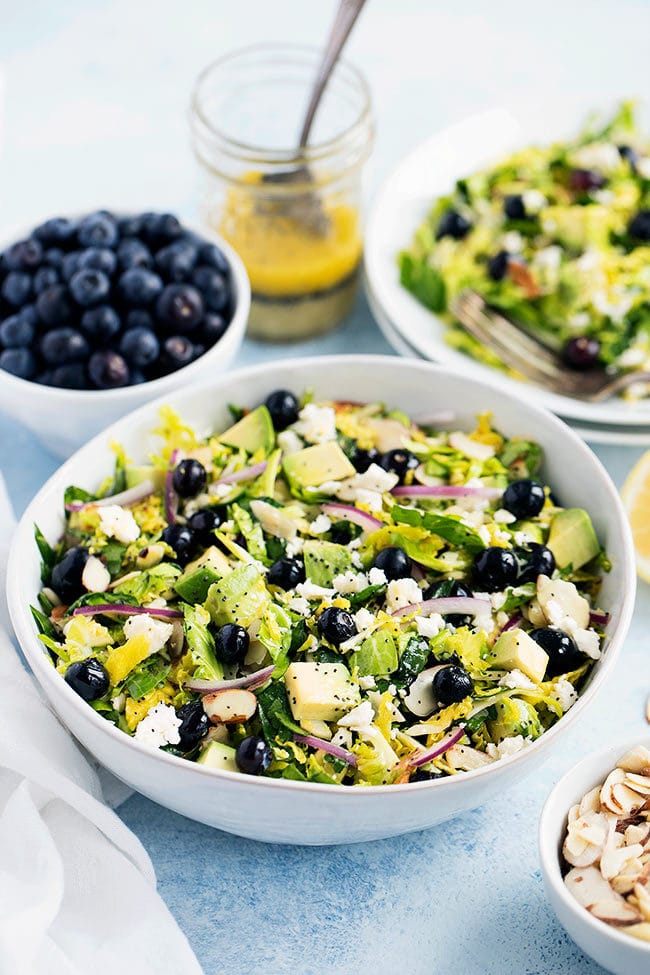 5. Blueberry Brussels Sprouts Salad-I love everything about this salad. It has all of my favorite ingredients: spinach, blueberries, almonds, avocado, feta cheese, and a light lemon poppy seed dressing. I could eat this salad every day!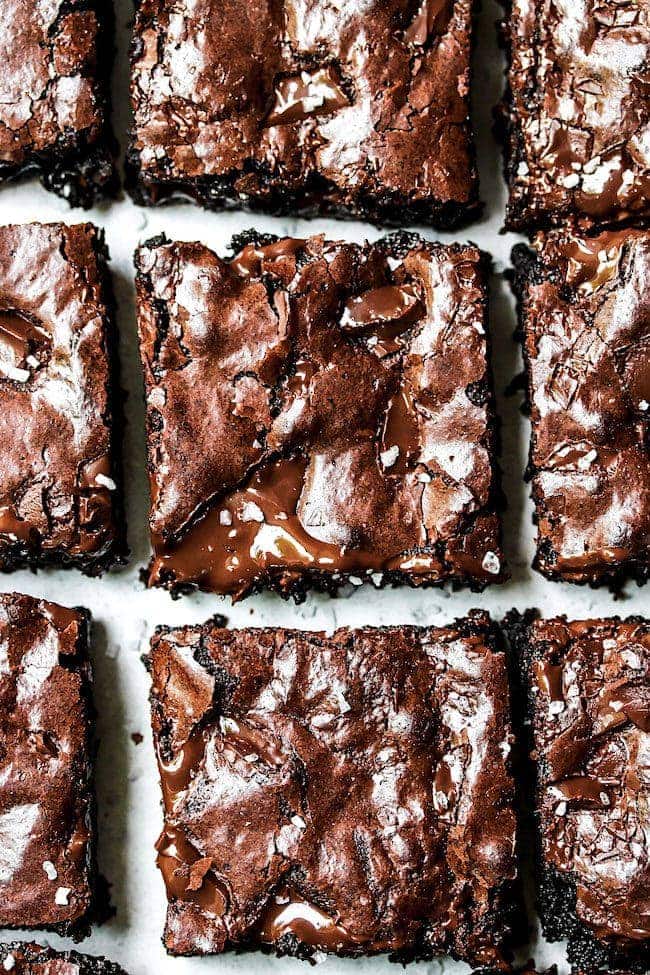 4. One Bowl Brownies-the most perfect brownie recipe and you only need one bowl! They are fudgy, rich, and so divine! This will be your new GO TO brownie recipe!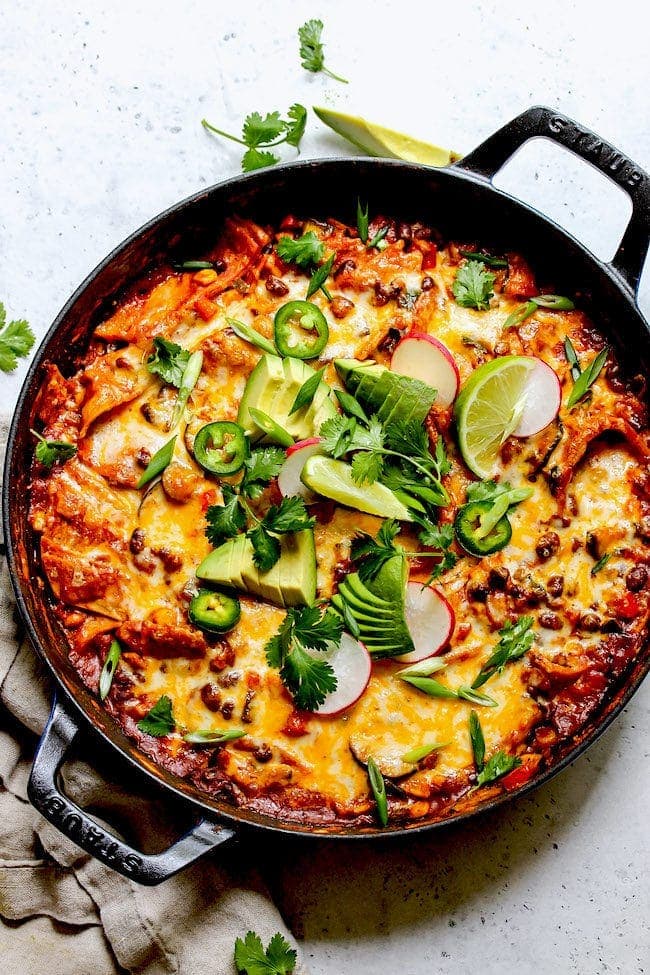 3. Skillet Vegetarian Enchiladas-the easiest enchiladas and they are SO good! We make these all of the time, the perfect weeknight dinner!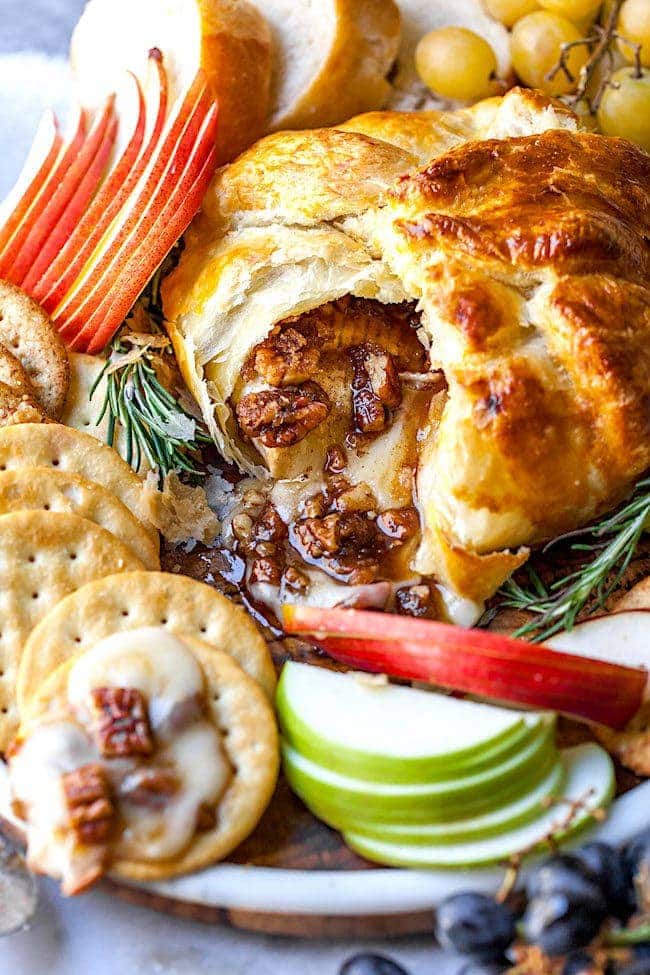 2. Baked Brie-do I even need to explain the goodness? Look at that oozy, melty brie! It is my favorite appetizer to serve for parties. It is always a hit! Super impressive and SO easy to make!
1. Lasagna Stuffed Mushrooms-it was SO hard for me to pick a favorite. I went back and forth between lasagna stuffed mushrooms and cookies. I made A LOT of fantastic cookie recipes this year, but I was in a savory mood so the stuffed mushrooms won. Big portobello mushrooms are filled with ricotta cheese, spinach, marinara sauce, and topped with more cheese and fresh basil. These stuffed mushrooms taste just like lasagna, I promise you won't miss the noodles! One of my favorite meals!
Ok, now your turn! Let us know what your favorite recipes were from our blog in 2019! Leave a comment, we love hearing from you!
Thanks for another great year friends! We love you and are excited for 2020! Happy New Year!