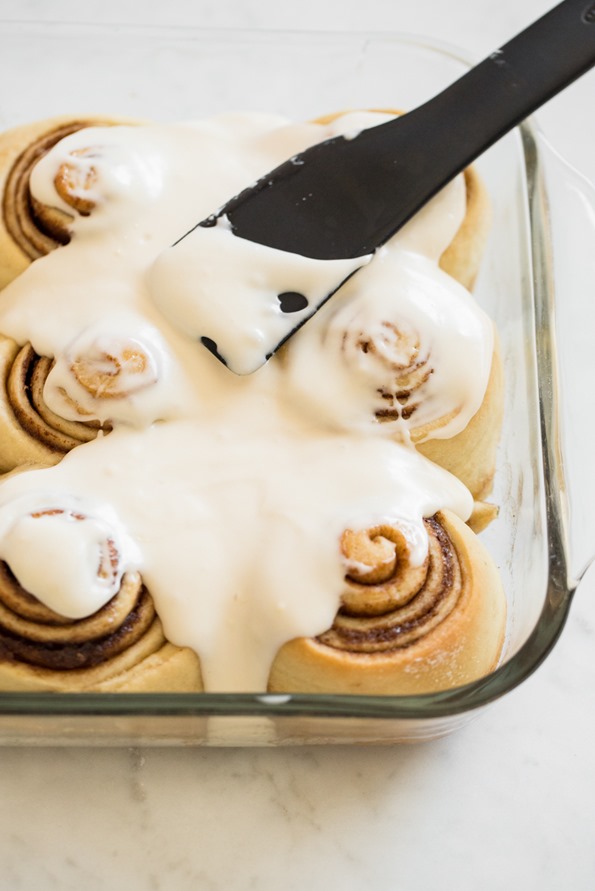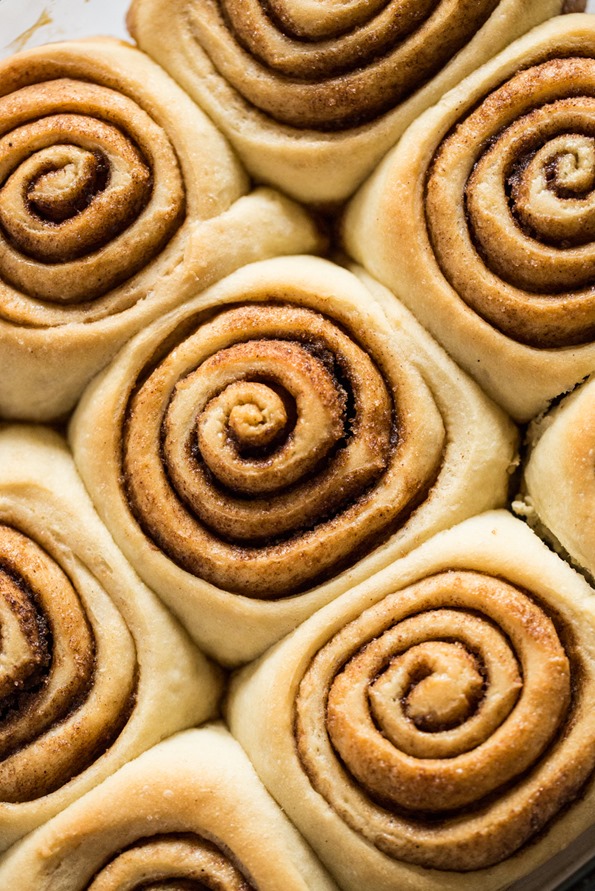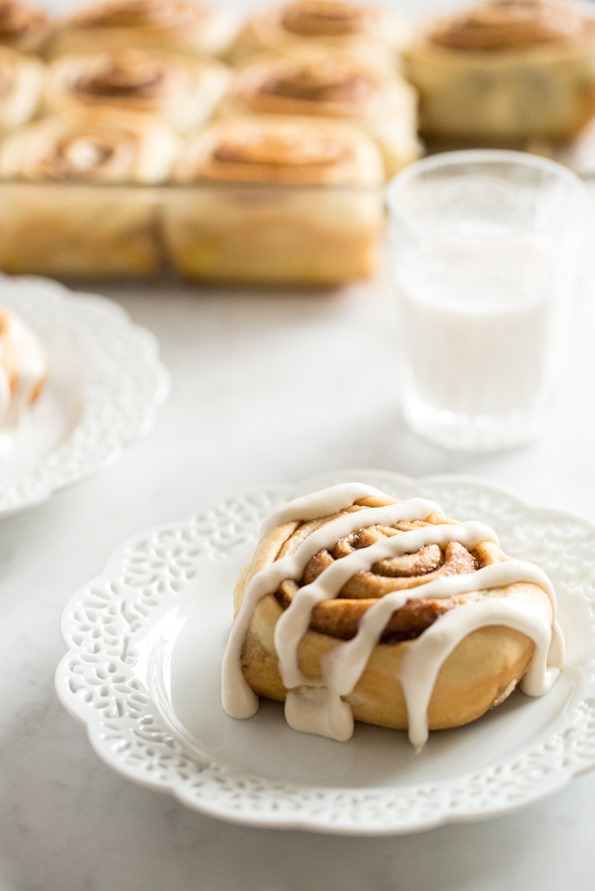 Wow, it was not my intention to disappear from the blog for so long! I tell you, this parenting gig isn't easy. It just swallows me up at times.
March and April were a couple of the hardest months we've had since becoming parents of two. We were struggling to stay afloat and not sleeping much. I started to feel depressed/anxious on and off (which worried me a bit, given my past struggles), and was at a loss for how to write about what I was going through. For a while, I lost the motivation to do many of the things I normally enjoy. The past few years have been amazing and intense and emotional and exhilarating and exhausting. The phrase "burning a candle at both ends" comes to mind. My kids are my world and being a mother is my favourite role in life, but it's so damn hard sometimes. That's just the honest truth. Some days you just survive. But then there are those daily moments that take my breath away…make my heart burst with love and my eyes well with tears, and it's like…oh yeah. THIS. This is it. This is what makes it all worth it a million times over. Grateful doesn't even begin to describe how I feel.
Thankfully, we seem to be in a better phase right now: we're all getting more sleep, and the kids have been much happier. I'm soaking it up! My motivation has also returned and inspiration seems to be everywhere lately. Despite the incessant rain of late, things are feeling fresh and new again. My birthday is coming up in a week, so the timing couldn't be better.
If you've been following me on Insta Stories, you may have seen the development of these cinnamon rolls over the past couple weeks. Cinnamon rolls for DAYS, you guys!! Working off my Pumpkin Pie Cinnamon Rolls recipe from way back in 2010, I made a classic cinnamon roll—vegan styles, of course. Why the heck didn't I have one already? I do not know. My goal was to make the recipe foolproof without sacrificing that amazing cinnamon roll experience we all know and love, and based on my taste testers' reactions I'd say it's a big crowd-pleaser. (One of my pals said they remind her of her grandmother's cinnamon rolls!) Don't be put off by the number of steps; I wanted to provide a lot of detail so you wouldn't be left hanging (that's the worst). Also, be sure to see my notes on how to prep these the day before (you know I tested that, too), so you can wake up and bake fresh cinnamon rolls with minimal bleary-eyed fiddling in the kitchen. I know what we'll be enjoying on Mother's Day, and I can't wait to celebrate with our crazy little fam…


Keep your eyes peeled for a step-by-step cinnamon roll video coming soon! Be sure to subscribe to our YouTube channel so you don't miss it.
And as an aside, to anyone out there battling the bad flooding happening throughout Eastern Canada, our hearts go out to you!
Let's get social! Follow Angela on Instagram (@ohsheglows + @theglowspot), Facebook, Twitter, Pinterest, Snapchat, and Google+