Simplicity shines in a warm and crispy riff on a classic with this recipe for Air Fryer Peanut Butter and Jelly.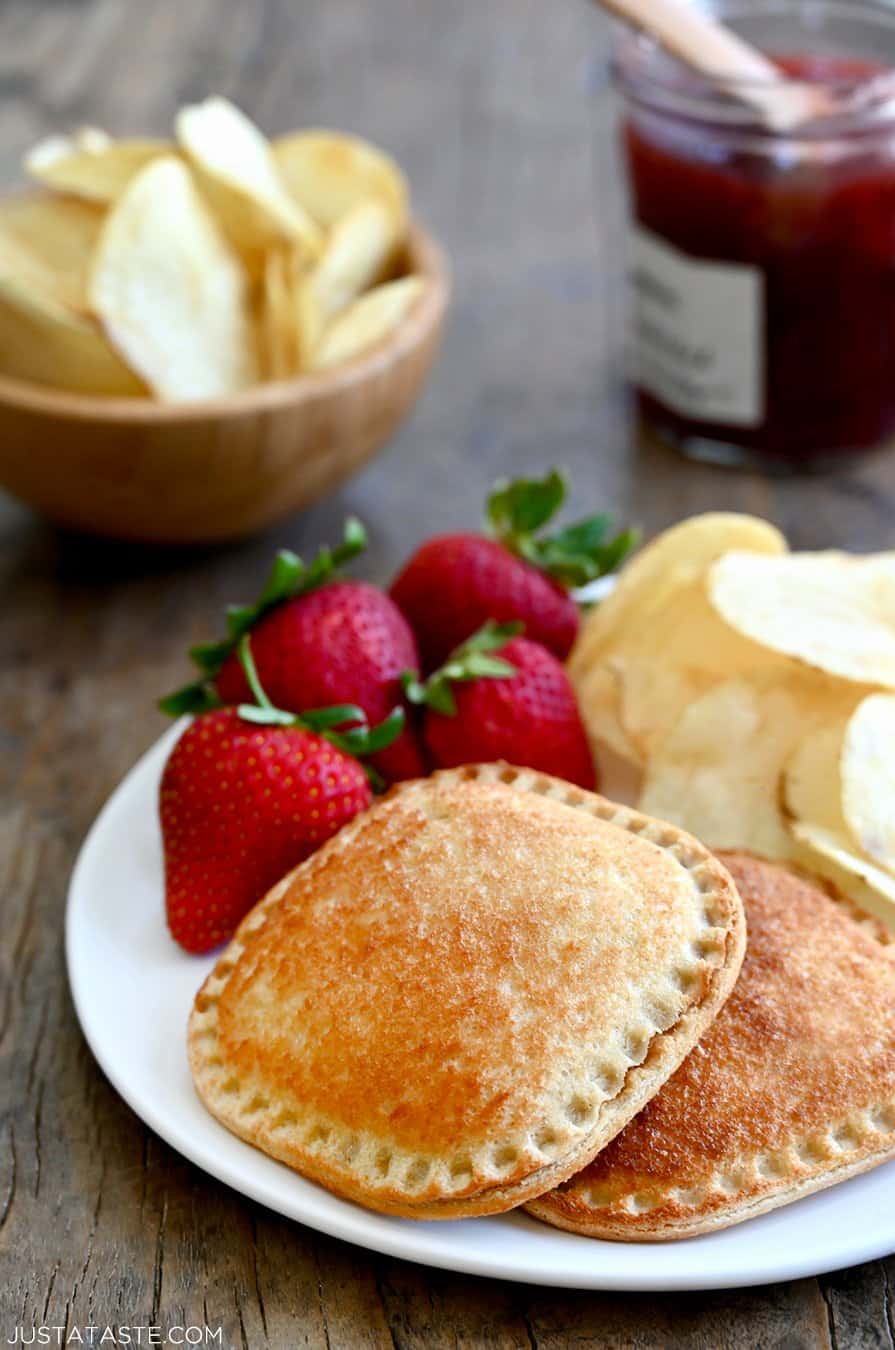 Sometimes it's the most basic ingredients that pack the biggest flavor punch. In this case, I've taken the iconic peanut butter and jelly sandwich and given it the air fryer treatment. Because if there's one thing we've learned, it's that there is nothing I won't air-fry!
Air Fryer Temperature for Sandwich Recipes
The key to this warm and toasty pocket of gooey peanut butter and jelly all comes down to the ideal air fryer temperature for sandwiches. In my testing, I've discovered that a piping hot 400°F does the trick to ensure a crispy, golden brown exterior in a mere 4 minutes.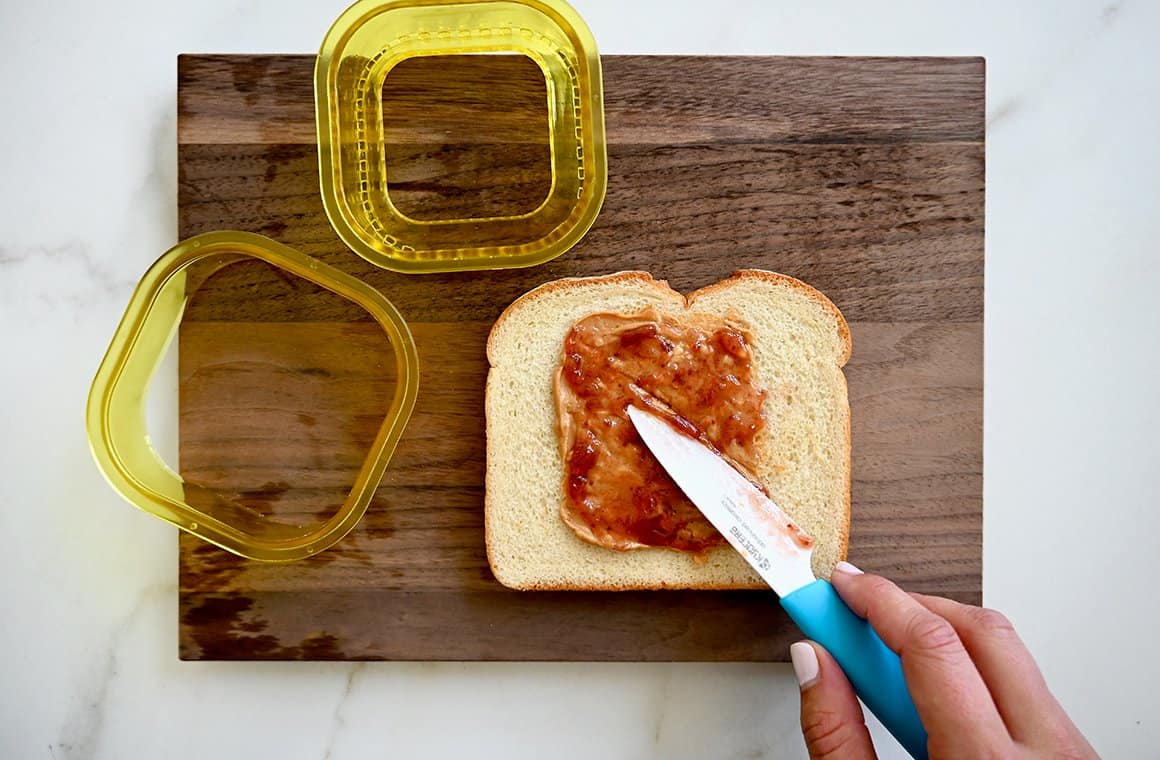 This temperature will work for any sort of air-fried sandwich, just as long as you give the bread a buttery boost to ensure it crisps up without drying out.
Air Fryer Peanut Butter and Jelly Uncrustables
Could you make an air fryer PB&J sandwich with the crusts? Absolutely! But if you tune into Instagram Stories nearly any weekday, you'll find me in my natural habitat: making DIY Uncrustables for the boys' school lunches.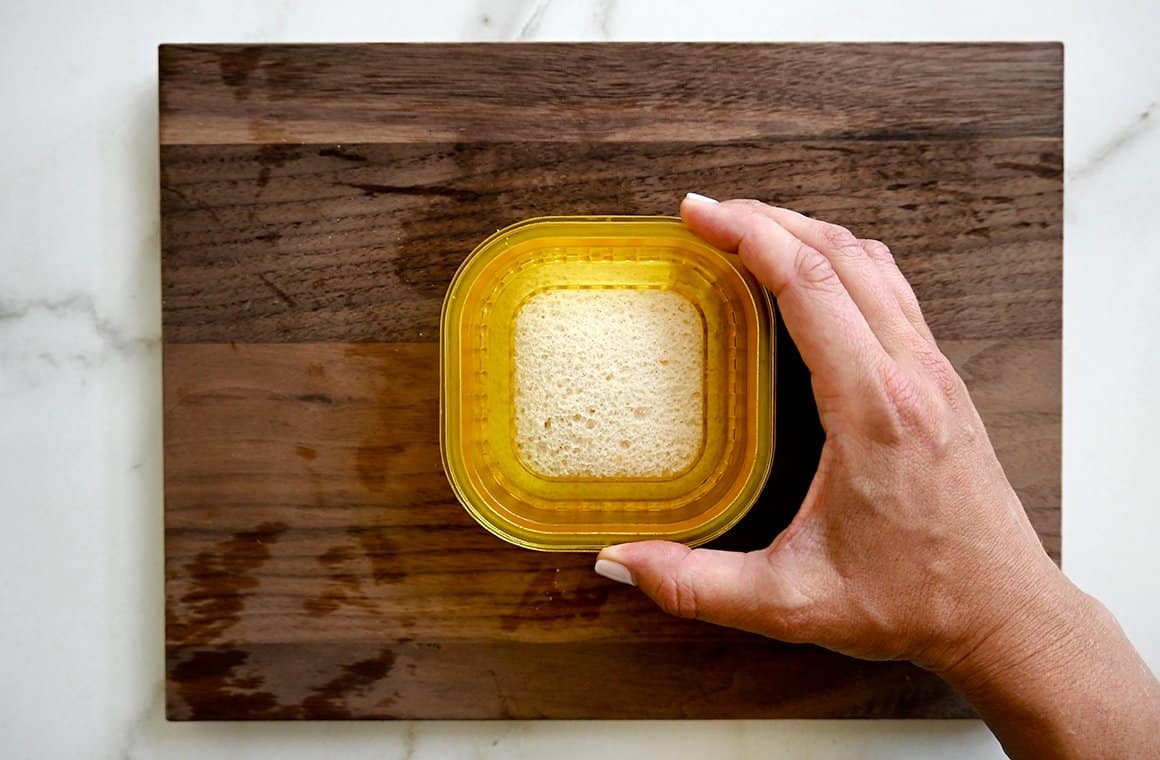 Wondering where you can snag that cookie cutter above? You can find it in my Homemade Uncrustables Guide or head on over to Amazon to choose from a variety of shapes and sizes.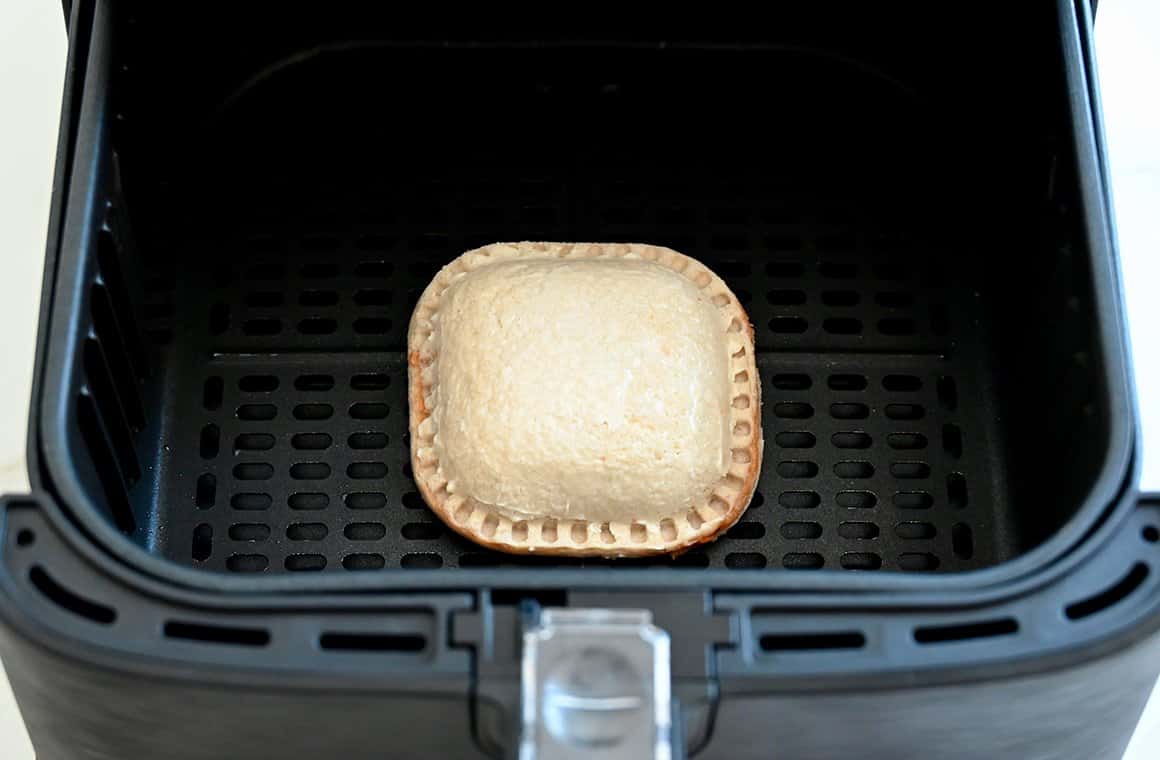 What Is the Best Air Fryer?
Once you've settled the crusts or no crusts debate, it's time to power up your trusty air fryer and let the 4-minute countdown to toasted PB&J glory begin! And that leads us to the question I get most often on the gadget front: What is the best air fryer?
I've done all of the research and testing so that you don't have to! The best air fryer, which is the one I use on an almost daily basis in our house, is the Cosori Air Fryer Max XL. Head on over to my Air Fryer Guide for the full review.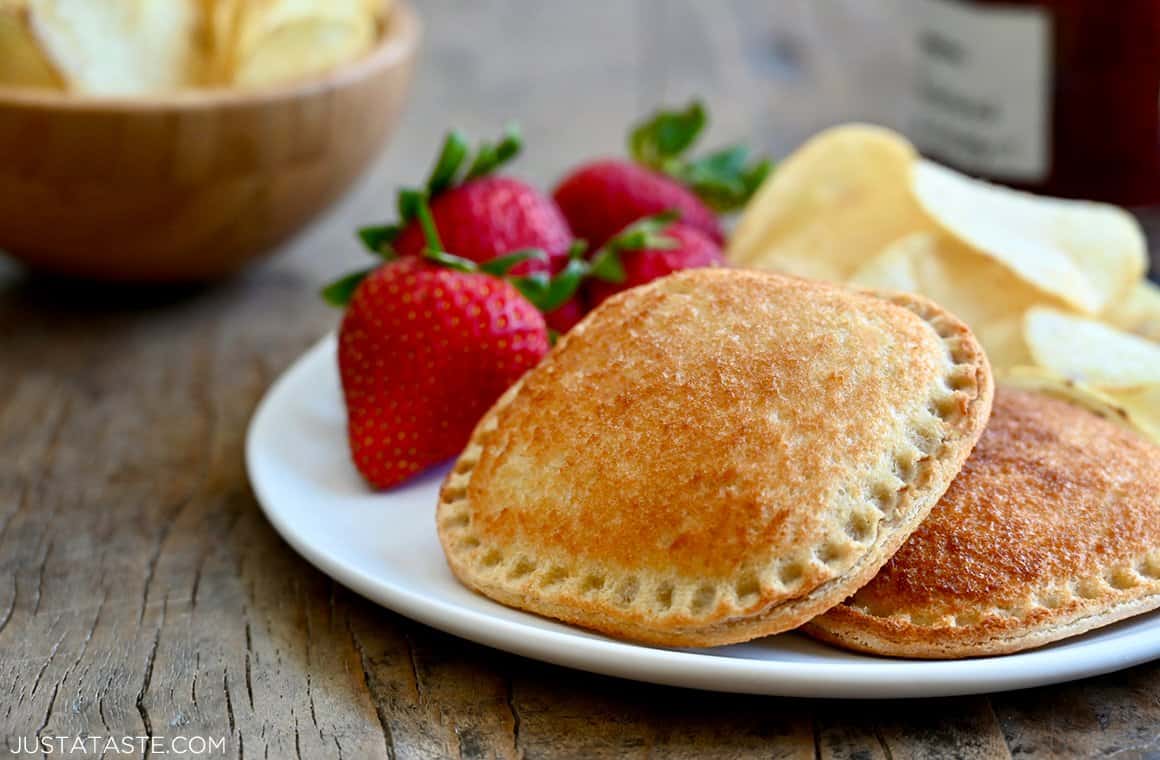 Craving more? Subscribe to Just a Taste to get new recipes and a newsletter delivered straight to your inbox! And stay in touch on Facebook, Twitter, Pinterest and Instagram for all of the latest updates.
Assemble the sandwich by spreading the peanut butter and jelly on one slice of bread and topping it with the second slice. (See Kelly's Note.)

Butter both sides of the sandwich then place it inside the air fryer basket.

Air-fry the sandwich at 400°F until golden brown and crispy, 4 to 5 minutes. Let cool slightly then serve.