I'm excited about the Super Bowl for a single reason. It gives me an excuse to post this recipe. It's a beer cocktail. It's two ingredients. And you're going to need to make a trip to Trader Joe's to procure the special ingredient – calamansi juice cooler. Calamansi is a fragrant, bitter-in-the-best-way citrus, and when you combine the juice in a glass with some good IPA, over ice, it's going to be your new favorite thing. Pick up a 6-pack (I use Lagunitas) while you're calamansi shopping, and you're all set.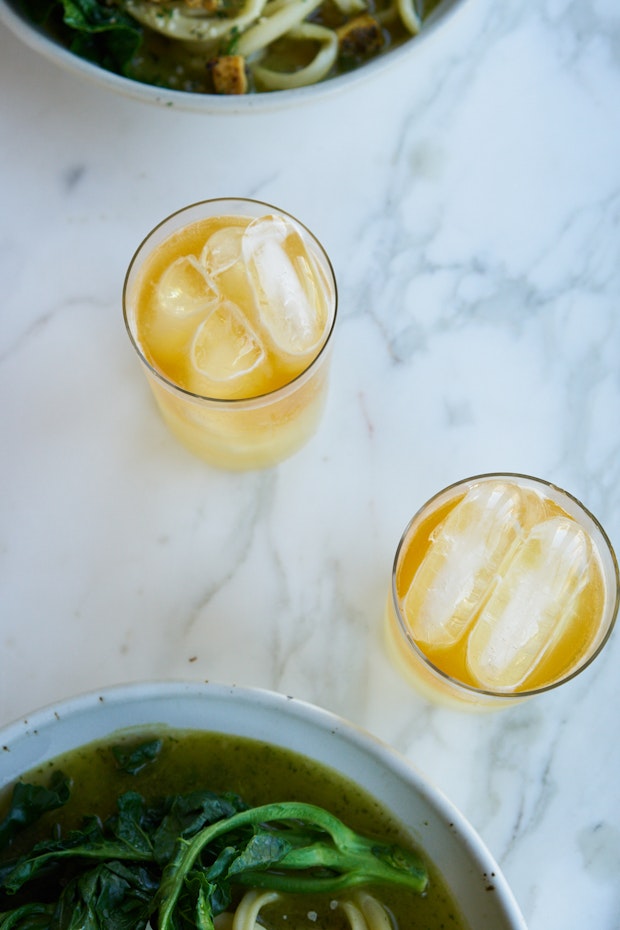 I thought I was going to have to wait until summer to share this, or maybe drop it closer to spring break, because beer cocktails in the dead of winter? Who wants that? I've been sitting on this for a while already, it was starting to make me antsy. Long way of saying, I feel like I have my window here, and THIS needs to be your two-ingredient Super Bowl beverage. Or, just skip the football game, and focus on the beverage. 😉 I'm not typically about the hard sell, but this combination is greatness in a glass. If I owned a bar, with a beautiful outdoor patio overlooking the sunniest part of the California coast, and there was a Trader Joe's nearby (#notsponsored), this would be on the menu.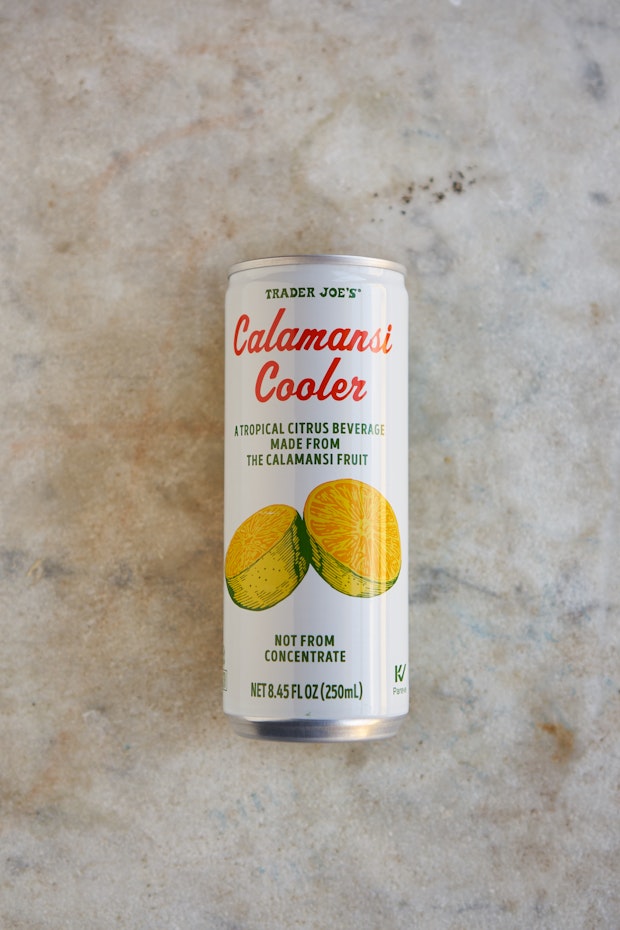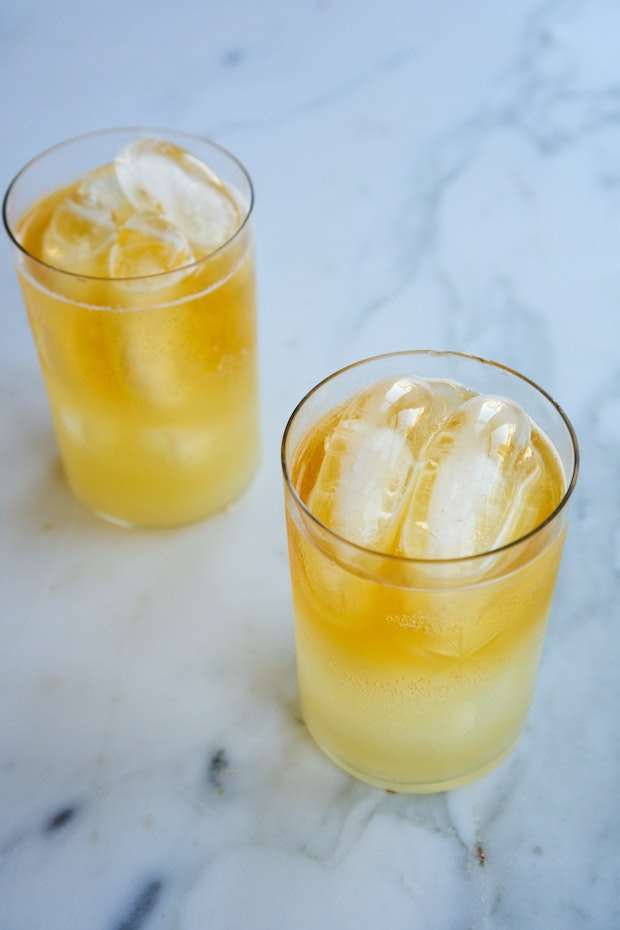 More importantly, remember this combo come summer, and consider this a practice run. I promise its a combination that can rival frosé, or even the best slushie cocktails….all the best aspects of easy-going, not too strong, daytime drinking at its best. Do it, and report back! xx!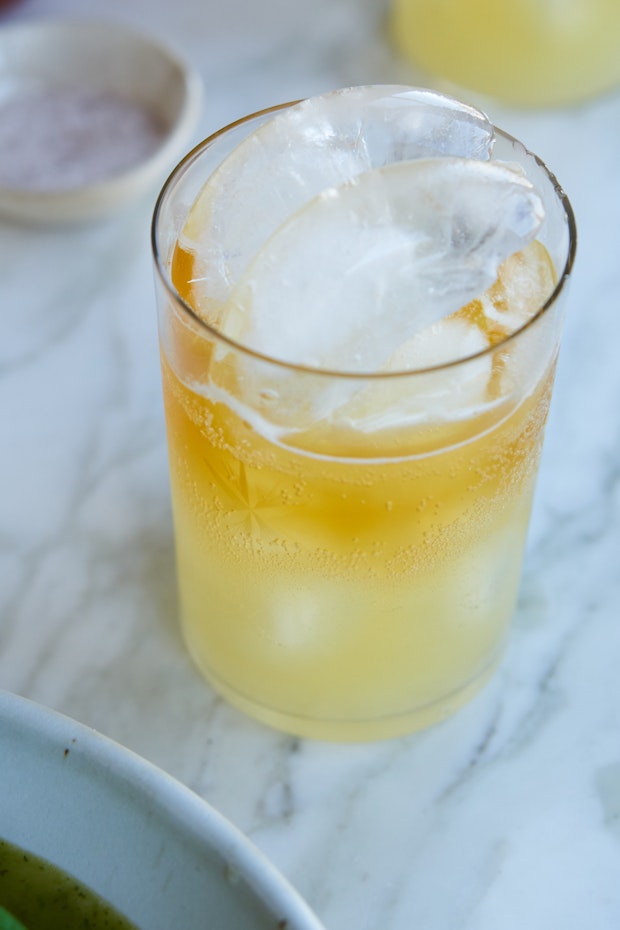 HS: I used the calamansi juice cooler from Trader Joe's here. I suspect you could use fresh calamansi juice, that you've sweetened to taste. Or an alternate calamansi juice, but you're on your own a bit here. My advice if you're going rogue 😉 – Fill half your glass with IPA beer, and then add calamansi juice/cooler/etc. until it tastes delicious to you.
1 can of calamansi juice cooler (I use the one from Trader Joe's)
1 IPA beer
lots of ice
Combine roughly equal parts beer and calamansi juice cooler in a glass filled with ice. Stir and enjoy. Take note for round two – maybe you'd like yours a little sweeter? Add more calamansi cooler. More bitter, spritzy, hoppy? Up the beer ratio. Enjoy!
Makes 1 – 2.