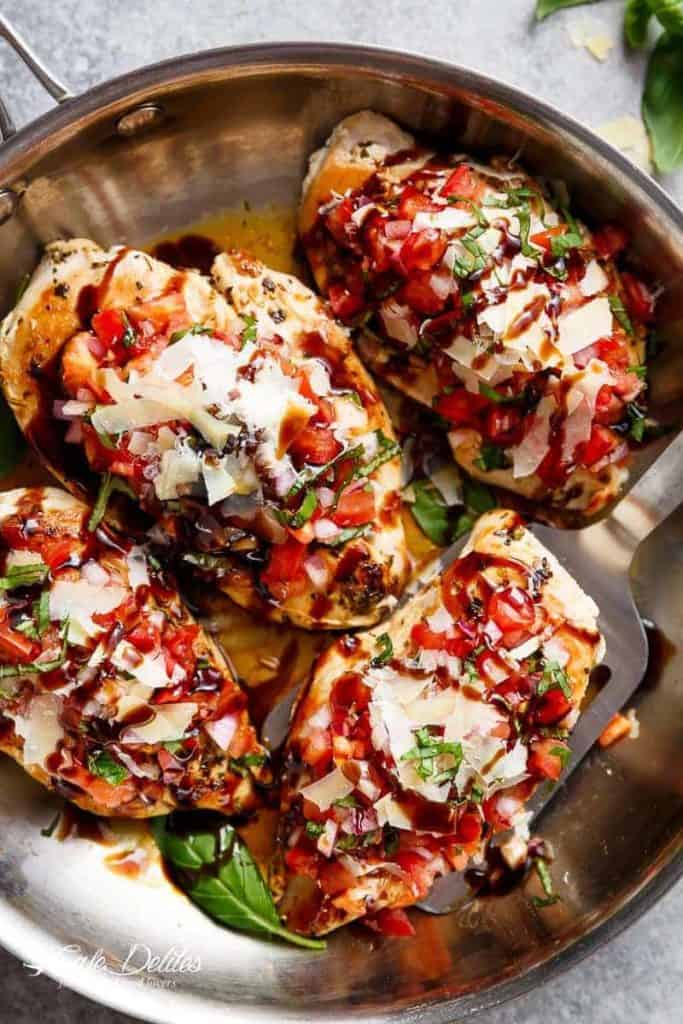 Finally, after the chaos of Christmas and New Year's, meal plan week #3 is coming at you this week with something for everyone!
Can you believe we are already on Day 1, 2018? WHERE IS TIME GOING? Kicking off the new year with an epic meal plan, we've considered your New Year's resolutions, family meals, a treat meal on Sunday (Funday), and a wonderful dessert! 6 nights of dinners with a side thrown in, and a day off to get yourself out of the kitchen!
If you'd like to see other types of recipes included in our meal plans, let us know in the comment section below!
Let's GO!
MEAL PLAN WEEK #3

"My husband has been raving about this salad to his friends at work for a week now…it really tastes like a $30 salad that you can get at a bistro in NYC…" — JEN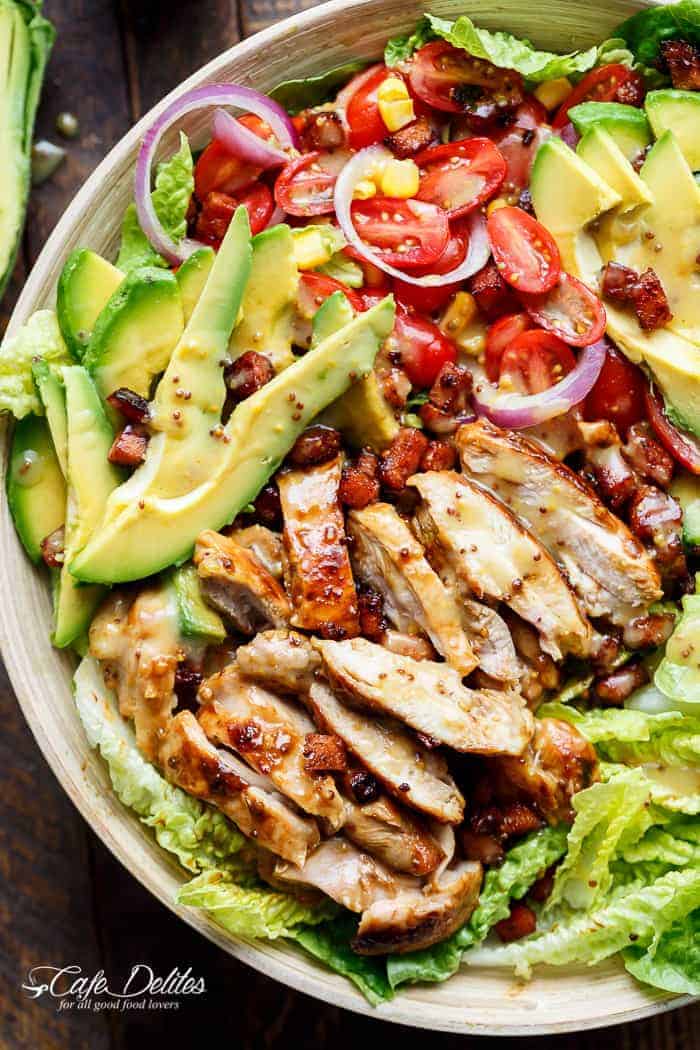 "Best fajitas I have ever had ANYWHERE, including top Mexican restaurants! So happy to have found this recipe, thank you so much…" — DEB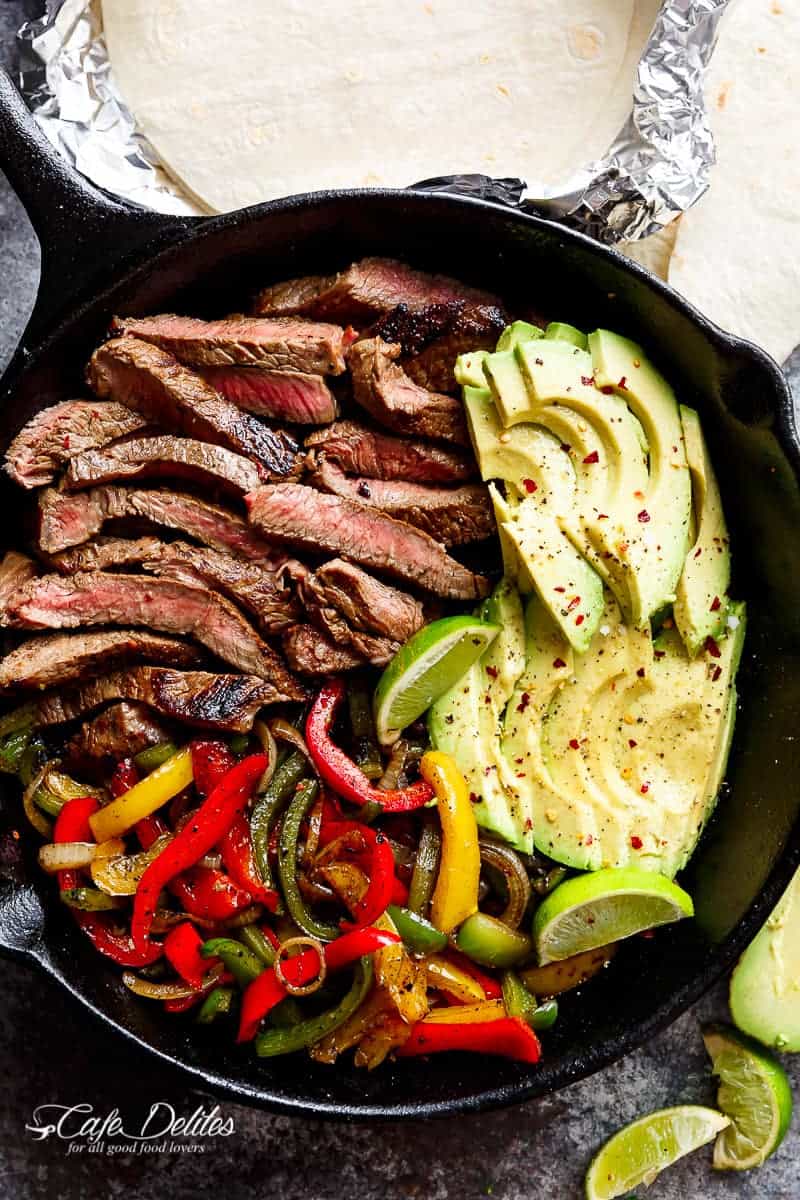 "I made this last night and it was a huge success!…I was seriously skeptical that it could be THAT easy and THAT fast, but it really was! We had dinner on the table in twenty minutes flat, and the salmon was flaky and moist and absolutely melt-in-your-mouth. I am definitely putting this into my permanent rotation…" — KYU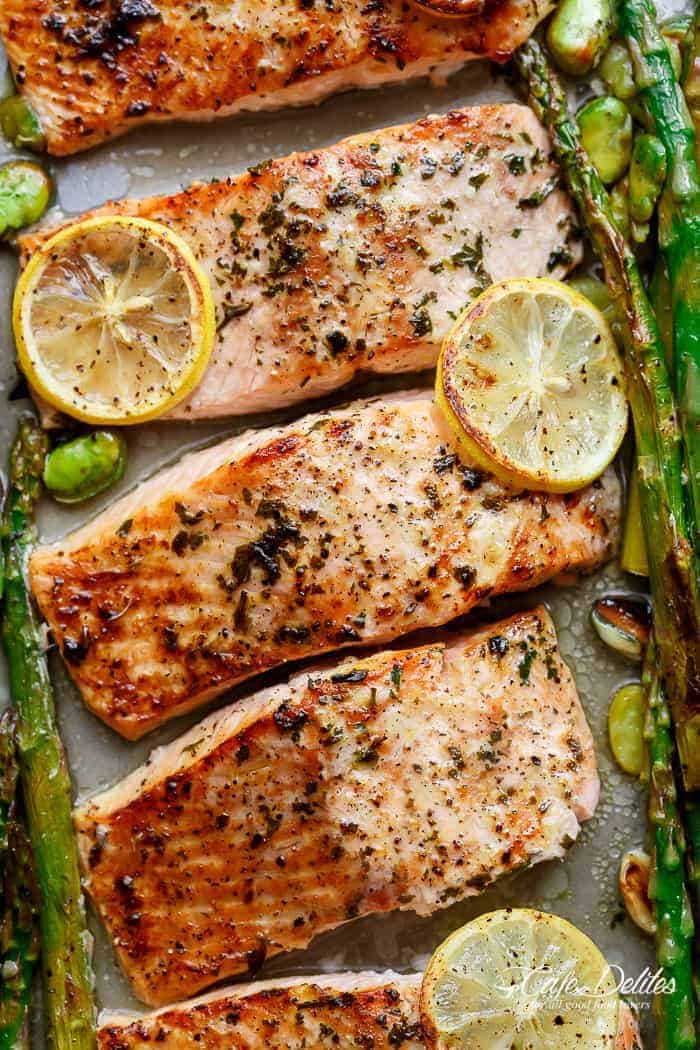 "My husband is a pretty 'meat and potatoes' kind of eater. Nothing too fancy, but he LOVES this! It feels light, but very filling. He thinks it's something you'd get at an expensive restaurant, but he doesn't realize that this is one of the easiest and budget friendly recipes to make! Thanks so much!…" — TINA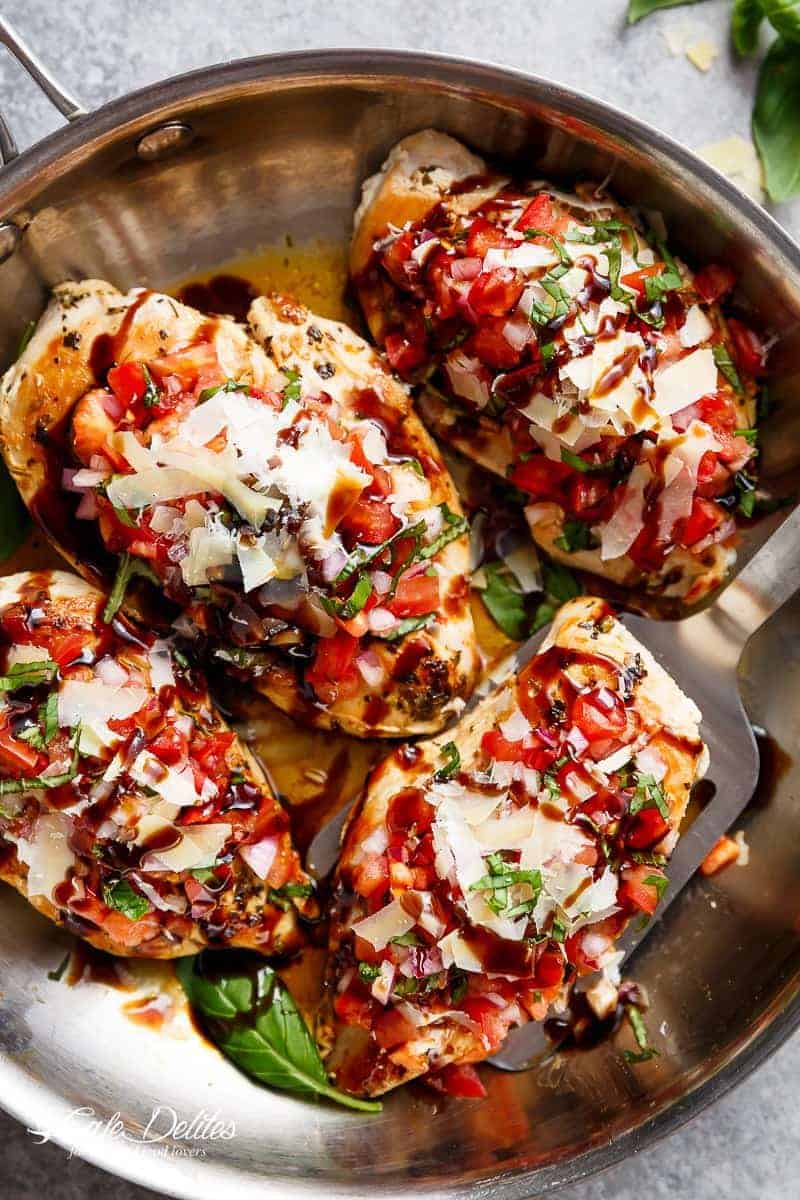 "I just made this for dinner and all I can say is awesome, absolutely awesome! It's definitely a keeper in my recipe file. Thanks." — EVA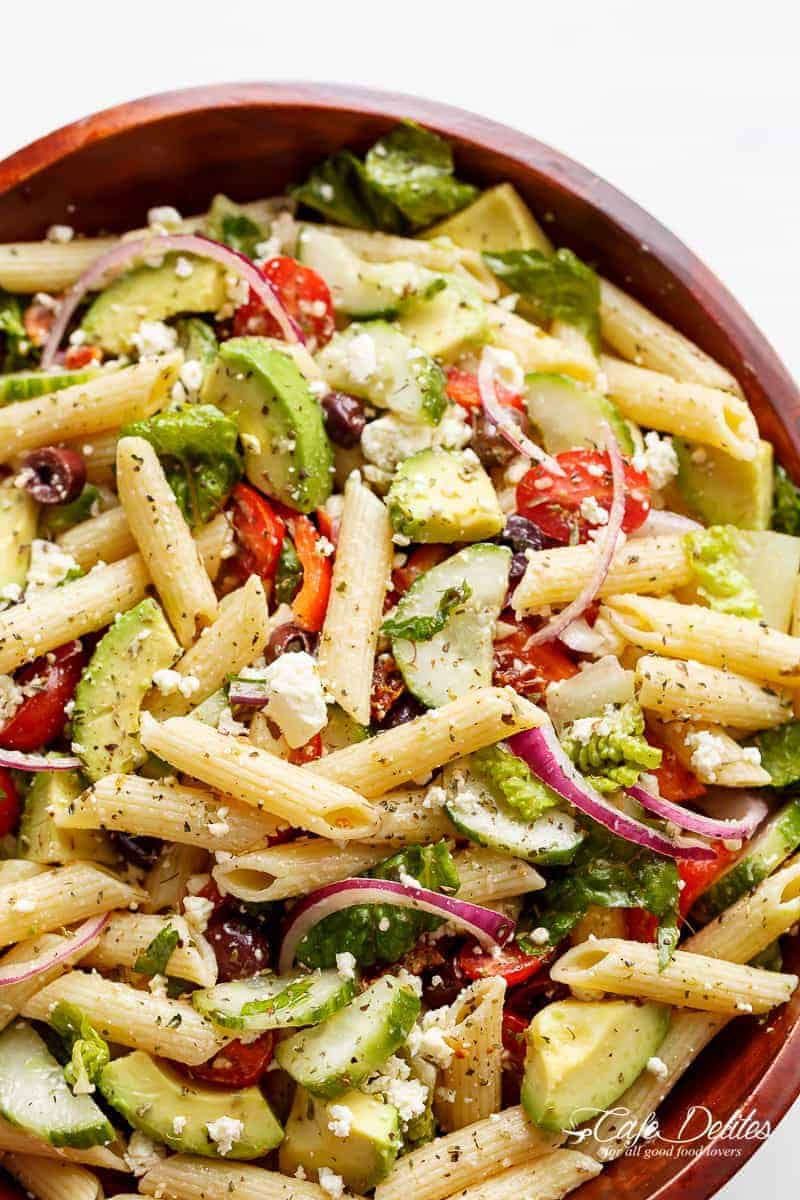 * DAY/NIGHT OFF *

"Hands down the best stew I've had in a long time. Don't even get these flavors in our favorite restaurant! My husband is your new number one fan!" — LOUISA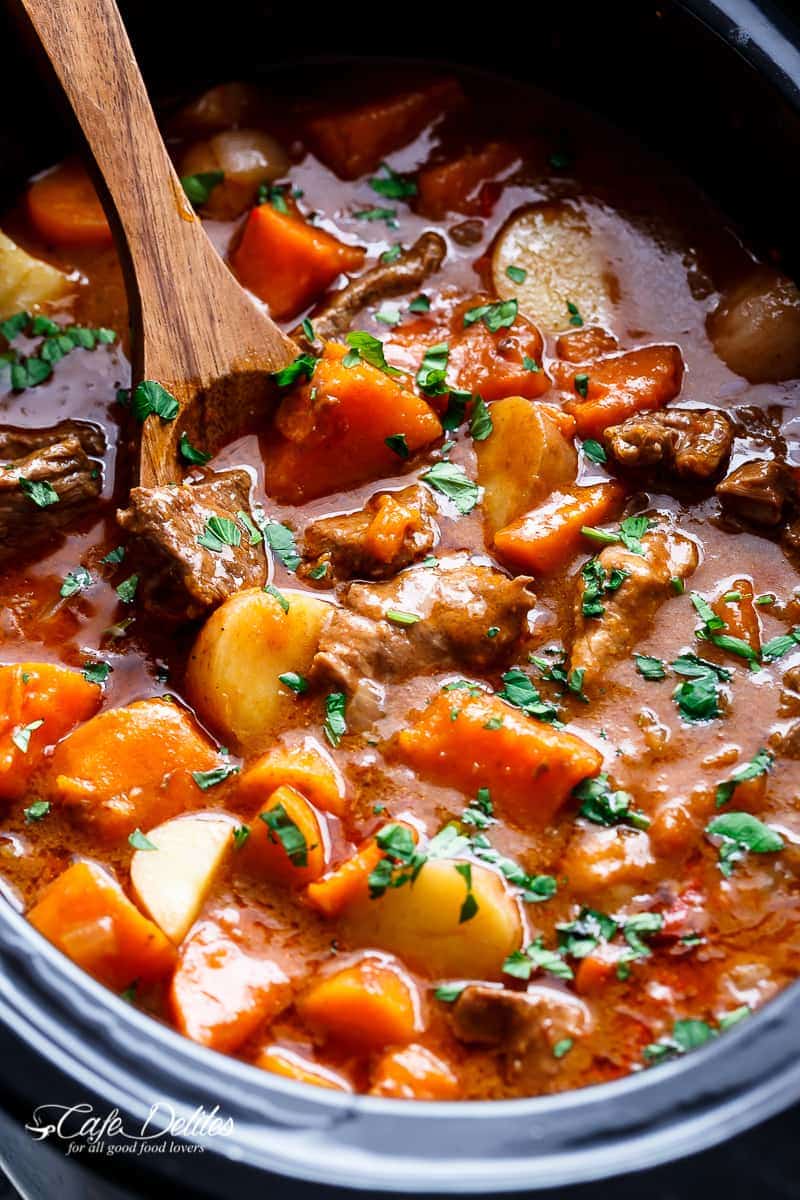 "I made this today and it was absolutely delicious!!! Me and my son loved it! Will deffo be making it again. Thanks for sharing this!" — TALITHA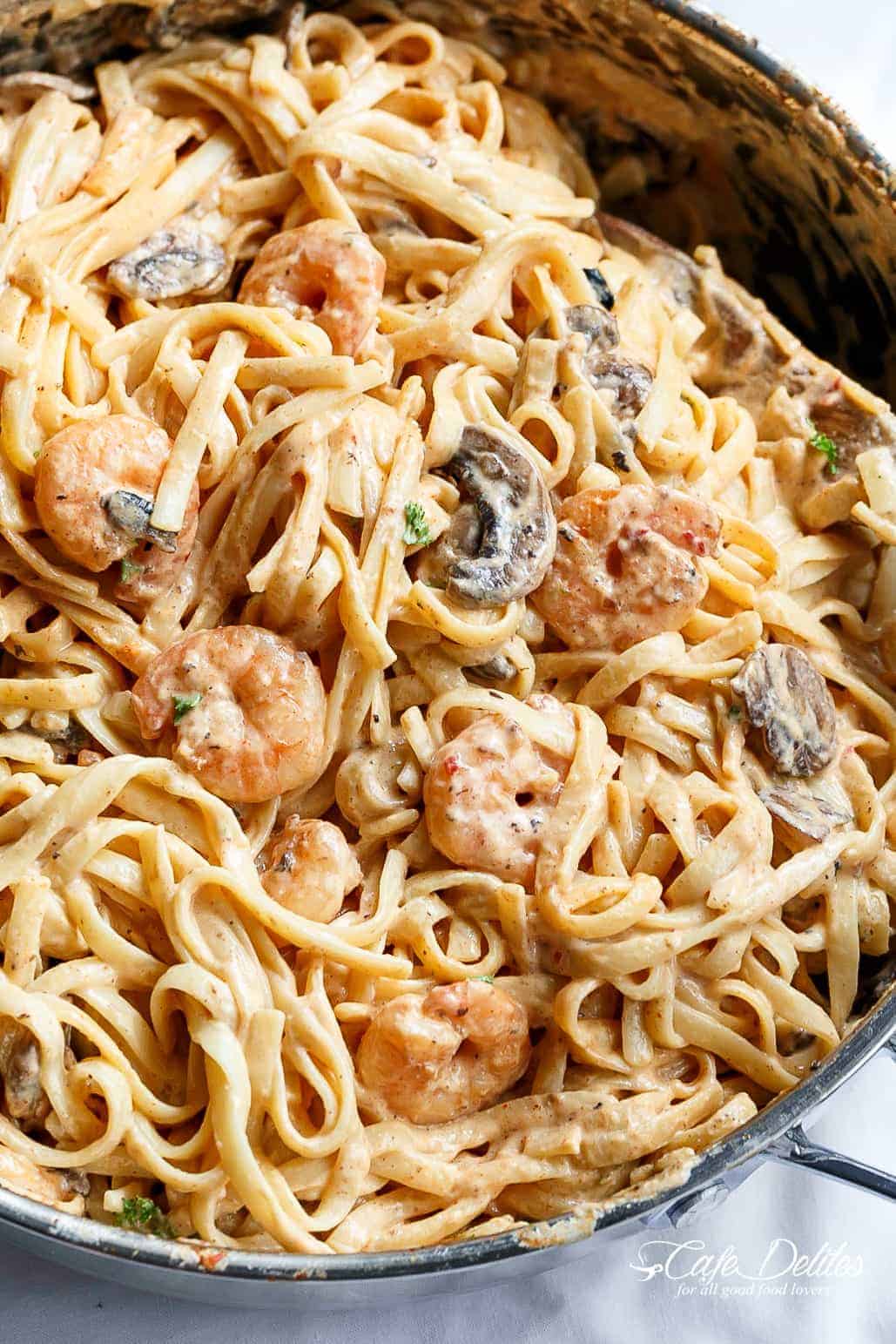 "I never would have thought to put cream cheese and coconut cream with strawberries and make it into a salad. My son and I could not stop licking the bowl, it nearly didn't make the table! This is so delicious I highly recommend it to anyone." — JEN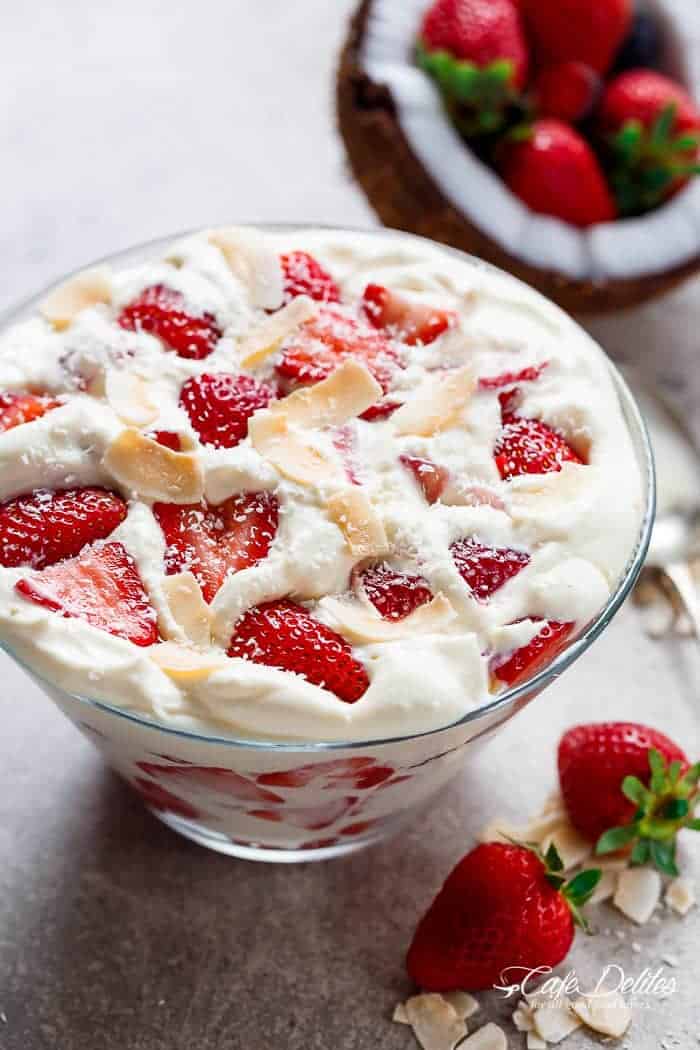 The post MEAL PLAN WEEK #3 appeared first on Cafe Delites.