The hardest part of Christmas shopping, is finding the stocking stuffers for my husband. I compiled a list of a few things I know he loves, hoping they will help you too!
I have compiled a list of the BEST Stocking Stuffers for Men, because that is the hardest part of Christmas to me. Just when you think Christmas shopping is done, it's not, because you have to fill your husbands stocking still.
Together we will get through the holiday madness, and your significant other is going to love his stocking. I usually just get the regular socks he gets every year, but this year, I decided to mix things up!
So, here they are, The BEST Stocking Stuffers for Men!
The BEST Stocking Stuffers for Men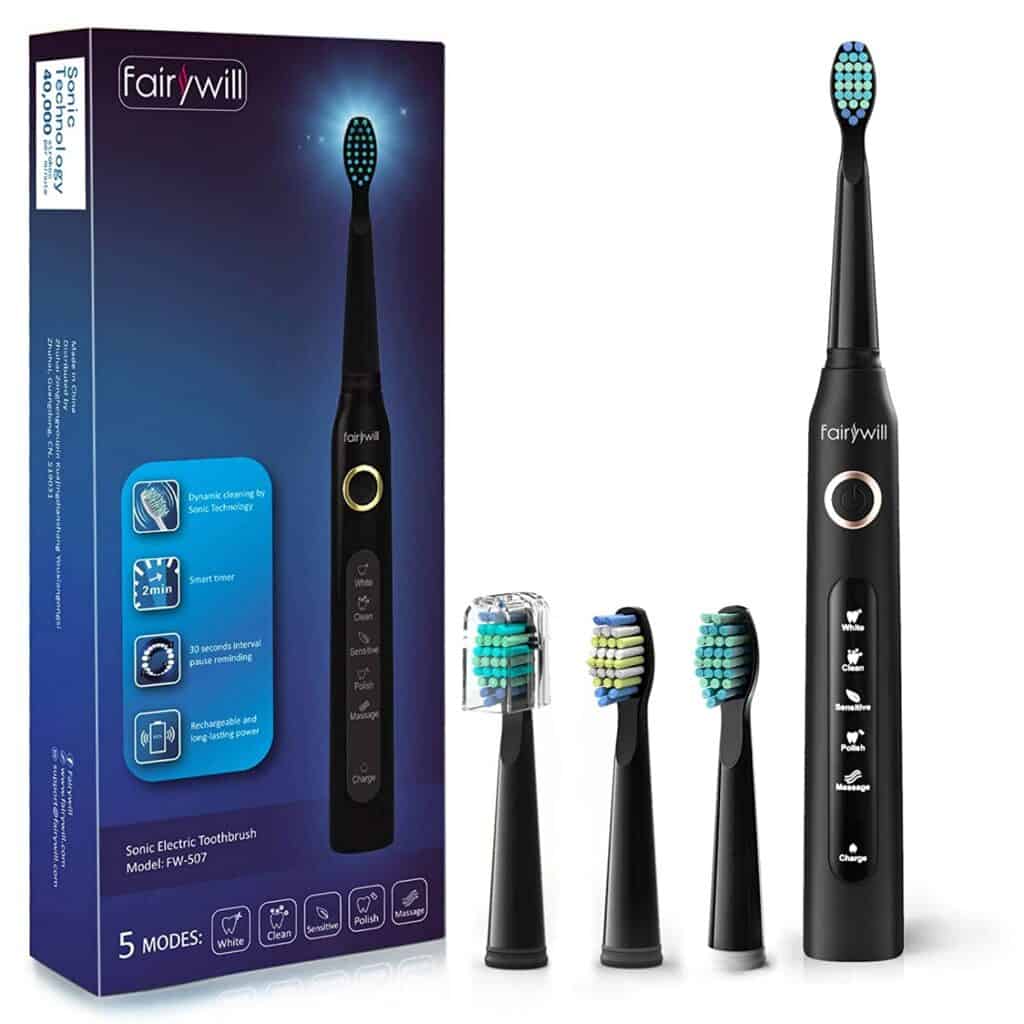 I love this toothbrush. It is just the right amount of powerful, and who doesn't love a husband with fresh breath? You could always go the regular toothbrush route, but an electric toothbrush is always a fun way to mix it up (also takes up some good stocking space).
Okay I know I said I get him socks every year, but these socks are one of a kind. My husband will wear them for church or work, but also to the gym. They are the perfect sock and extremely comfortable and breathable!
My husband goes through rings, like he does socks. He hardly ever wears his real metal band, because these are so comfortable, still look classy, and he loves them for the gym.
My husband isn't a huge chocolate lover, so I usually try to get him a more hearty snack like beef jerky!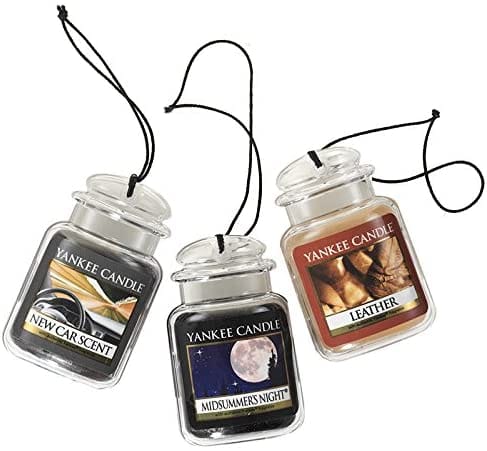 My husband loves the smell of a fresh car, and these are my favorite manly scents! They come in a bundle of three, and will last a few good months!
Once you go Carhartt, you just never go back. It's high quality, and keeps my husbands ears warm!
My husband always keeps a knife handy in the car. We have had to use it for the most random things, but I love knowing it is always there in case of an emergency.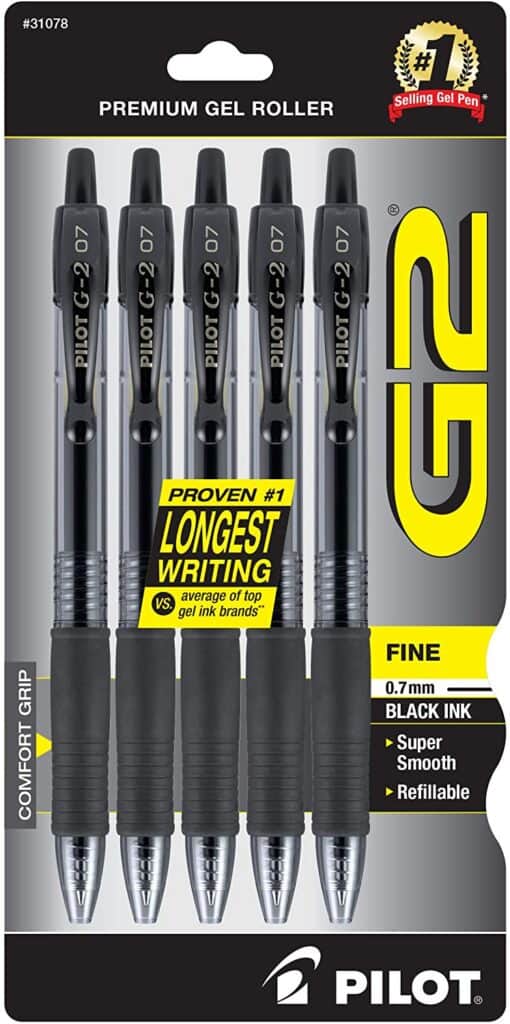 If you know, you know. These Pilot G-2 pens are our most favorite pens!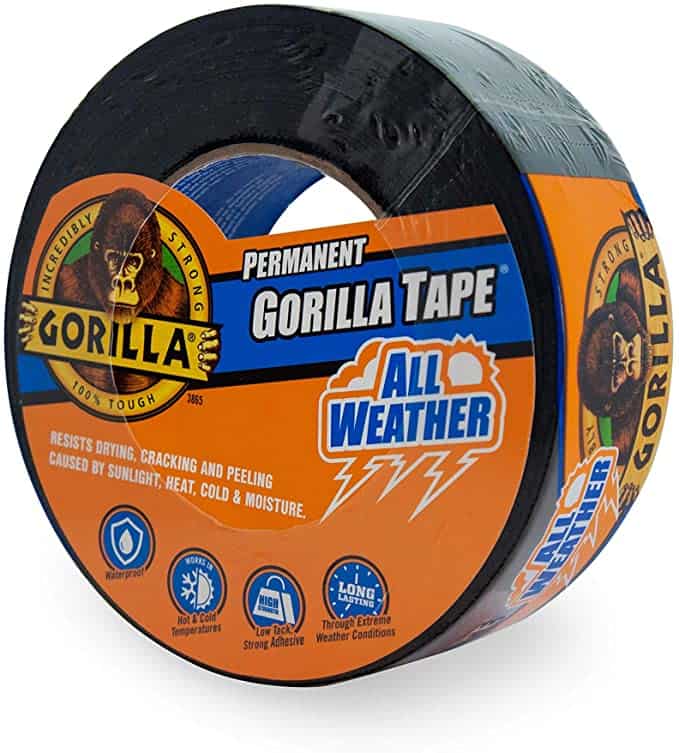 Forget the Duct Tape. Gorilla Tape does it all! If you have not tried this, it will come in handy!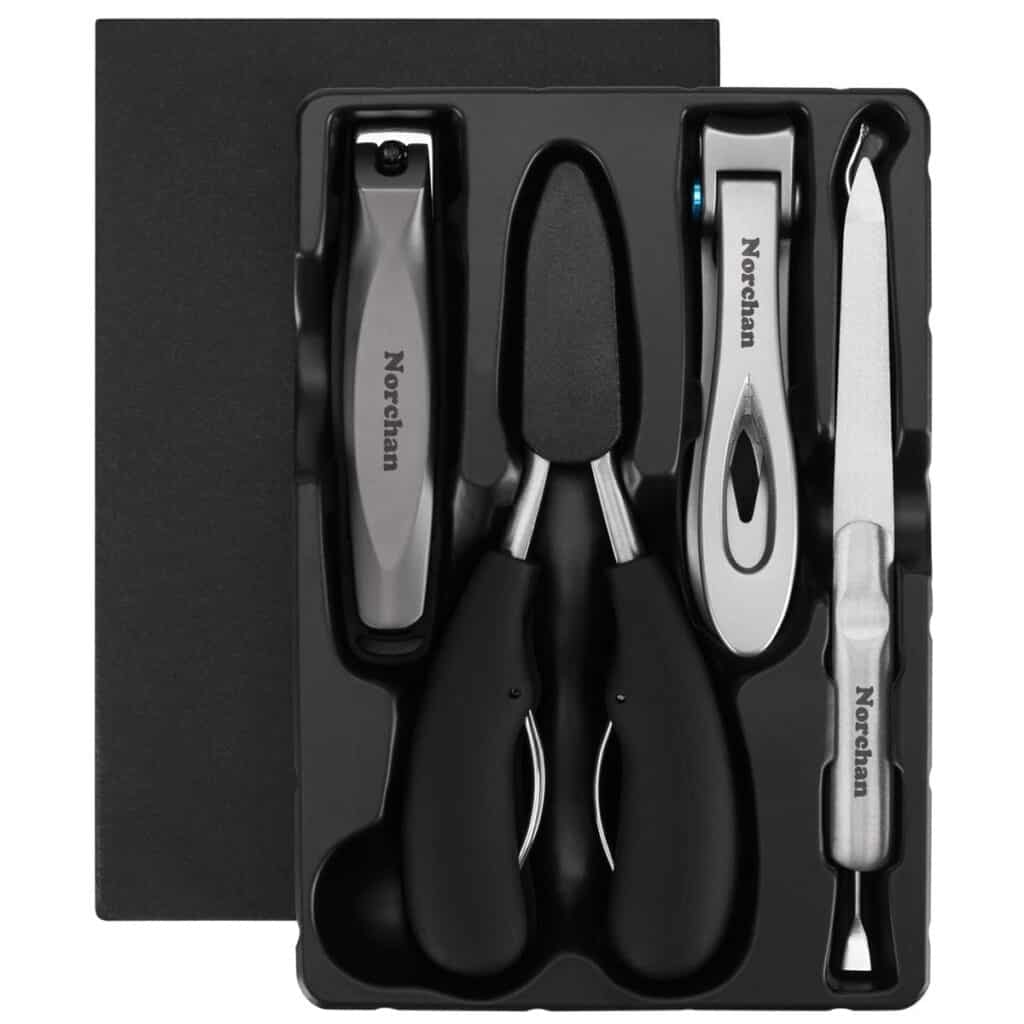 I don't know if this is more of a gift for me or for him? I no longer have to go hunting for my clippers. Either way, it makes the perfect stocking stuffer.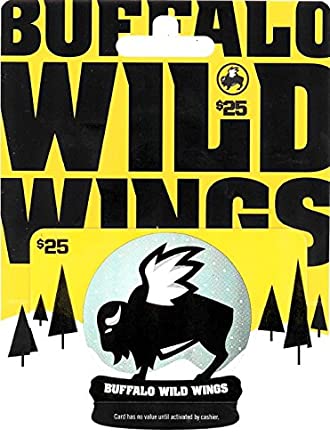 The best gift of all, food and sports, and hopefully he brings you so you don't have to cook dinner that night!
If you have not tried blue light glasses yet, you need to. They will change your life. I no longer get migraines from working and staring at my computer! I love the look of these and the reviews are amazing!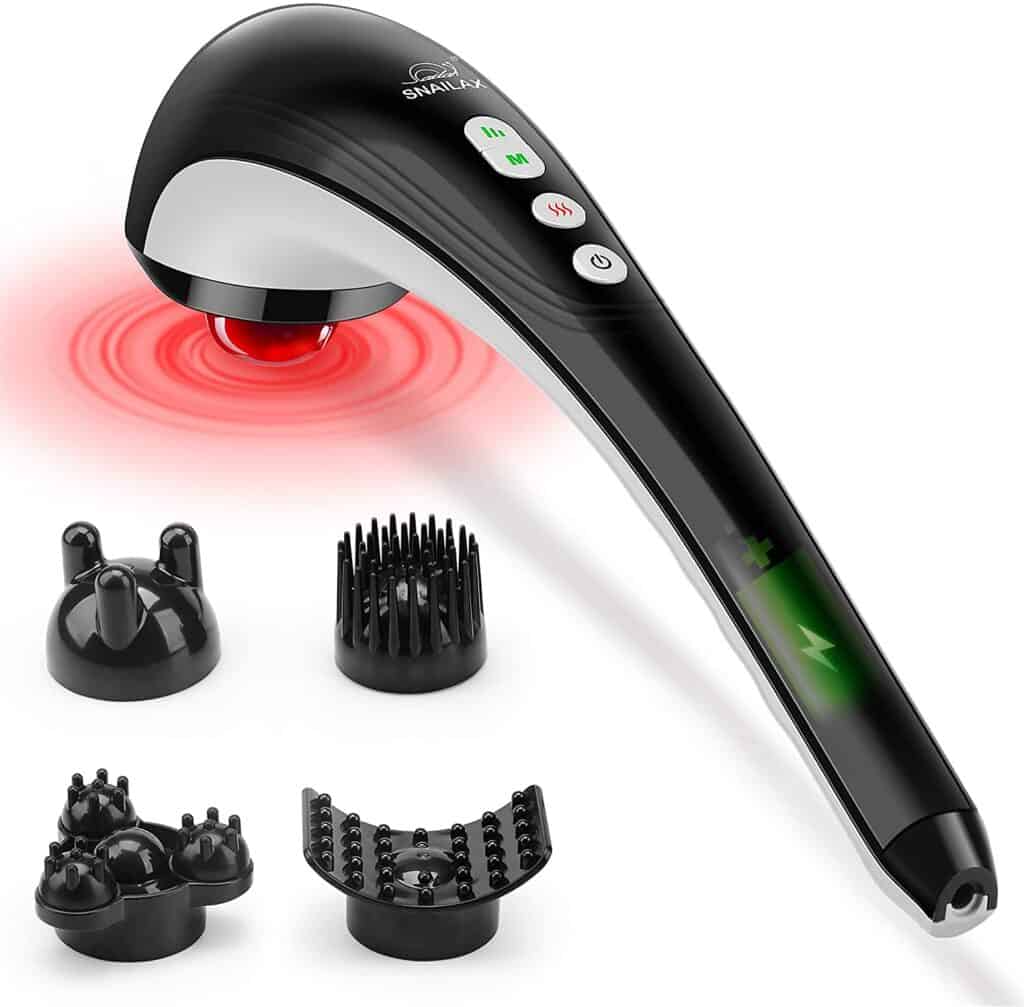 I love this back massager, so technically, it's a gift for you both, if he will let you use it. It feels amazing and gets out all those knots!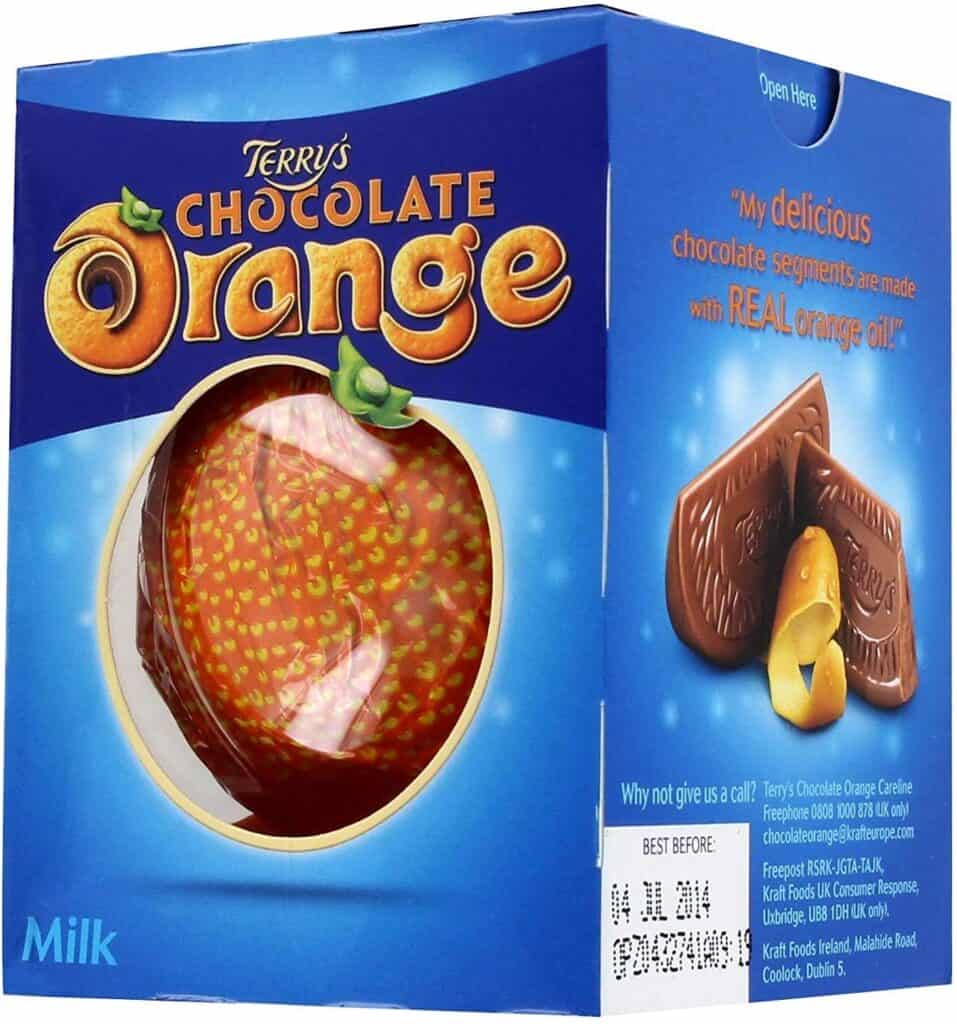 I swear these are impossible to find in stores anymore! But they are so yummy!

72 hour kit and survival supplies is stuff we all need to have handy after a crazy year like this one! I love these Life Straws and they are perfect for your mountain men, or campers.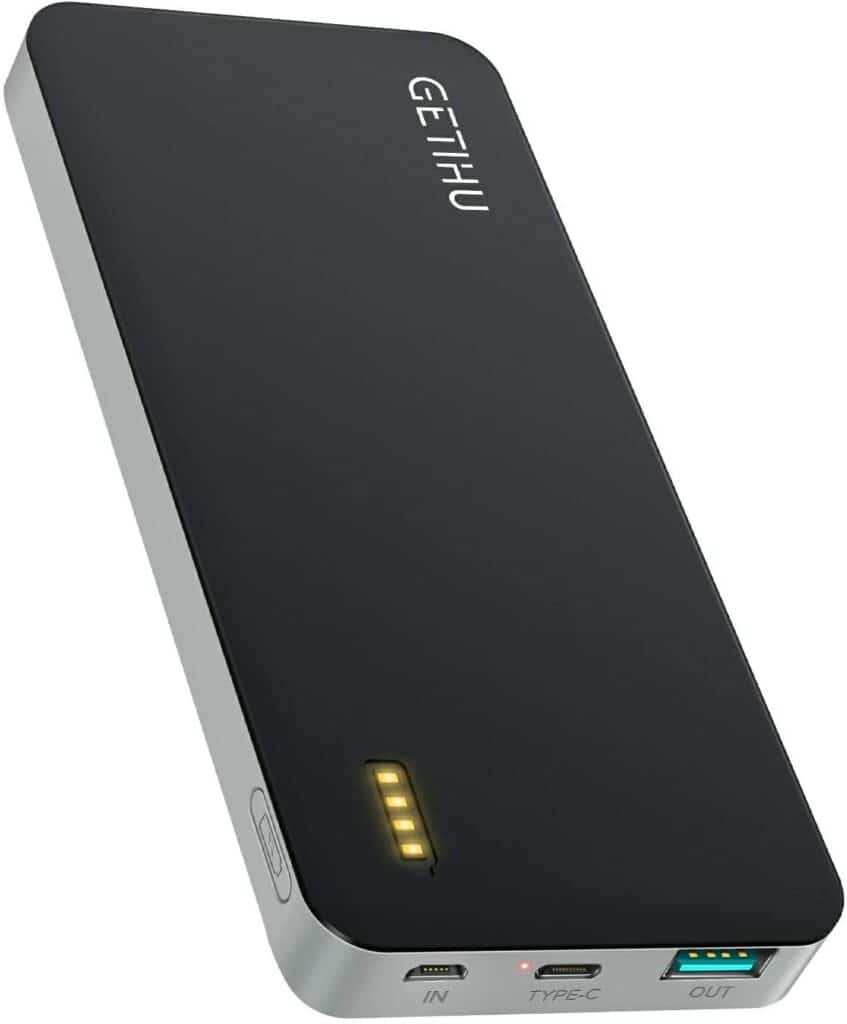 My husband is bringing his portable charger just about everywhere, especially into the mountains or on work trips! I love it, because I know he will always be able to reach me and have a charged phone!
My husband has had this wallet for three years and it hasn't lost an ounce of quality. It is so durable!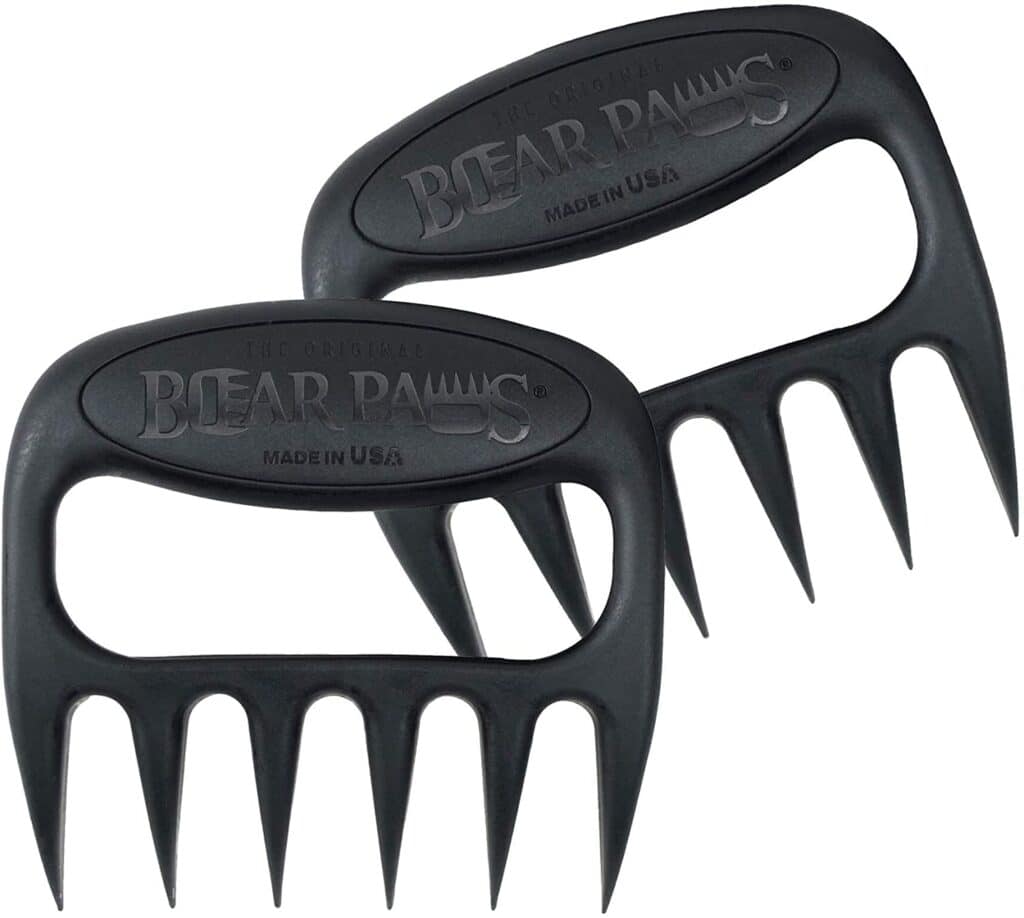 For your meat lover! My husband loves to smoke a pork and shred it using these Meat Claws! They are quick and efficient!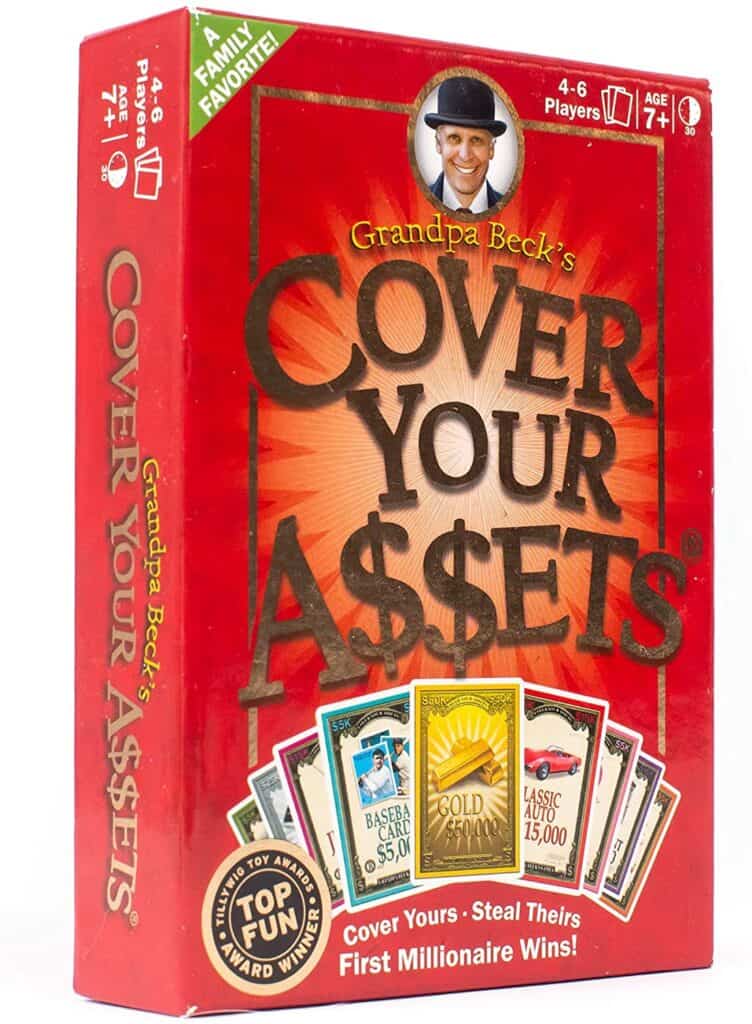 We love this card game! I would say 8 and older would do just fine with this one. It does take a little thinking, but you catch on quick and it's definitely a fun one for the family!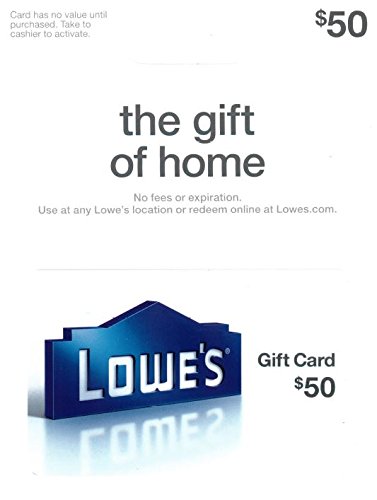 Honestly my husband could spend hours in this store and spend over $100 of weird things he thinks he needs. This just takes a little dent out of the wallet for later on.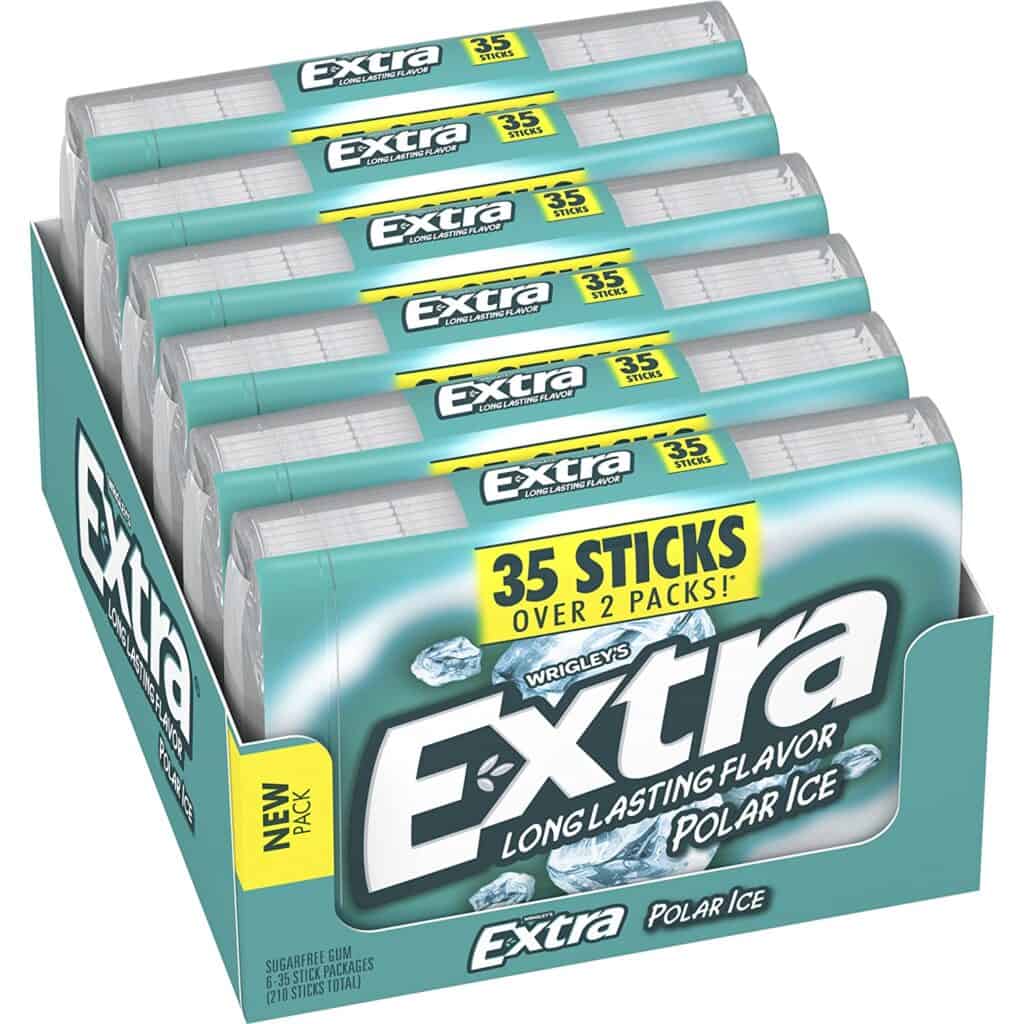 This is my husbands favorite kind of gum. We go through it very quickly at our house!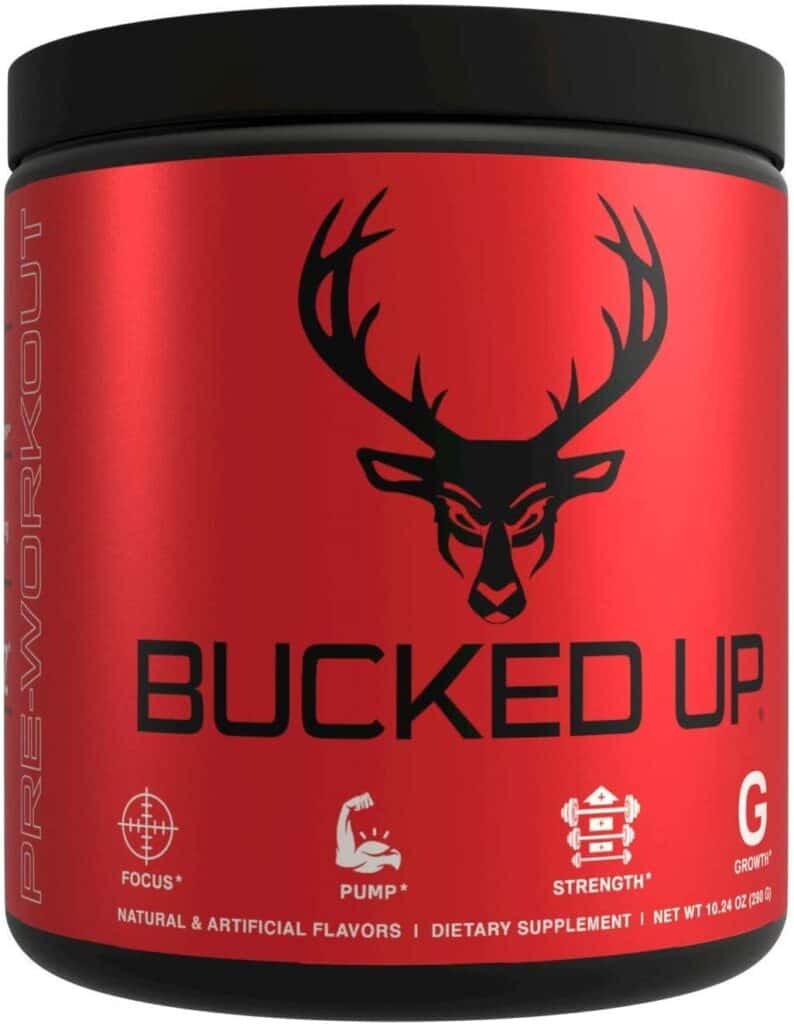 If you have a gym lover in your life, this is a fun one. My husband doesn't always use pre-workout before the gym, but on those days where the kids wear you out, and you need a little boost at the gym, this is a good brand and my husband likes the flavor.
Anything that you would add to this list? Leave a comment below and share what your husband has loved!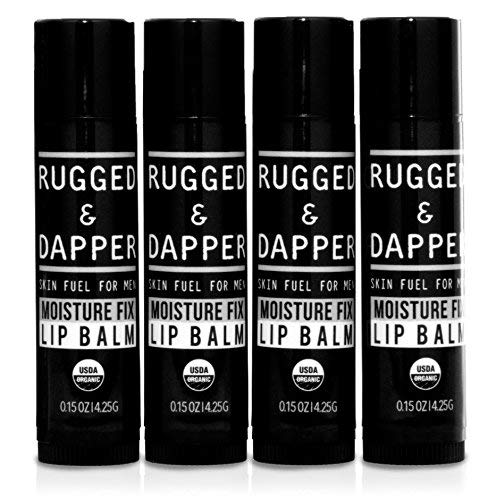 This is the best chapstick for men! The smell is amazing and it has natural ingredients.
This truly is the gift that keeps on giving! My husband loves this for his pre-workout, and I like it for my hot chocolate!