His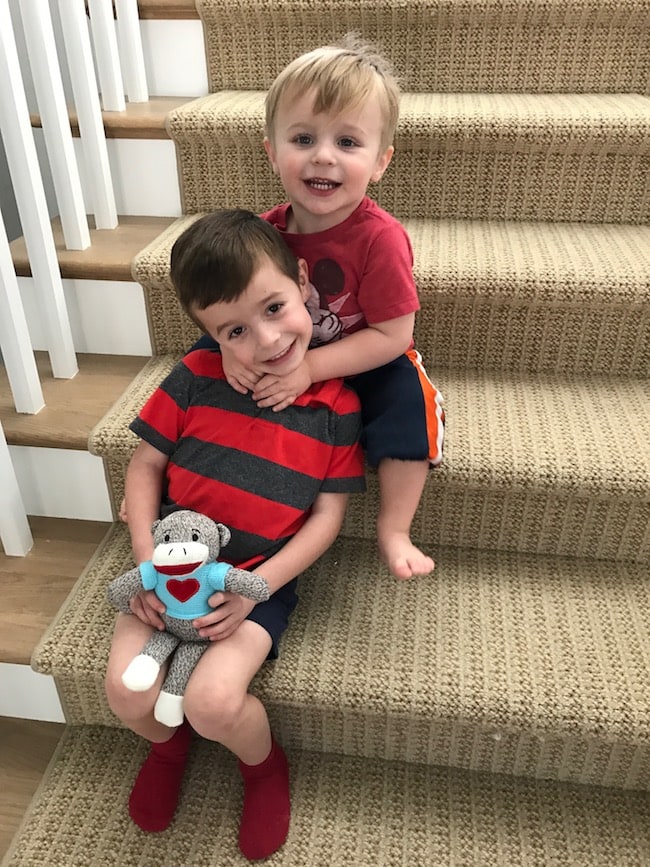 1. The boys loved Valentine's Day, a day of sugar and surprises, their favorite! Their grandma sent them each a card with a dollar inside and we took them to the store to buy something. Maxwell wanted to use his money to buy Caleb a donut. It was so sweet.
2. I love this commercial.
3. Did you hear about this scary situation? I grew up around there and I am glad everyone is safe.
4. I want this. Anyone have one?
5. A new house post is coming tomorrow so come on back!
Hers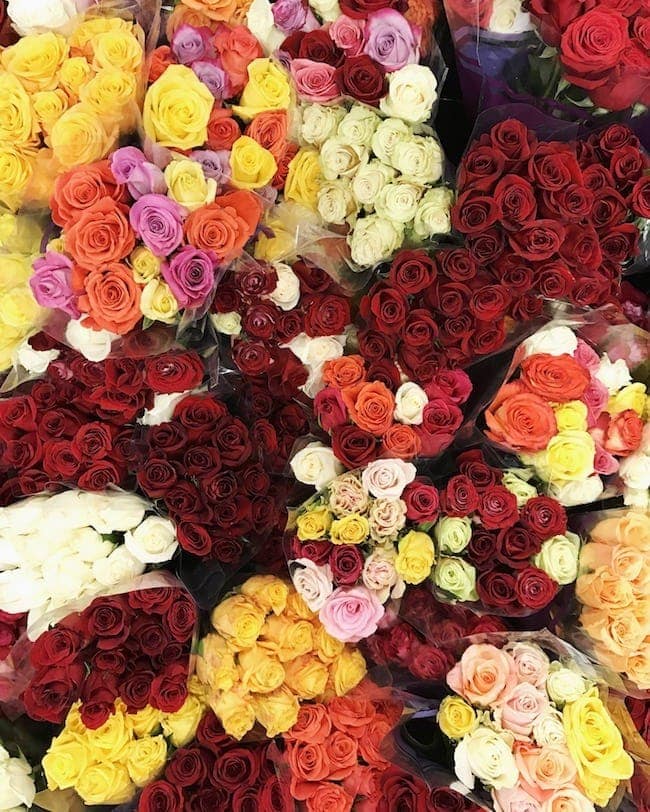 1. Did you have a good Valentine's Day? We made a special breakfast, decorated with balloons, delivered treats to friends, and had a family date night in. The boys requested their favorite meal and we had a dance party. It was a fun day!
2. My favorite booties are on sale. I am think I need them in every color.
3. Successful Sunday habits.
4. I can't even.
5. We tried One Potato meal delivery service last week and loved it. The meals are kid friendly, super fresh, organic, and SO easy to prepare. The ingredients come chopped and prepped so all you have to do is put the recipe together. We had dinner on the table in no time and the boys loved the meals! If you want to try One Potato out, use the code TWOPEAS20 to get $20 off your first order.
6. I love them both!
7. My favorite pants now come in sage. Need!
8. I finally caught up on Jane the Virgin and I was SHOCKED about Michael. I didn't see that one coming. And why can't This is Us be on every single night? I want more!
9. Reading this.
10. My kind of cheesecake.
11. I am a snacker so I love these boxes.
12. So much yes to these cookies!
13. Check out our latest video.