Ingredients
4 boneless, skinless chicken breasts
1 cup Italian-seasoned breadcrumbs
1/2 cup grated Parmesan cheese
1/2 teaspoon garlic powder
1/2 teaspoon dried basil
1/2 teaspoon dried oregano
Salt and pepper, to taste
1 egg, beaten
1 cup marinara sauce
1 cup shredded mozzarella cheese
1/4 cup chopped fresh basil, for garnish
Instructions
Preheat oven to 375 degrees F.
If the chicken breasts are uneven in thickness, pound them to an even thickness with a meat mallet.
In a bowl, mix together breadcrumbs, Parmesan cheese, garlic powder, dried basil, dried oregano, salt, and pepper.
In a separate bowl, beat the egg.
Dip each chicken breast in the beaten egg, then coat in the breadcrumb mixture.
Place the chicken breasts on a baking sheet lined with parchment paper or a silicone mat.
Bake for 20 minutes, or until the chicken is cooked through.
Remove the chicken from the oven, spoon marinara sauce over each breast, and sprinkle with shredded mozzarella cheese.
Return the chicken to the oven and continue baking for 10 minutes, or until the cheese is melted and bubbly.
Remove from the oven and let the chicken rest for 5 minutes before serving.
Garnish with chopped fresh basil, if desired.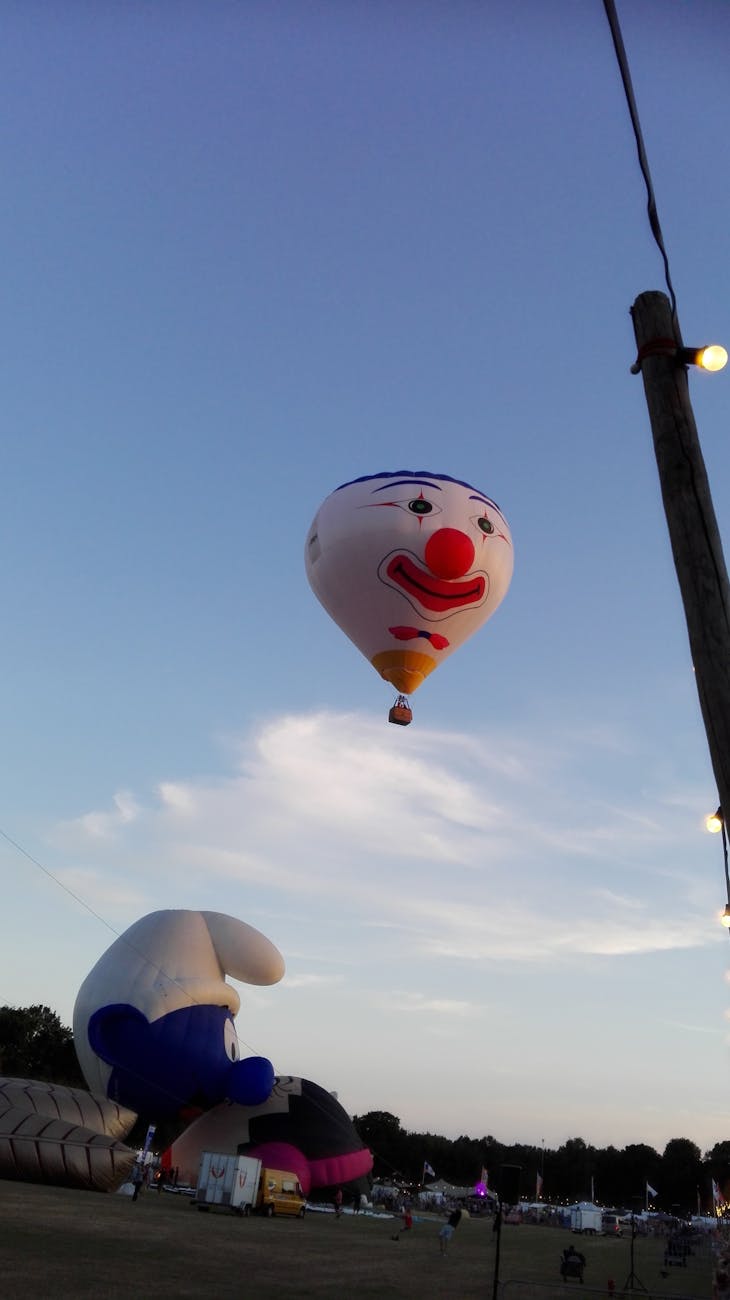 About this Recipe
This chicken parmesan recipe is a classic Italian dish that's perfect for a special dinner. The chicken is coated with a flavorful breadcrumb mixture and baked until crispy, then topped with marinara sauce and melted mozzarella cheese. It's a delicious and comforting meal that everyone will love!