Let me start by saying, if you already make your own nut milks at home, you have to try this. I mean – walk to your kitchen, turn the oven dial, and get some coconut in there. You have to trust me here. I started making homemade toasted coconut milk a few months ago, and it has become one of my favorite things. It's creamy, rich, nutty, and intense. I enjoy it immensely on its own, and as an ingredient in other preparations as well. It's a real flavor punch. Imagine all the ways you can use it to make some of your favorite preparations even better. It's great in chai, in morning oatmeal, baked oatmeal(!). You can use it in a wild range of sweet preparations, but it's also good as a way to add a little je ne sais quoi, to broths, soups, and weeknight curries.
You can see how it comes together in a video of the process here, and you can find the recipe down below, as well as a few notes. Let me know if you make it, and if you do, please let me know how you're using it!
A couple notes. If you want to totally geek out on this, play around with the toastiness of your coconut. If you toast coconut deeply, you're going to have a different profile than a more lightly toasted coconut. I tend to ride the dark side of the spectrum, but it's wild the difference between a milk made with lightly toasted versus dark. Both delicious, just different.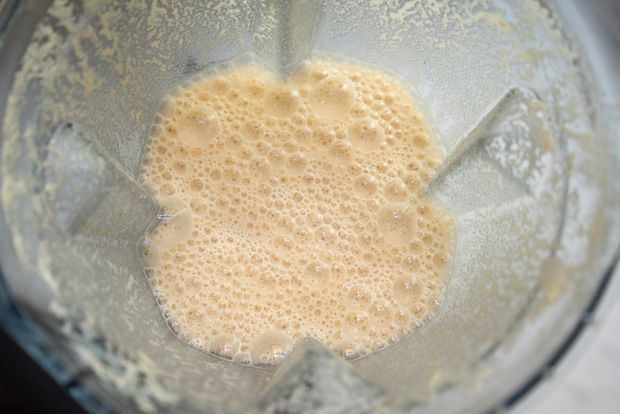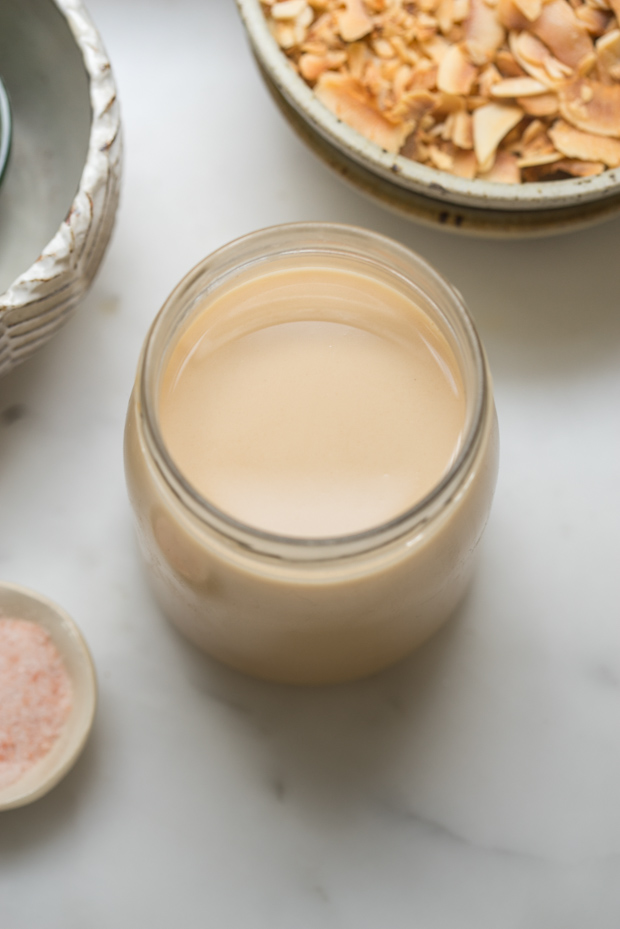 Also, like all pure coconut milk, it will separate. And it solidifies in the refrigerator. Use it as you would canned coconut milk, and expect it to behave similarly (i.e. you might need to warm it up a bit, and give it a good stir before using)…