His
We went to one of my best friend's wedding in El Paso and had the best time. It was so good to see him. We also went hiking and ate some great Mexican food.
The NBA Finals start tonight. Go Warriors!
Has anyone seen the new Aladdin? We want to see it.
The world's most valuable brands.
It has been raining in Salt Lake for weeks. I am wondering if we will ever get some sun.
Hers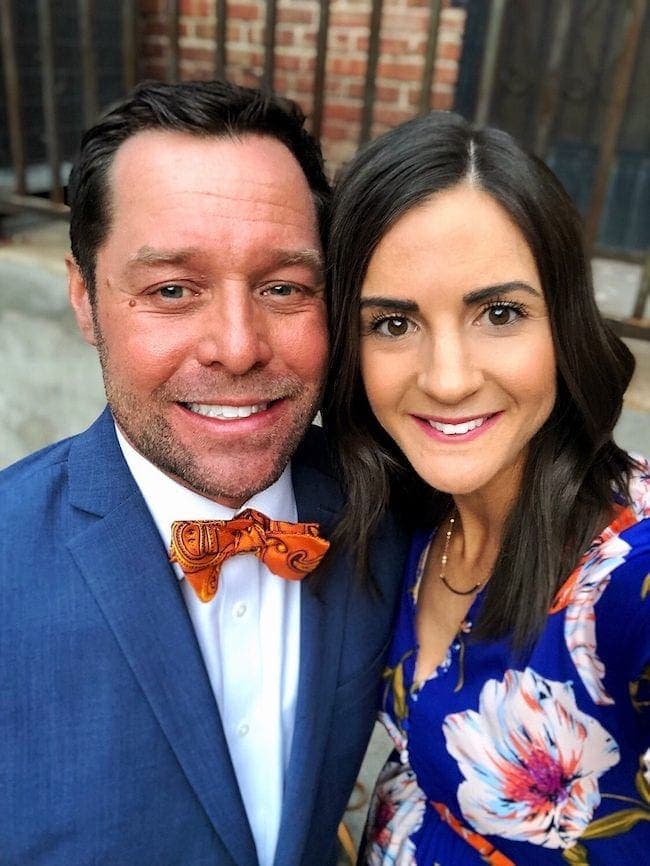 New this week, my favorite salad dressing, you only need 5 ingredients, and the best salad topper! And did you see the post about our new favorite kitchen appliance?
We had fun in El Paso, Texas. If you ever go, here are our recommendations. Stay at Hotel Indigo. It is a fun hotel with a cool vibe. The rooms are clean, spacious, and comfortable. They also have a fantastic pool. Eat at Elemi, it is a MUST! We both LOVED it! We ordered the cactus salad, brussels sprouts with salsa mocha, balsamic, agave, and goat cheese crema, veggie taco, and fish taco. Everything was amazing, especially the fresh blue corn tortillas. I can't stop thinking of our meal! We also ate breakfast at 150 Sunset and it was good. If you like to hike, El Paso has a lot of options. We hiked one morning and it was so pretty and perfect weather too!
Hoping to start this book soon. Anyone read it?
We had friends over for dinner on Memorial Day and I made brownies and blondies for dessert. Are you on team brownie or blondie? I had both, so I am neutral:) Recipes are coming soon!
I need to do this for Maxwell. So smart! He gets it right most of the time, but I still have to check sometimes.
My peonies are about to open and I am giddy with excitement!
Love this textured lightweight hoodie.
Gorgeous pie!
I came down with a stomach bug this week and was in bed all day yesterday. I am supposed to go to Vermont today. I hope I can make it. I am taking one hour at a time.
Get the best of the best!
4 Recipes Guaranteed to be New Favorites
Other articles you may like