His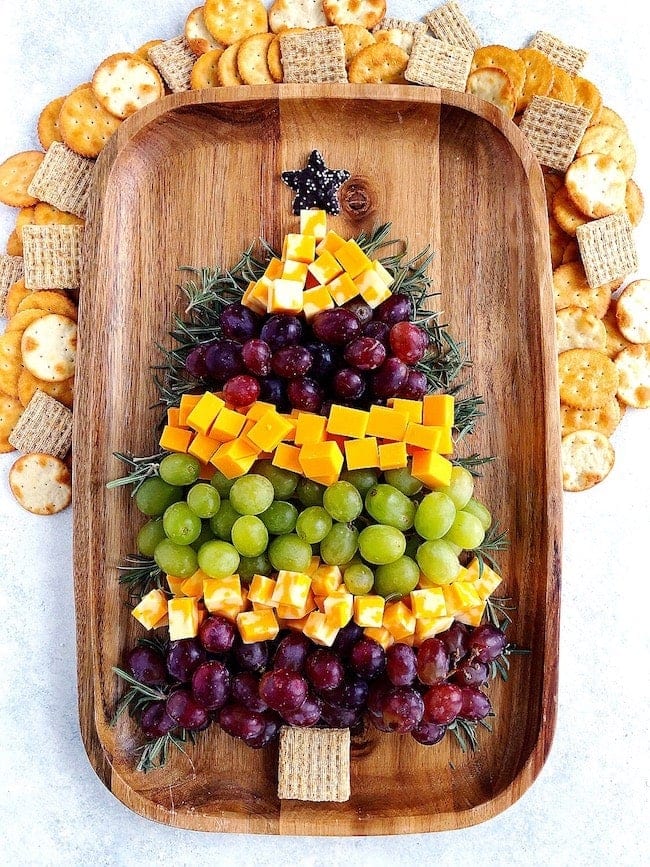 1. We went to the Warriors/Jazz game. It was a great early Christmas present.
2. This is awesome.
4. How many years do we lose due to the air we breathe?
5. Maria's dad is coming for Christmas and we can't wait! The boys are excited to make cinnamon rolls with papa and hopefully go skiing and sledding. We are supposed to get snow, our fingers are crossed for a white Christmas.
Hers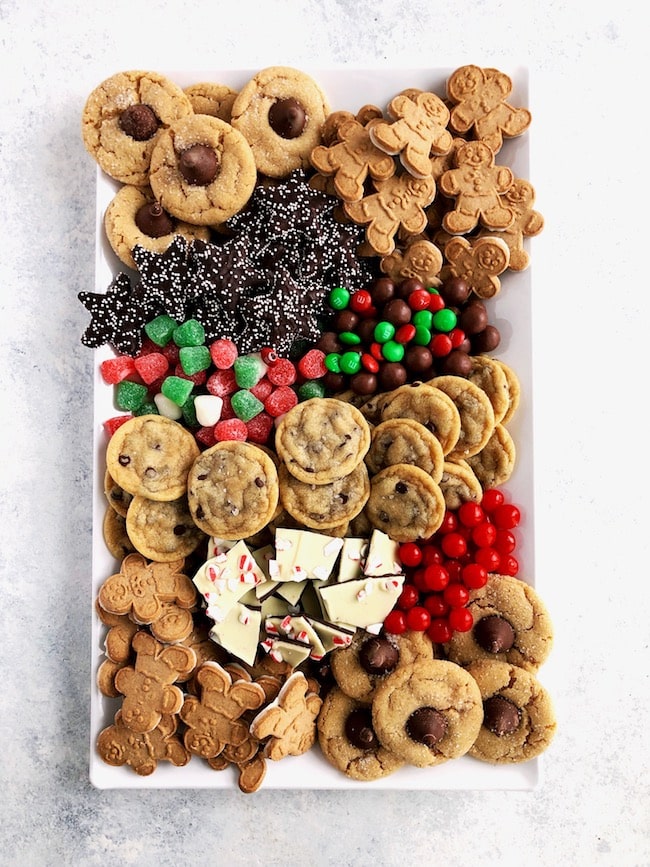 1. New this week, the BEST recipe for Christmas morning and an EASY 3-ingredient treat.
2. $7 everyday tee!
3. Guaranteed to keep you warm.
4. Made a big pot of this to balance out all of the cookies:)
5. TV talk, did you watch A Million Little Things last week? That show is my favorite right now. So many things I need to know, but we have to wait until mid January! If you aren't watching, now is your chance to get caught up! And on a movie note, we watched The Christmas Chronicles on Netflix with the boys and it is the cutest Christmas movie. Pop some popcorn and watch it!
6. My presents will never look this pretty, but I love all of these ideas.
7. This is a game changer for getting ready. Love it!
8. Need a last minute gift? Check out my favorite candle and bowls. They are on sale!
9. I need a good book to read over the holiday break. Any suggestions? Maybe this one or this one.
10. I am a huge snickerdoodle fan so obviously I need to try these. If you love snickerdoodles, make sure you try my favorites: classic, brown butter salted caramel, white chocolate, and chocolate! They are all amazing and perfect for Christmas time!
11. The perfect planner for the new year! Get 20% off with my link, discount will be taken off in the cart.
12. These really work.
13. So gorgeous!
14. Love these and this one is such a great price!
15. I helped with a Christmas party for some neighborhood kids this week and I made a Christmas tree cheese board and Christmas dessert tray, images are above. Both are super easy to make and perfect for holiday parties. For the Christmas tree, cut cheese into bite-size cubes and buy red and green grapes. Form them in the shape of a tree, alternating colors. Tuck fresh rosemary sprigs under the cheese and grapes to give it a tree look. To make the trunk, I used Triscuit crackers and for the star I used a cookie. Super simple, just follow the picture:) For the dessert tray, I made my mini chocolate chip cookies and peanut butter blossoms and added store bought treats and candy! The kids loved both of them!
16. Love the detail on this chambray shirt.
17. The clock is ticking, are you ready for Christmas? I am hosting one final party tomorrow and then my dad comes. I am going to bake up a storm this weekend. A few of my favorites include: these, these, and these! Let me know what you are baking…or are you done? I am never done, there are always more cookies to bake:)