Thanksgiving desserts are a necessary part of the holiday. After everyone fills up on turkey, they'll be looking for something sweet to wash it down. These easy Thanksgiving dessert recipes and ideas will save the day!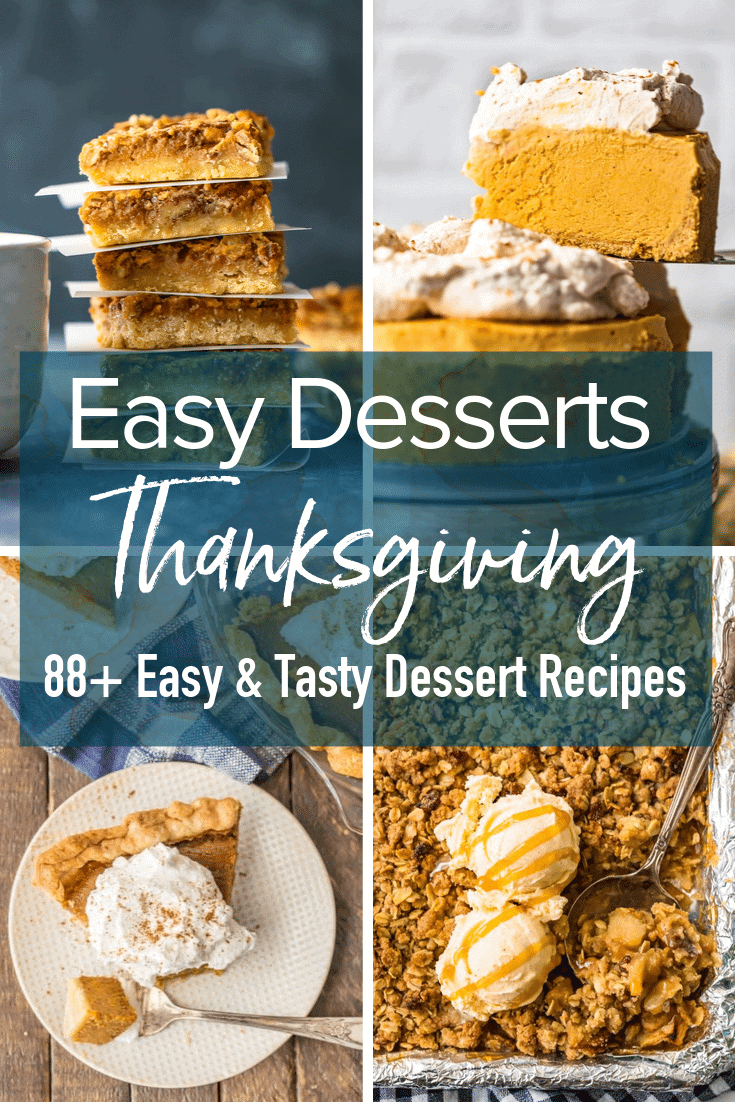 Thanksgiving Desserts
Thanksgiving desserts are just as important as the main feast. Sure, everyone will be absolutely FULL after eating turkey, potatoes, and all the cheesy side dishes, but that doesn't mean there won't be room for something sweet.
You need the pies, the cookies, the cobblers, and all the delicious treats for people to choose from. These easy Thanksgiving dessert ideas are perfect for the big day. Don't skimp on the sweets! I like having a few pies to choose from, plus a couple of other desserts for anyone that doesn't like pie (who are those people? I'm not sure).
Crisps, crumbles, tarts, puddings, and cakes galore! This guide is filled with the best Thanksgiving desserts recipes that everyone is sure to love. Prepare these dishes ahead of time so you can focus on cooking dinner the day of, and the desserts will just feel like they were sent straight from heaven to make your life easier (and more delicious).
Once you've got your Thanksgiving menu sorted, make sure you get these easy Thanksgiving desserts ready too!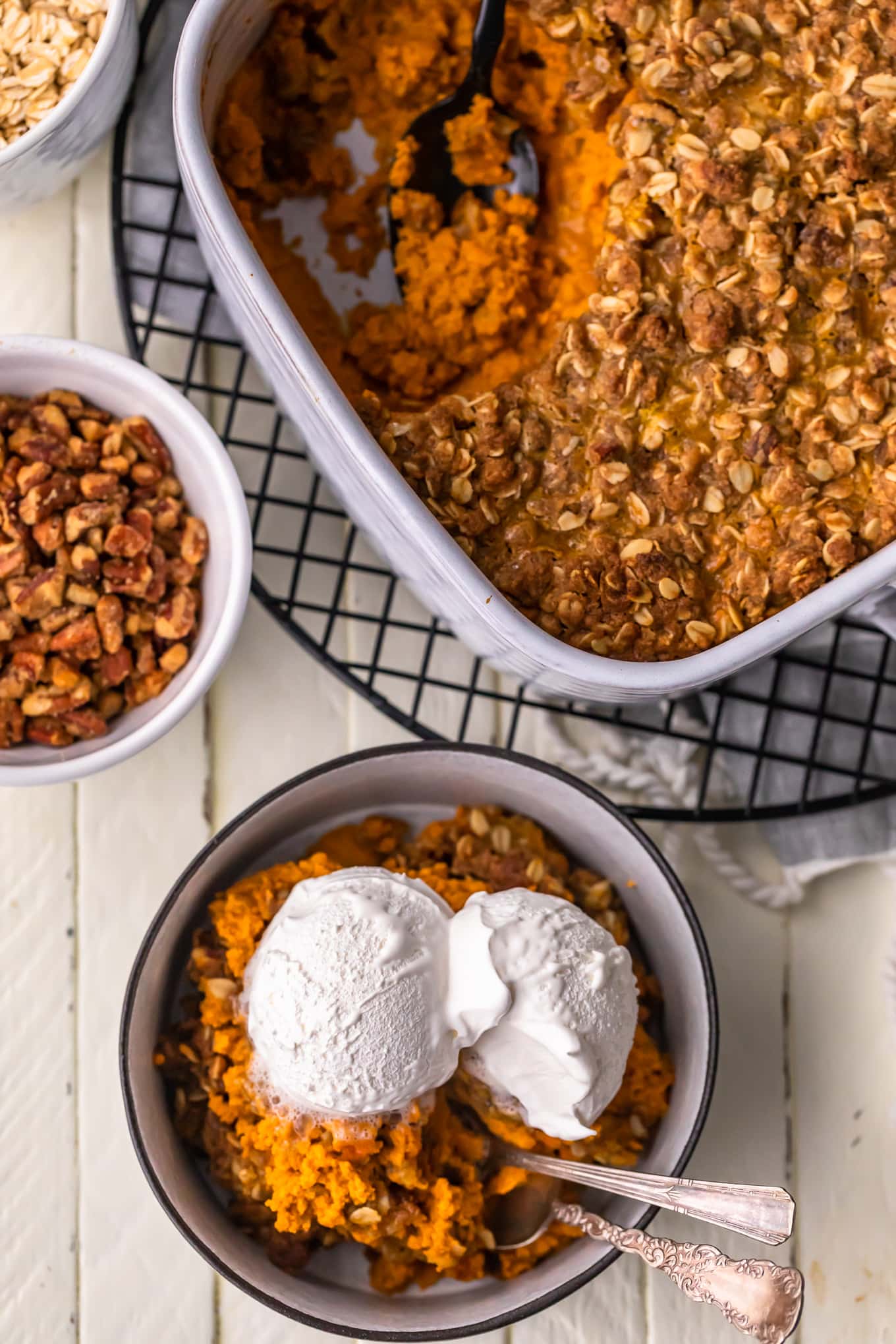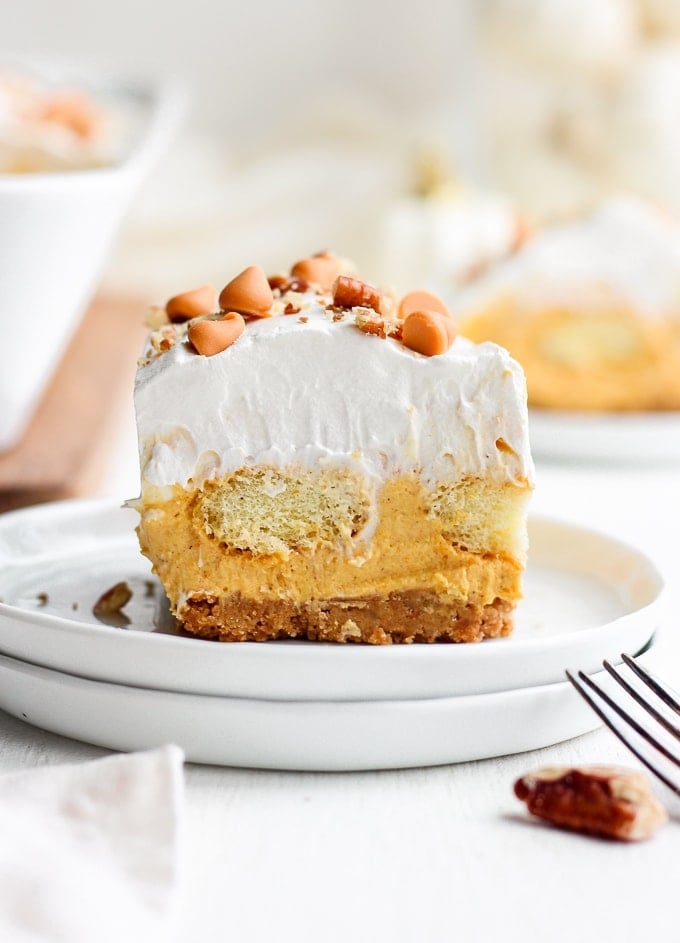 Essential Kitchen Tools
Essential Ingredients List
Flour
Sugar
Chocolate Chips
Pumpkin Puree
Vanilla Extract
Whipped Cream
Heavy Cream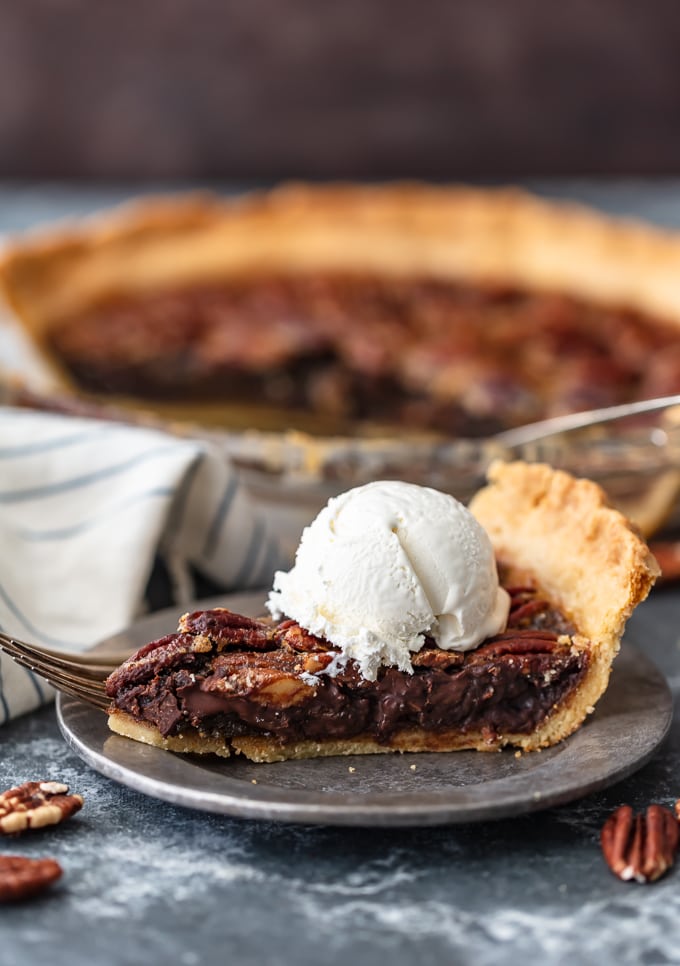 84 Easy Thanksgiving Desserts Ideas
Pies
Nothing says Thanksgiving like a nice homemade pie. These Thanksgiving pies are a must for this holiday!
See the full list of our favorite pies for Thanksgiving right here!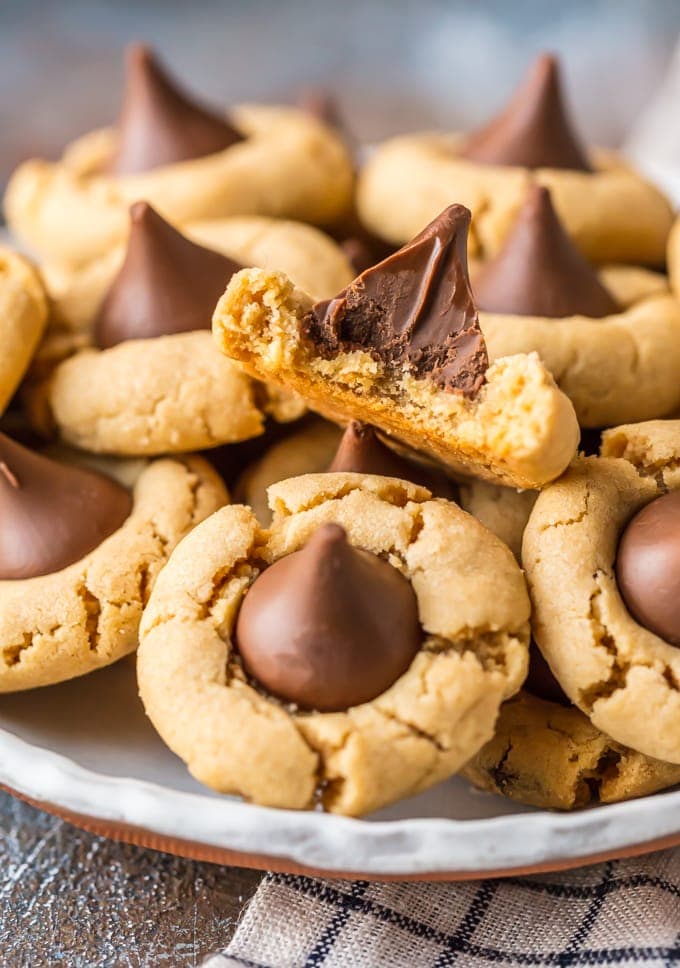 Cookies
Cookies are an easy thing to make ahead of time, and they're perfect for anyone that might prefer something a bit smaller after dinner.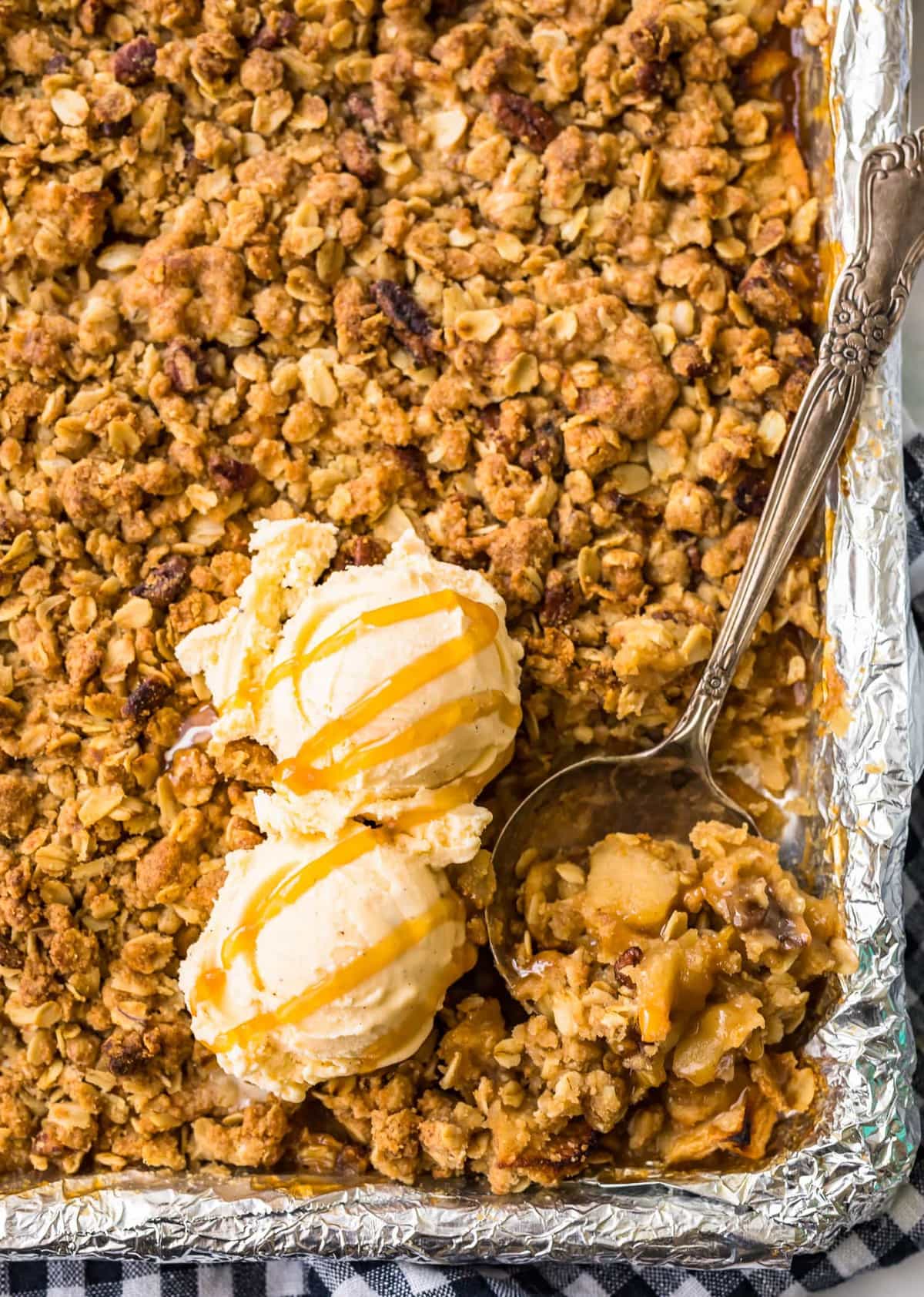 Crisps & Tarts & Cobblers
Crisps and cobblers are the perfect fall dessert, so they fit in perfectly on the Thanksgiving dessert table!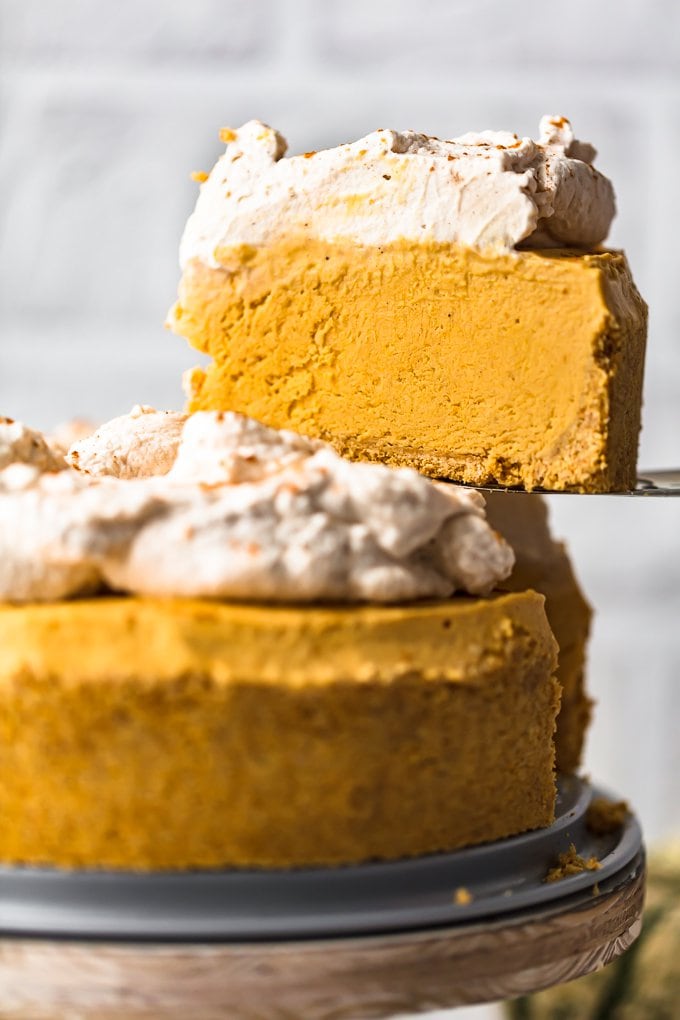 Cakes
You can never go wrong with a beautiful cake. Our No Bake Pumpkin Cheesecake is a great fall dessert, and everyone will LOVE our Pumpkin Gooey Butter Cake.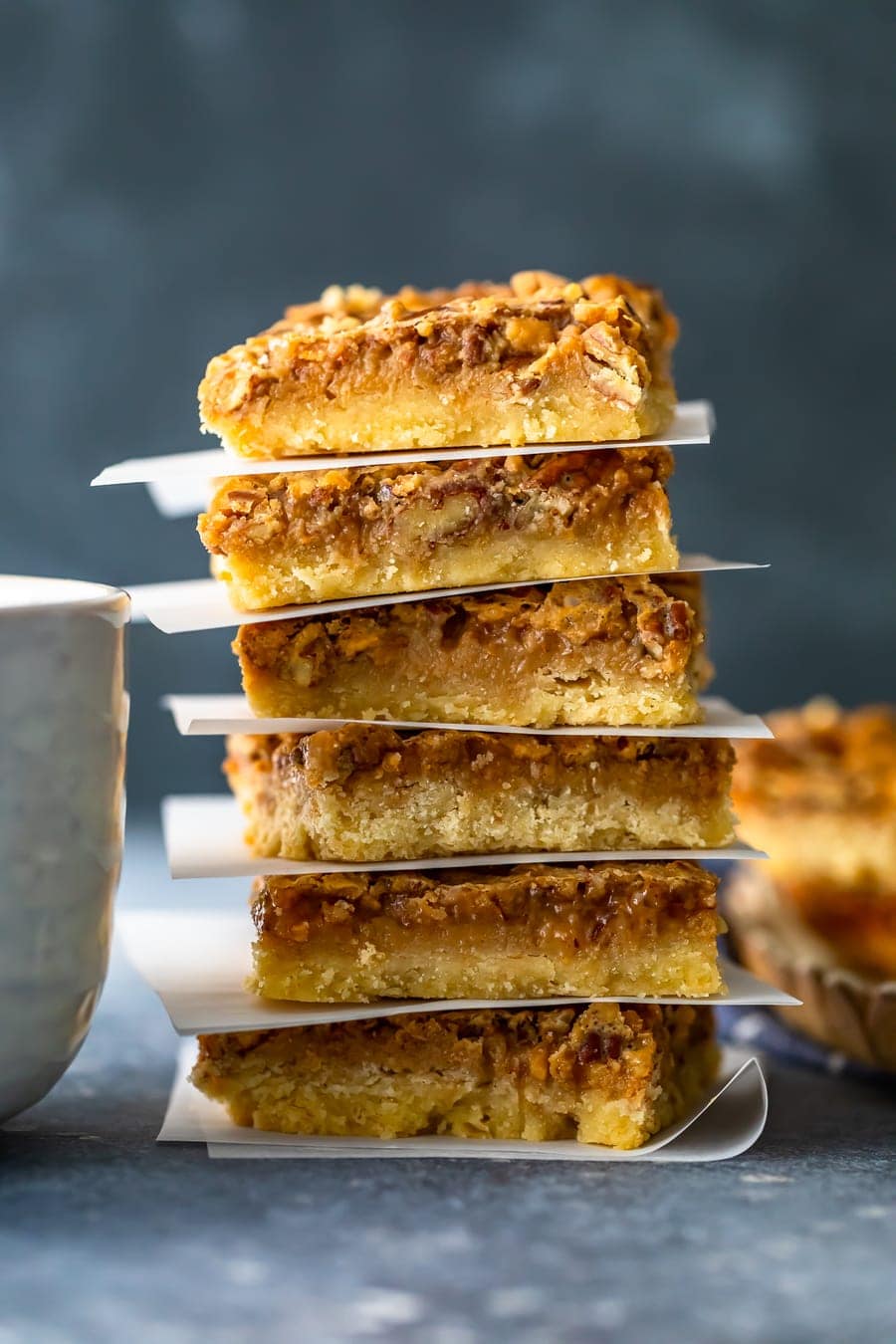 Bars and Brownies
These desserts are another super easy option that can be made the day before Thanksgiving for a simple and delicious dessert!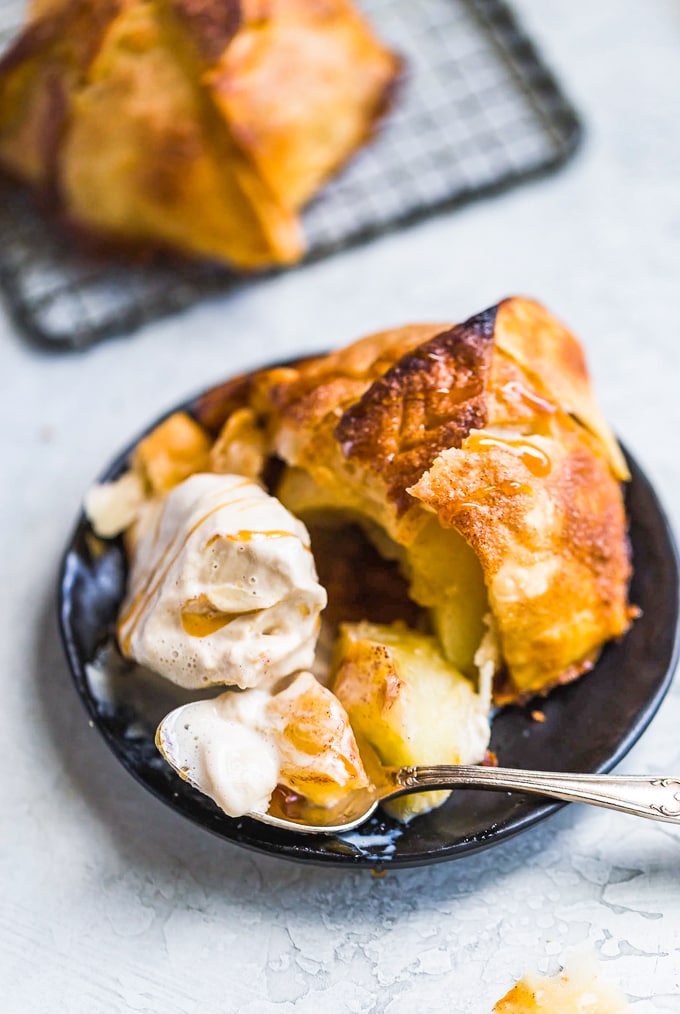 Other Dessert Ideas
We've got ALL the best Thanksgiving dessert ideas you could ever dream of. It doesn't stop after pies, cookies, and cakes. Make muffins, fried apples, mousse, or bread pudding for a fun dessert.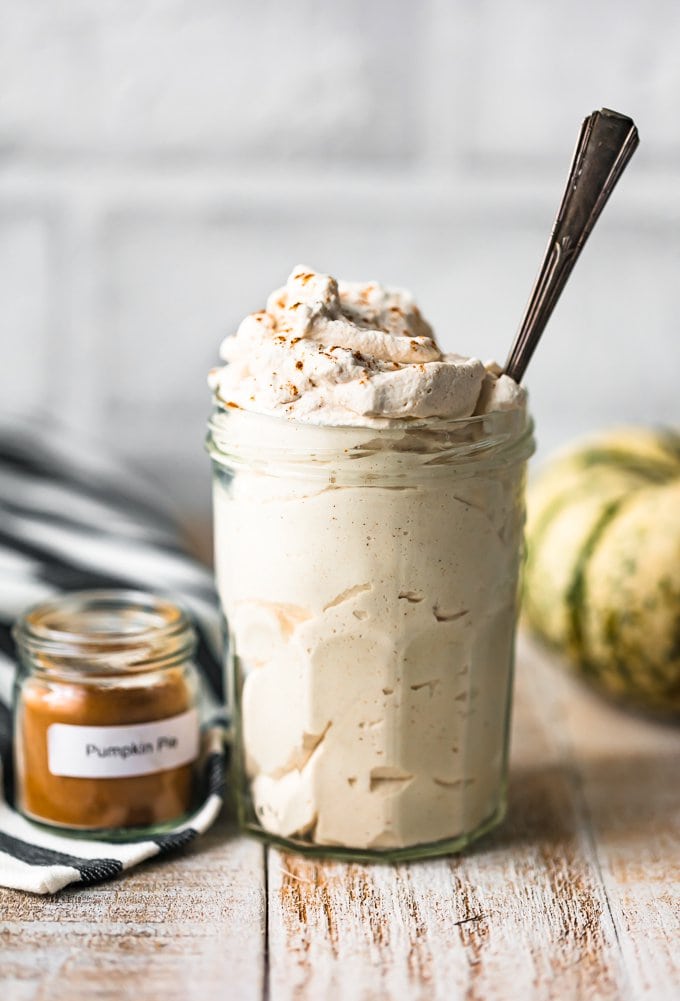 Other Recipes
These little extras are great homemade recipes to take your desserts up a notch. Make your own pie crust, whipped cream, and more to finish off those tasty desserts.
Be sure to check out these other guides for more Thanksgiving and dessert ideas: