Intro:
Summer is approaching, and what better way to cool off and quench your thirst than with a refreshing lemonade spritzer recipe? This recipe is easy to make and is perfect to serve at your next outdoor gathering or simply enjoy on a hot day. Read on and learn how to make this delicious and refreshing drink!
Ingredients:
– 1 cup fresh lemon juice
– 1 cup sugar
– 4 cups sparkling water
– 1 cup ice
– 2 lemons, sliced
– 1/4 cup fresh mint leaves
Instructions:
1. Begin by making the lemonade. In a large pitcher, combine the fresh lemon juice and sugar. Stir until the sugar is fully dissolved.
2. Add sparkling water to the pitcher and stir until well combined.
3. Add ice to the pitcher and give it a good stir.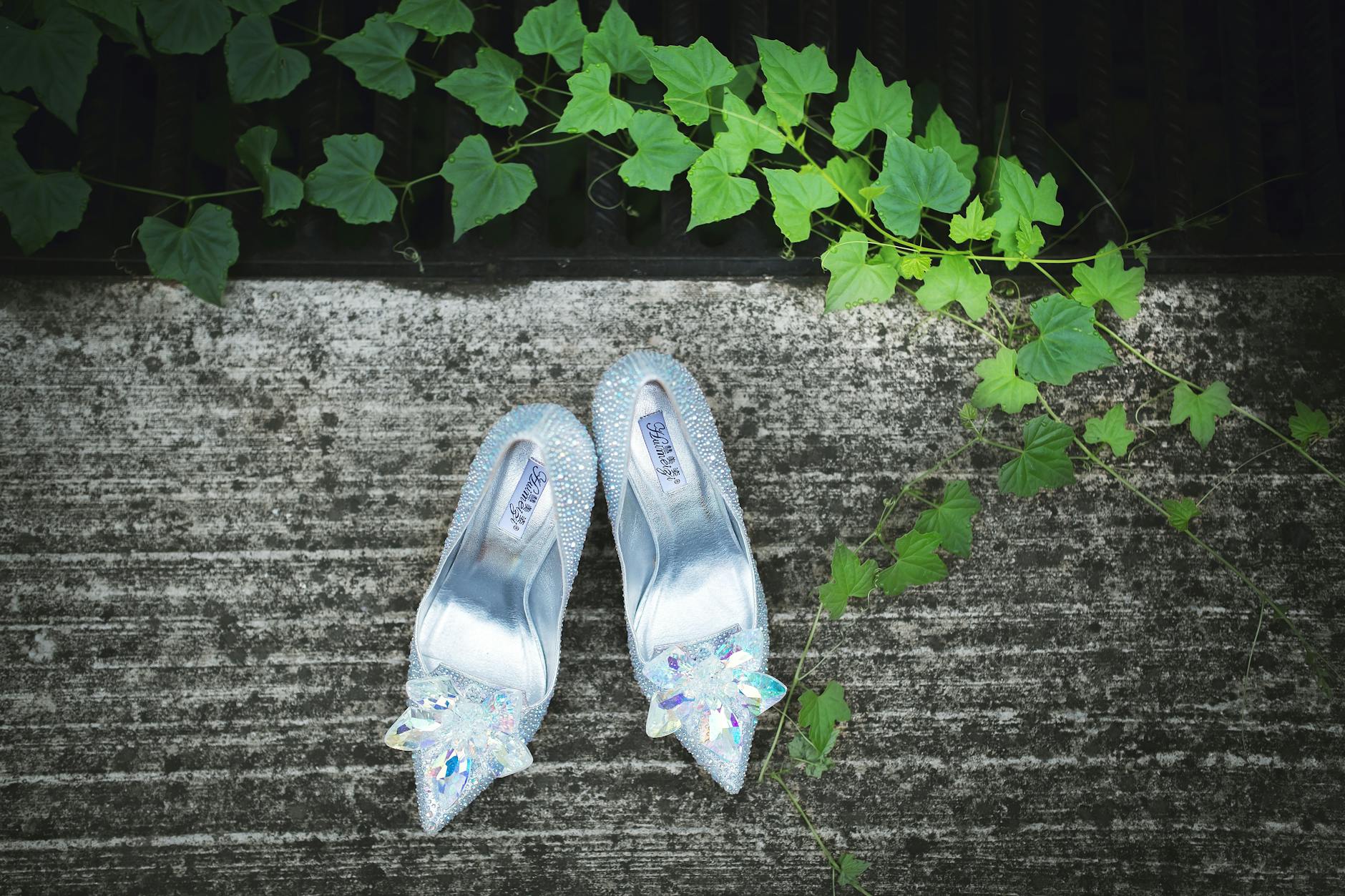 4. Slice two lemons and add them to the pitcher, along with fresh mint leaves for garnish.
5. Serve and enjoy your refreshing lemonade spritzer! You can also add a shot of your favorite liquor for an adult version.
Outro:
This lemonade spritzer recipe is straightforward to make and perfectly refreshing. Try experimenting with different fruits and herbs for a unique twist. Share this recipe with your friends and family and enjoy this refreshing drink together!